Bobola Odebiyi, Founder & CEO,
Cross Kudi
Bobola is the Founder & CEO of CrossKudi, a fee-free & faster international money transfer platform.  CrossKudi eliminates burdensome transfer fees, helping the 47M+ immigrants in the
Originally from Nigeria, Bobola moved to the U.S. twelve years ago and experienced the pain points of sending money overseas.
With the current system, it's quite expensive sending money across borders and can sometimes take up to seven business days for recipients to receive the funds, depending on which country you are sending the money to. 
He created CrossKudi as a solution to help immigrants continue to support and stay connected with their families across borders. CrossKudi lets you transfer funds instantly, fee-free.
Bobola was a FOR-M incubator participant. From there, he applied for the Milky Way Tech Accelerator program and then was selected for the second cohort of Northwestern Mutual's Black Founder Accelerator program.
His advice to other entrepreneurs: "Start somewhere. But don't sit in your home by yourself. It's not something one person can do alone. You need the support of other people. It takes a village to build a company, so get yourself out there."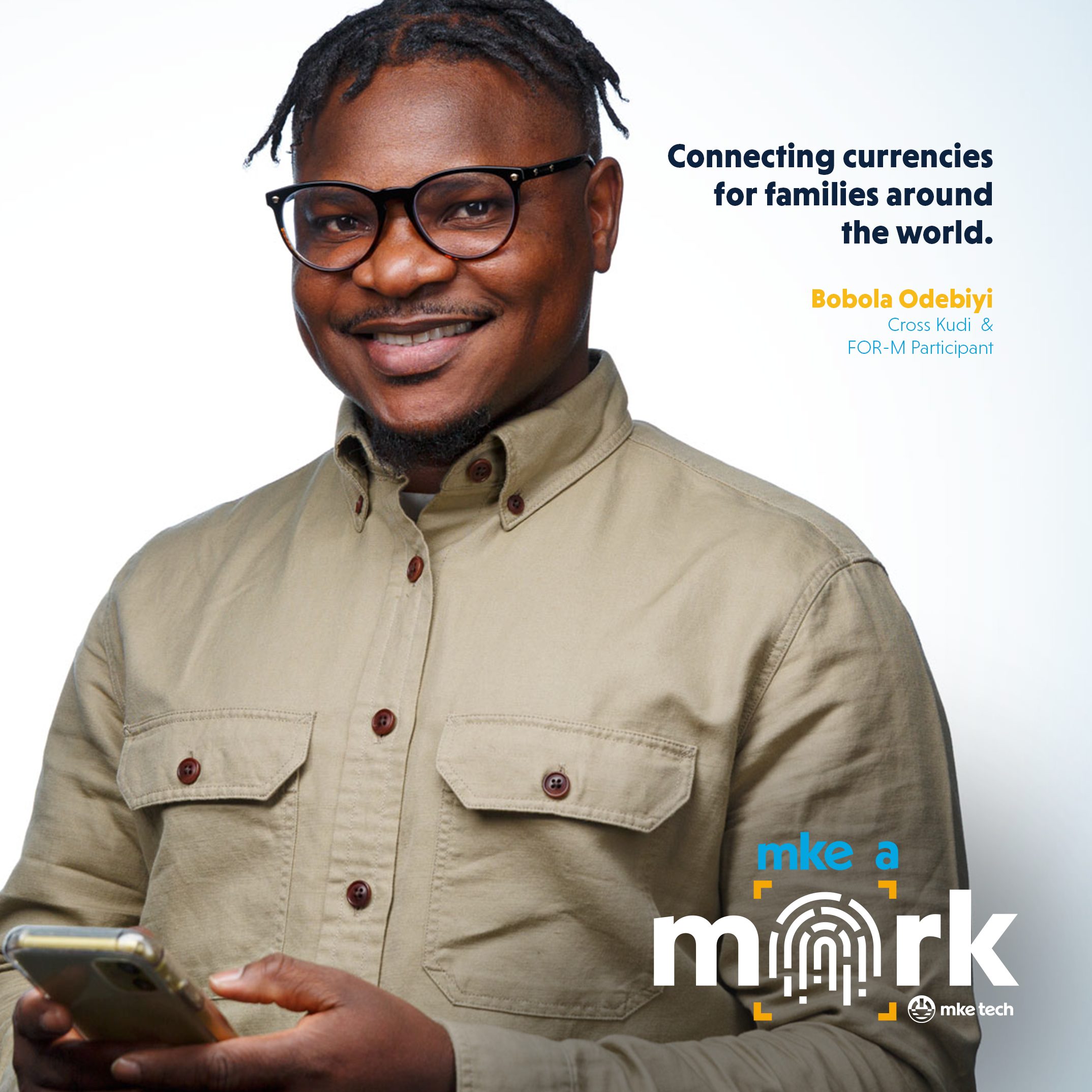 Submit Your Story
We want to hear from you! Tell us how you Make a Mark in Milwaukee's tech ecosystem.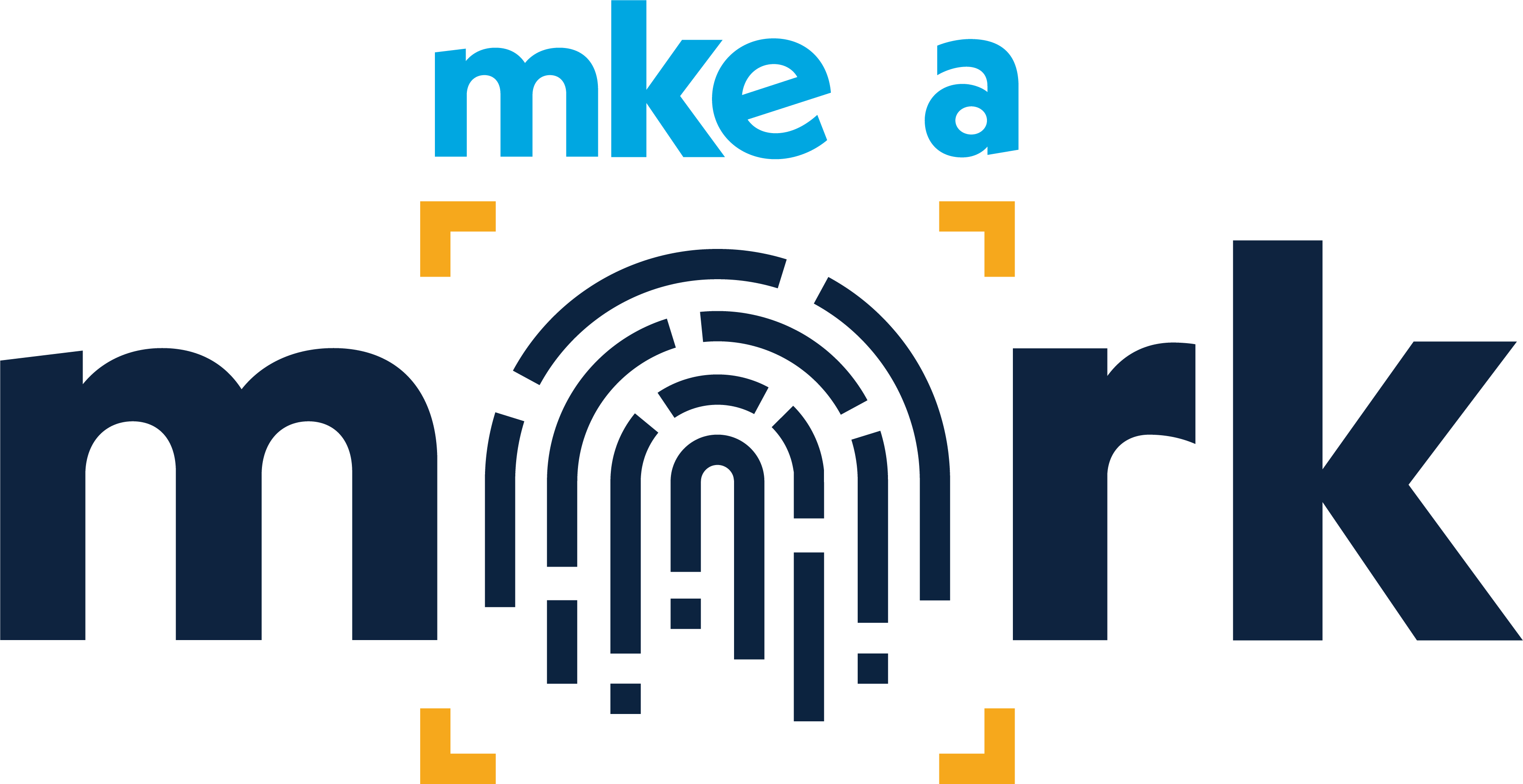 Get Connected
Sign up for updates and to get plugged into the #mketech community.
"*" indicates required fields