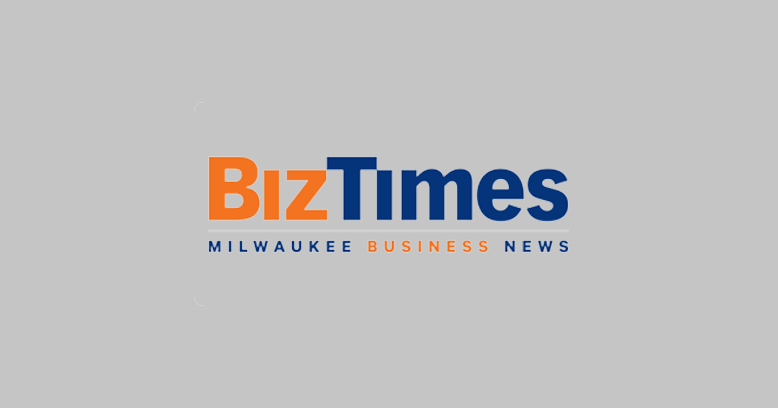 BizTimes Tech:
Up-to the-minute tech and business news, analysis and insights.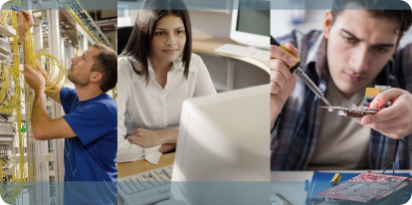 Milwaukee's Tech Talent Impact:
Information and research on the increasing impact of tech jobs in the region.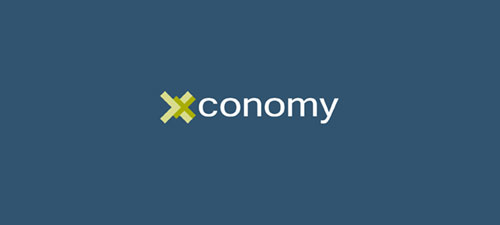 Xconomy:
Local Wisconsin business, science and technology news. Xconomy covers information technology, biotech, energy and more.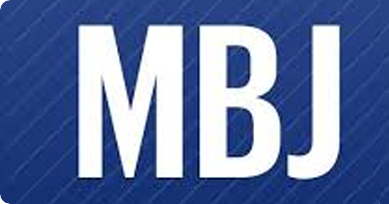 Milwaukee Business Journal Tech:
Latest breaking tech and business news from around the area.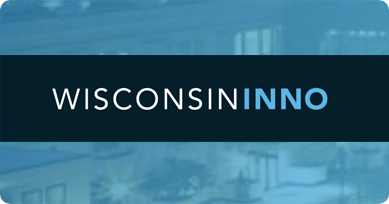 Wisconsin Inno:
Important news for the startup and tech communities about people, information, trends and events shaping Wisconsin's future.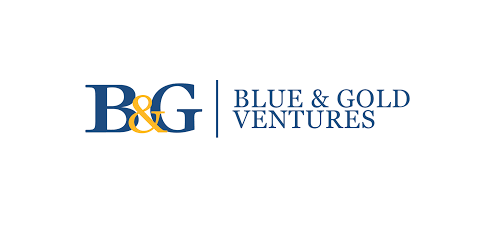 Blue & Gold Ventures:
Wisconsin's only student-run business program based in Milwaukee, WI.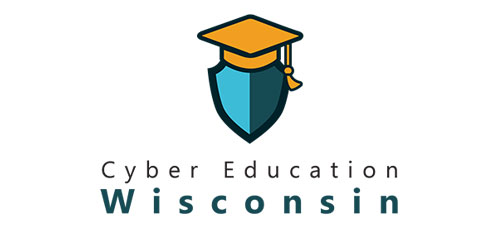 Cyber Education Wisconsin:
Wealth of info on schools offering cybersecurity degrees, career paths, professional security certifications, free online courses and more.

Gearbox Labs:
Publishes STEM curricula and produces hands-on kits and learning experiences to inspire the next generation of scientists, engineers, technologists, and coders.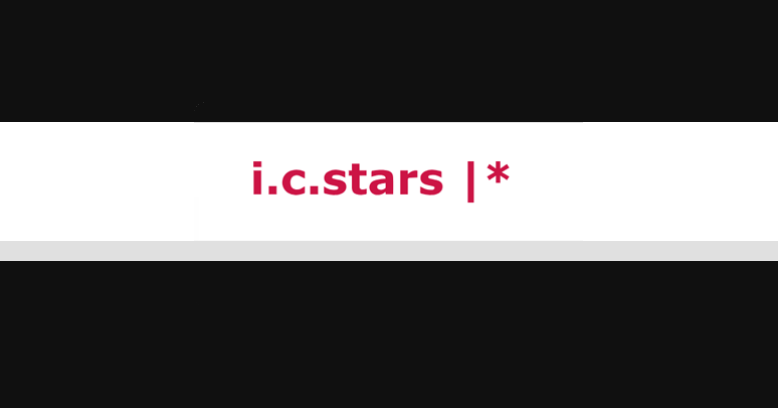 i.c. stars:
Offers an immersive workforce training and placement program focused on readying underserved populations to succeed in the tech field.

MKE Tech Hub Corporate Engagement in STEM Education:
Provides pathway, tips and resources for companies (and people!) to create or expand existing outreach programs.

NCWIT - Wisconsin Affiliate:
Provides young women with ongoing engagement, visibility and encouragement for computing-related interests and achievements from middle school through college and into the workforce.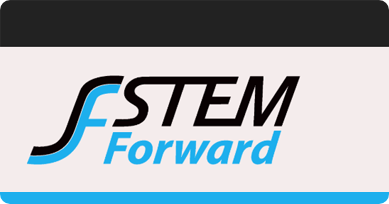 STEM Forward:
Promotes STEM education and careers to students through collaboration with business, education, government and community.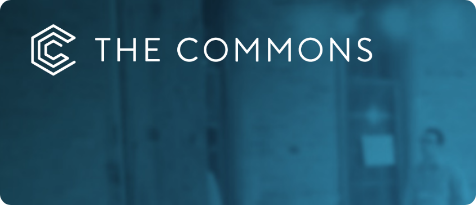 The Commons:
Connects students with academic and business communities to collaborate on real-world projects.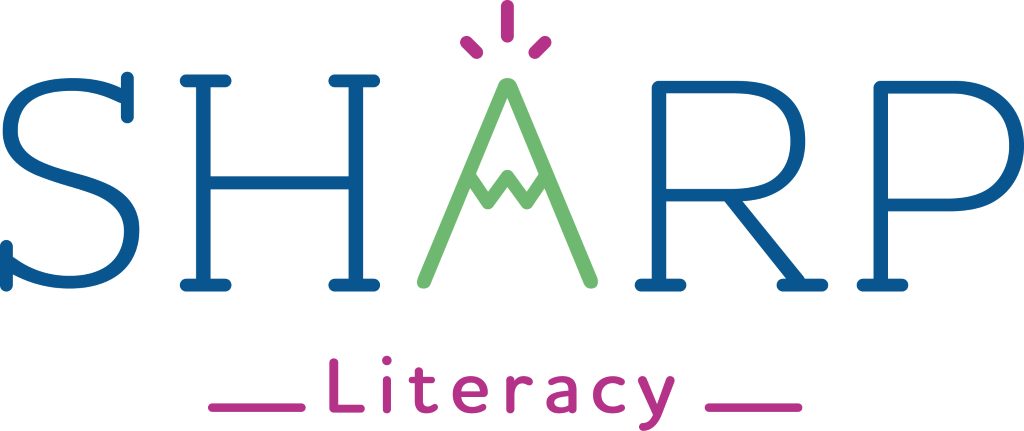 Sharp Literacy:
SHARP's mission is to partner with educators to foster a love of learning and brighten children's futures through innovative STEAM-based experiential programs. SHARP's Design through Code Programs introduce upper elementary (3rd-5th) students to the fundamental concepts in coding, computer science & design thinking.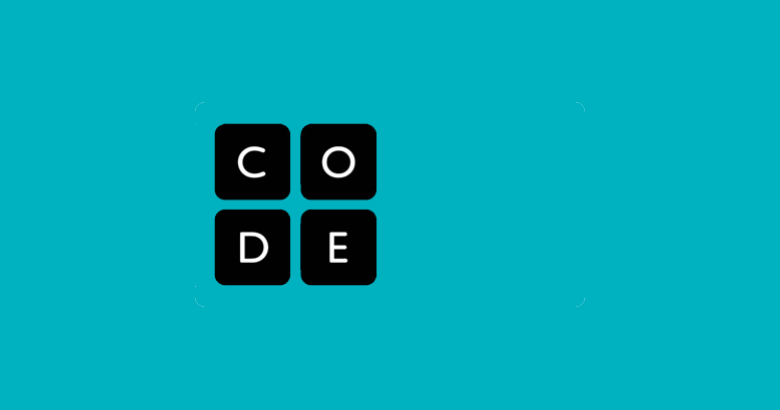 Code.org:
Offers free computer science curriculum and course content.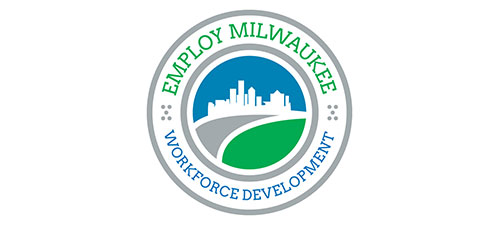 Employ Milwaukee:
Workforce development board serving MKE county job seekers and employers, including potential funding, employment information, career development training opportunities and connections to various programs.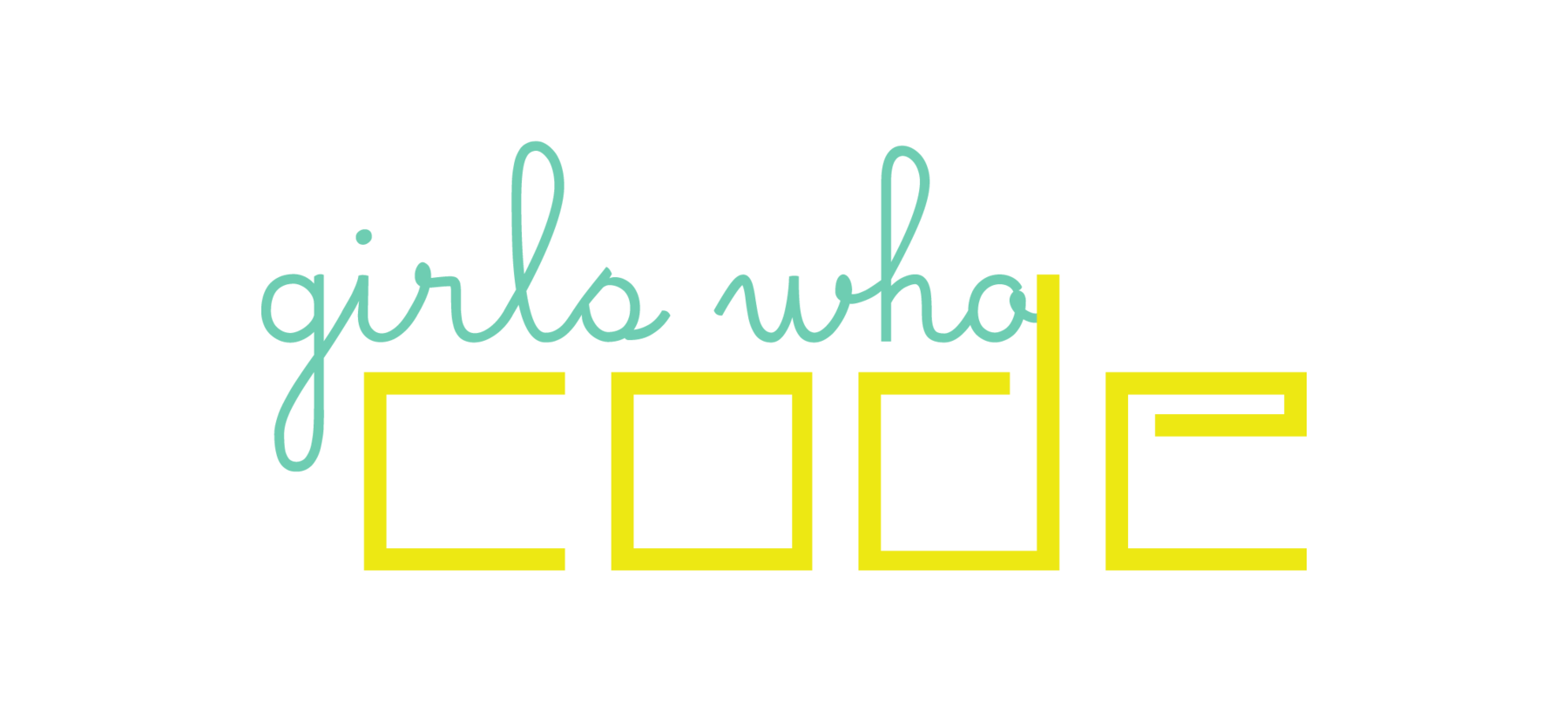 Girls Who Code:
Girls Who Code is on a mission to close the gender gap in technology and to change the image of what a programmer looks like and does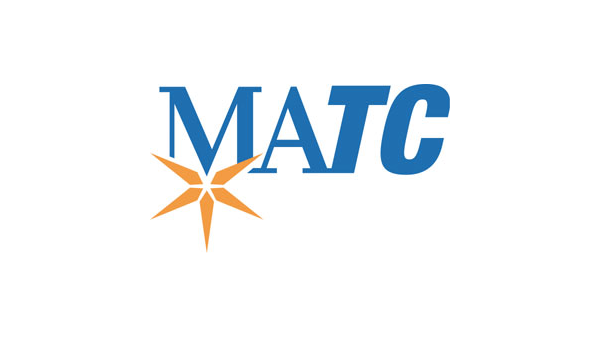 Milwaukee Area Technical College:
Helps prepare and ready entrepreneurs to own and operate their own business.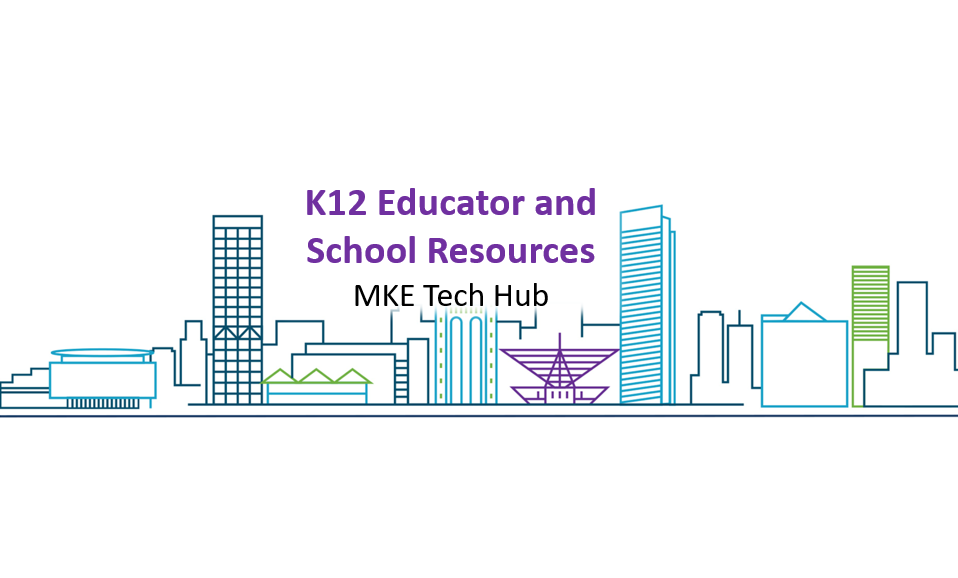 MKE Tech Hub K12 Educator Resources:
Provides resources and tips for K12 educators and school/district leads looking to start or enhance a high quality computer science program.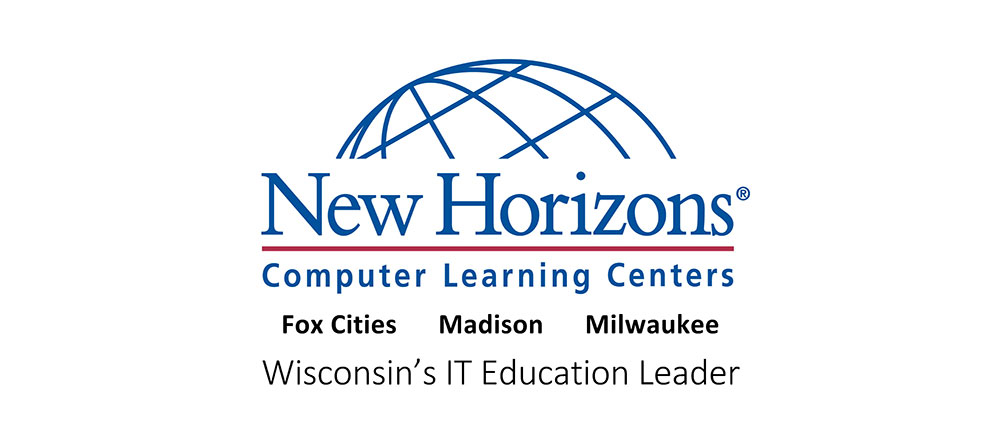 New Horizons of Wisconsin:
Offers extensive selection of vendor-authorized training classes for top tech providers like Adobe, Cisco, Citrix, Microsoft, and VMware.

TEALS:
Helps high schools build and grow sustainable computer science programs.

Wisconsin Policy Forum Innovation Datatool:
The Metro Milwaukee Innovation DataTool is designed to provide perspective on the Milwaukee metro area's performance in transitioning to a knowledge-based economy.

Brew City Match:
Fuels commercial revival and entrepreneurship within the Historic King Drive, North Avenue & Fond du Lac, and Cesar Chavez Drive corridors.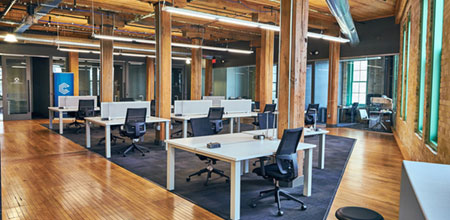 Command Post - Wisconsin Veterans Chamber Accelerator for Military Entrepreneurs:
Business accelerator program exclusively serving veteran-owned businesses.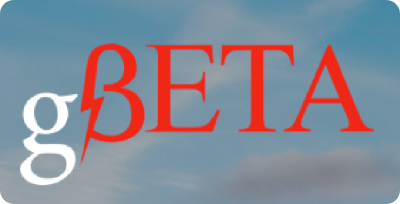 gBETA Milwaukee:
gBETA is a free seven-week accelerator for early-stage companies with local roots.

Institute for Business & Entrepreneurship:
Institute for Business & Entrepreneurship: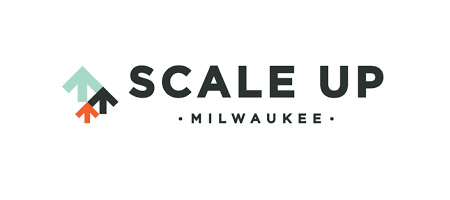 Scale Up Milwaukee:
Helps companies grow and accelerates the growth environment with all the social and economic benefits that accompany it.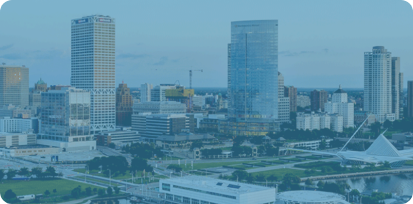 Starting a Business in Milwaukee:
Helps aspiring entrepreneurs determine if starting a business is right for them and provides access to a one-stop shop.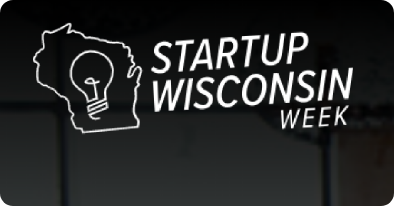 Startup Wisconsin:
Links entrepreneurs to community resources and showcases startup innovations to advance Wisconsin's tech and startup ecosystems.

Waukesha County Center for Growth :
Strategy, site selection, approvals and financing for your project, WCCG wants to help your business grow. Consulting is provided at no cost.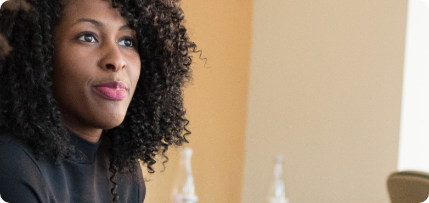 Young Enterprising Society (YES):
Offers immersive learning and hands-on experiences to help locally-owned startups jumpstart their businesses.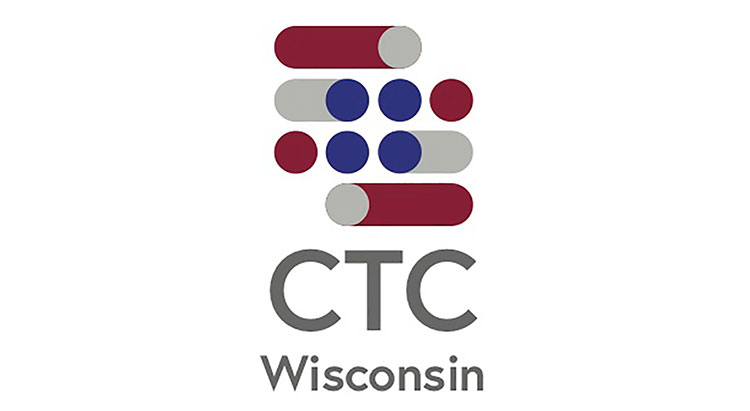 Center for Technology Commercialization:
Guides you through bringing your technology from idea to market, including connections to funding and business leaders.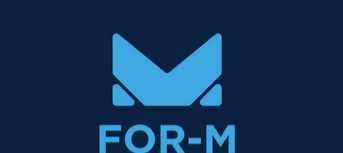 FOR-M Incubator:
For-M is an incubator platform designed for entrepreneurial success in the Milwaukee region.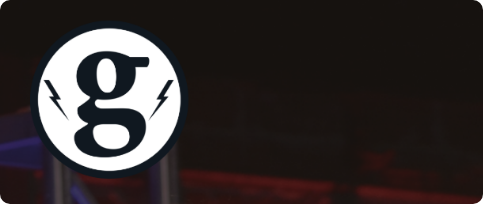 gener8tor Milwaukee:
Invests in high-growth startups with a concierge accelerator experience.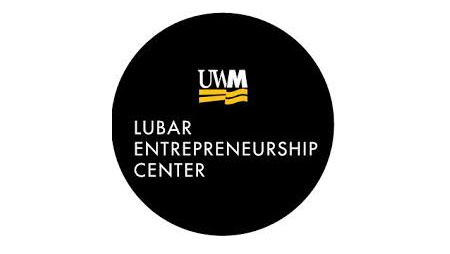 Lubar Entrepreneurship Center:
A powerful resource for entrepreneurs, innovators, and anyone who wants to make a positive change in their community.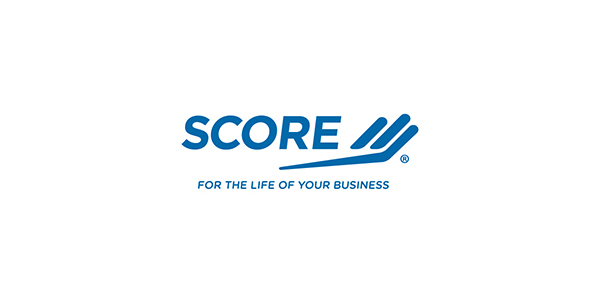 SCORE:
Nation's largest network of 10,000+ volunteer expert business mentors helping over 10 million entrepreneurs through free mentoring, workshops and on-line resources.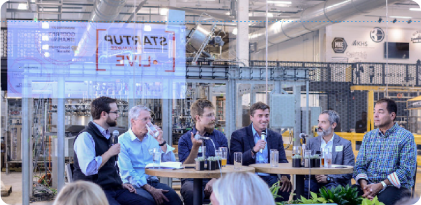 Startup Milwaukee:
Connects entrepreneurs to mentors, capital, talent and like-minded people with a passion for making Wisconsin a best place to launch and grow a company.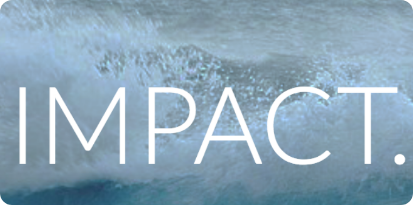 Water Council Brew Accelerator:
Connects early stage tech ventures with resources to fast track development and deployment of solutions to freshwater challenges.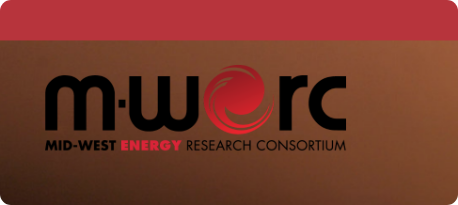 WERCBench Labs Accelerator:
Advances tech and business models for startup companies developing products that benefit the energy, power and controls industries.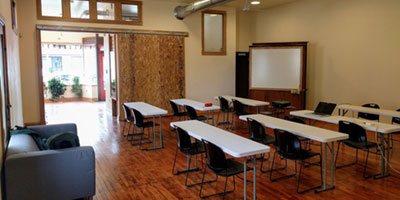 5Wise:
Located at 3524 West National Avenue., Milwaukee. 5Wise, is a low-cost and flexible co-working option.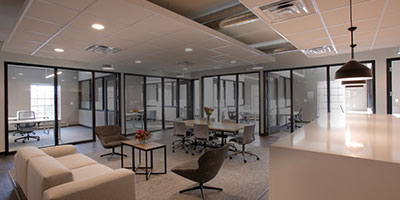 Ironwood:
Located at 5205 N. Ironwood Road, Glendale. Includes 15 private spaces, enclosed in glass, that range from one-person offices to multidesk spaces.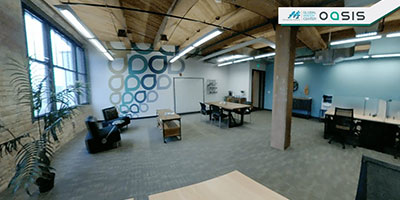 Oasis Coworking Community:
Located at Milwaukee's Global Water Center. Shared, collaborative workspace housing companies seeking to tap into water tech.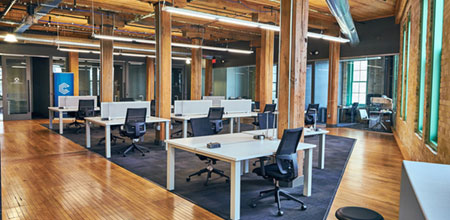 Ward4:
Located downtown at 313 N. Plankinton Ave. Spaces for entrepreneurs, startups, VC-backed companies, small to mid-sized businesses, global corps and technologists.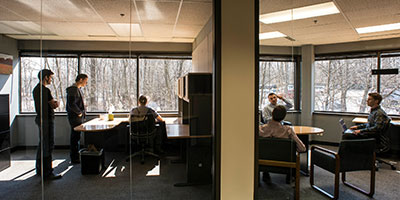 Workspace:
Located at 250 N. Sunnyslope Road, Suite 200, Brookfield. Month-to-month options for entrepreneurs looking for a place to work and access to experts.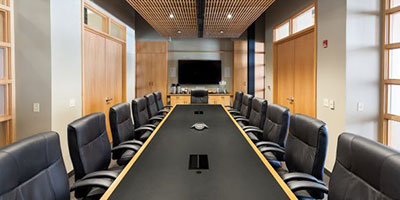 600 EAST Business Center:
Located at 600 E. Wisconsin in Milwaukee. Offers private offices, meeting rooms and a state-of-the-art 14-person boardroom available for rentals, along with catering.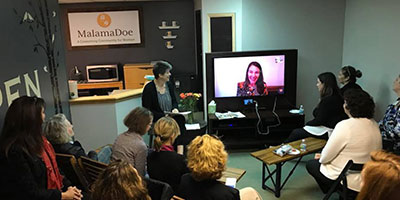 MalamaDoe:
Located at 4465 N. Oakland Ave., Suite 201, Shorewood. MalamaDoe is a community for female entrepreneurs with a co-working space.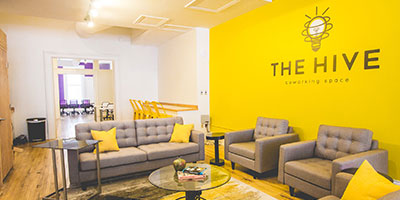 The Hive:
Located at 720 N. Milwaukee St., Milwaukee. Created by entrepreneurs, for entrepreneurs. A community within bright fun walls for any startup looking for a fresh take.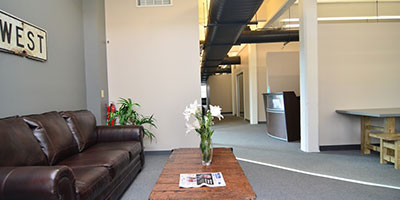 Water Street office and co-working:
Located at 1123 N. Water St., Milwaukee. Includes private offices and co-working desks with offices ranging in size from a single desk to mini-suites.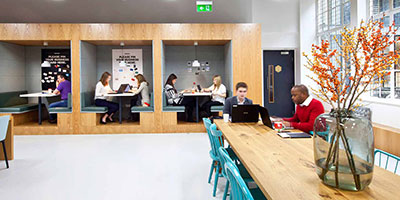 Spaces:
Located at 1433 N. Water St. on the Milwaukee River. Flexible office/coworking space and meeting rooms with admin support and curated events to spark collaboration.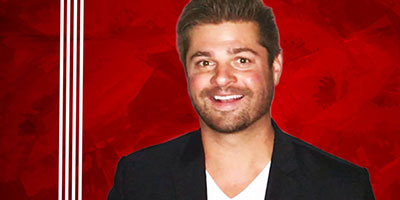 Blockchain 1% - featuring Michael Anton Adam:
Blockchain 1% dives into a myriad of Blockchain topics and real world uses with regard to everything Blockchain.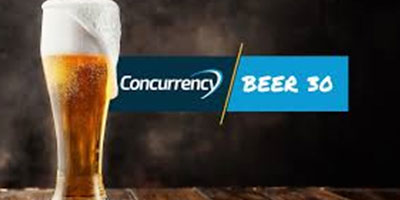 Concurrency Beer 30:
If you love technology and your city, you'll love these beer chats brought to you by Brookfield's Concurrency,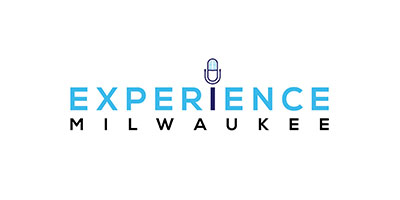 Experience Milwaukee:
Light-hearted podcast showcasing our great city of Milwaukee as an innovative place to live, work and play.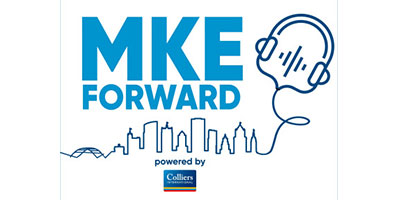 MKE Forward:
Hear from leaders who are moving this city forward along with open conversations on what our city is doing right and what we can do better.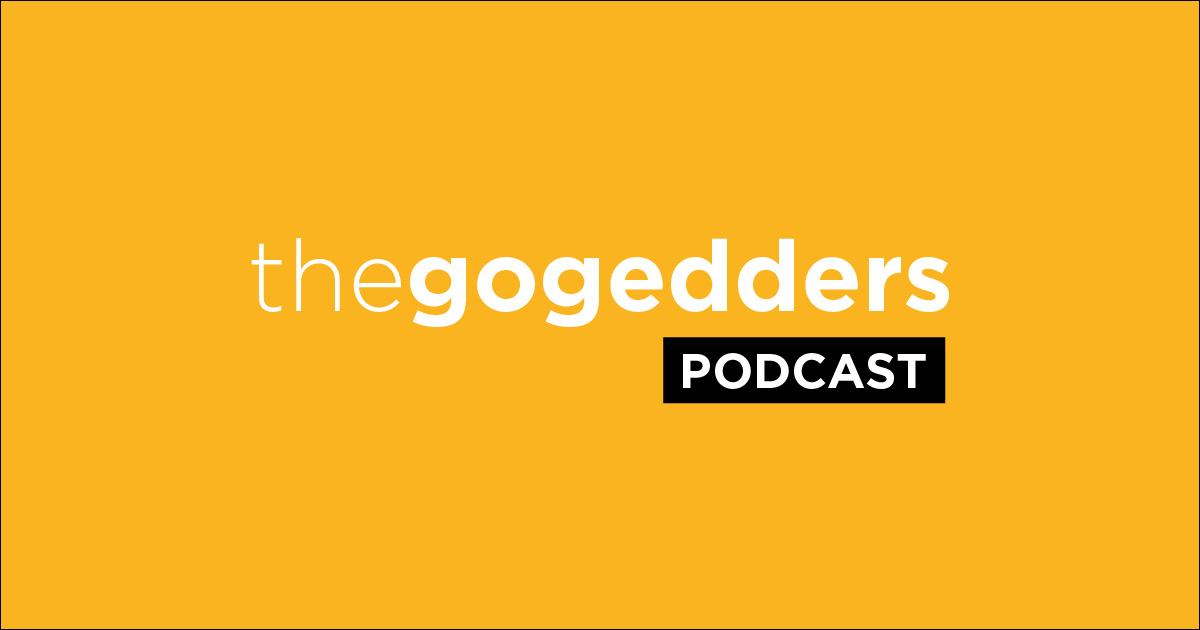 thegogedders podcast:
For and about risk-takers—people who aren't afraid to make it happen and go get it.

WisBusiness: The Show:
Twice-a-month Web show covering state business news and issues.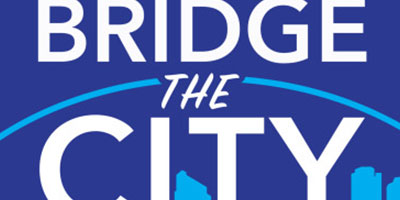 Bridge the City:
Podcast bridges together people, resources, and ideas that inspire Milwaukee to action.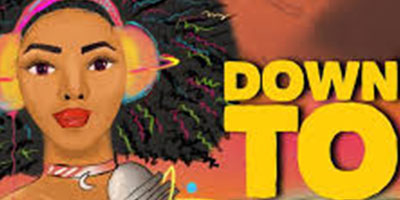 Down to Mars:
A timely podcast focused on diversity in tech and startup spaces!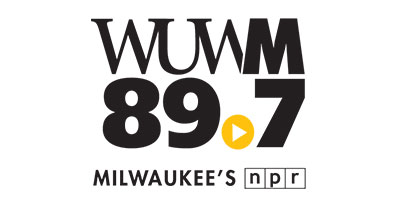 How Did You Do That? | WUWM:
Prize-winning journalist Kathleen Gallagher and Tim Keane, director of Golden Angels Investors, talk with entrepreneurs about their success.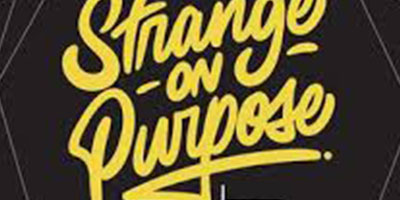 Strange on Purpose:
Hosted by misfits, entrepreneurs, and creatives, this series is for people who see the world differently and don't mind going against the grain to achieve their goals.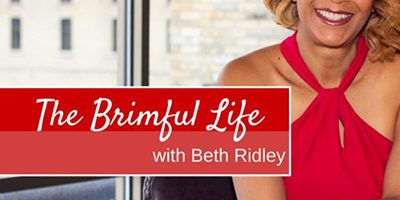 The Brimful Life:
Stories and advice from people who will inspire you to never settle in your pursuit to live fully.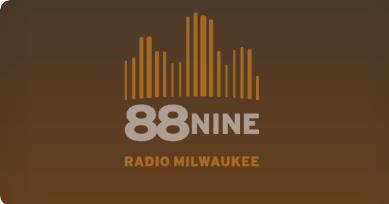 88Nine Radio Milwaukee:
A community radio station that believes in making voices heard, building relationships and being a catalyst for a better Milwaukee – on and off the air.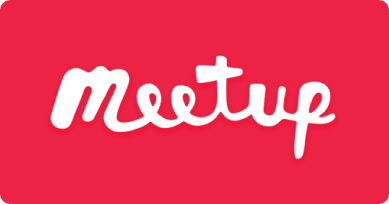 Entrepreneurship Meetups in Milwaukee:
Listing of meetups for the entrepreneur community.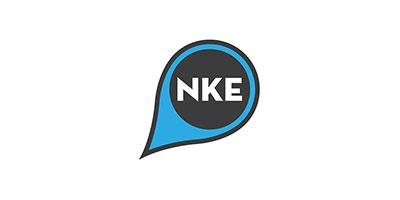 NEWaukee:
A social architecture firm that's changing the way people connect.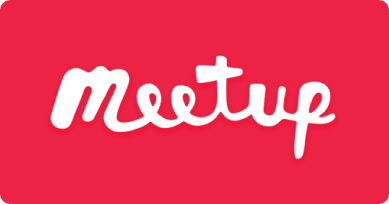 Tech Meetups in Milwaukee:
Listing of meetups for the tech community.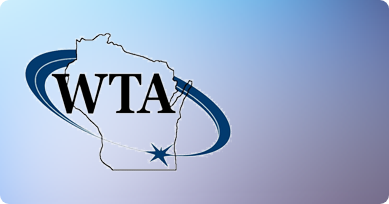 Wisconsin Technology Association:
Organization for tech and telecom professionals.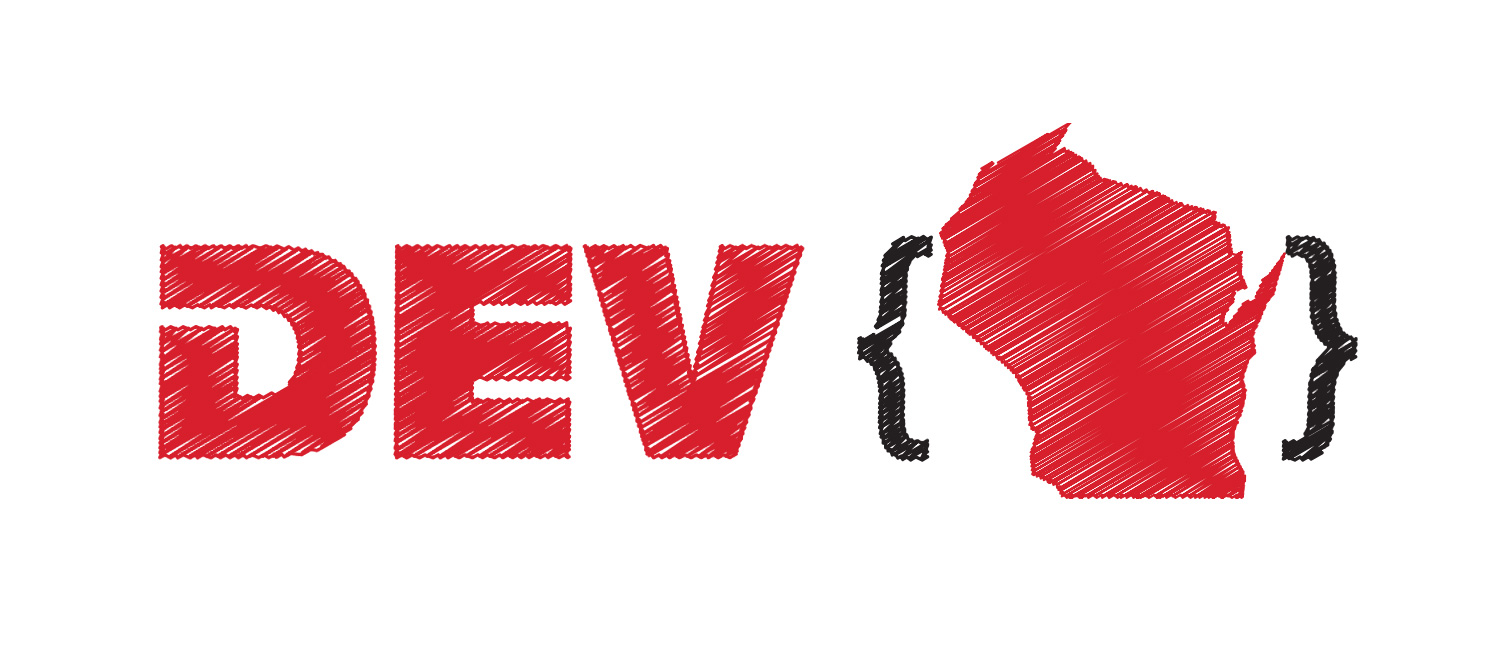 DevWI:
Resource for the WI dev community to connect and grow.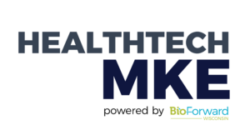 HealthTechMKE:
Organization is focused on supporting entrepreneurs and growing the health tech ecosystem in Milwaukee.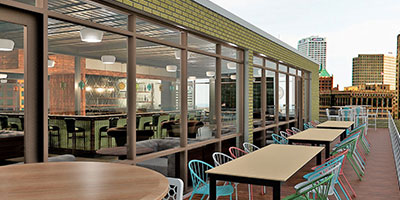 NO Studios:
A collaborative workspace and social community that offers an environment for artists and art lovers to come together.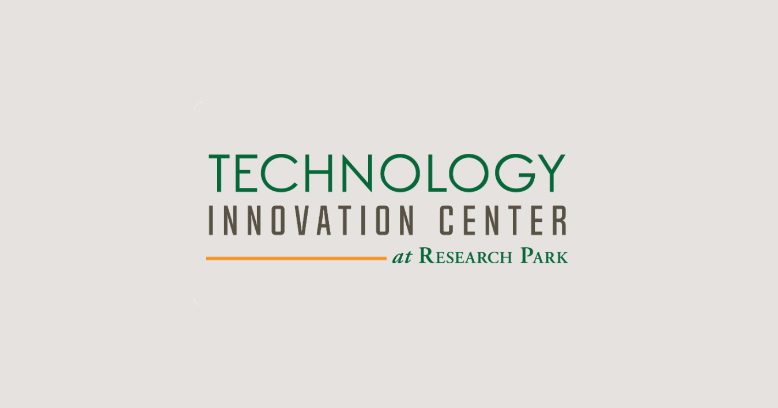 Technology Innovation Center:
Community of constant innovation focused on helping entrepreneurs thrive.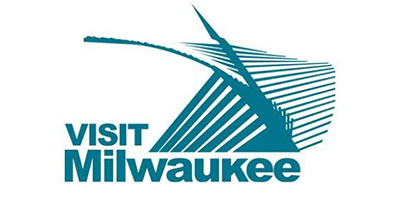 Visit Milwaukee Guide:
2020 Official Visitors Guide for the city of Milwaukee.
Get Connected
Sign up for updates and to get plugged into the #mketech community.
"*" indicates required fields