Great ideas can come from anywhere. Through Reverse Pitch MKE, companies open their doors to entrepreneurs, startups and other creatives to help solve industry challenges.
Discovering the next great solution.
Join us for this year's Reverse Pitch MKE, a unique pitching competition where corporations present business challenges to entrepreneurs and startups in search of the next great solution. 
Entrepreneurs are invited to pitch back their proposed solutions in February 2022, for a chance to earn a $10,000 prize plus mentoring from corporate sponsors and community mentors. In addition, winners receive over $8,000 of in-kind service donations provided by Godfrey and Kahn, Trivium, Aurora WDC and Serendipity Labs. 

Pitch to industry-leading companies with a real problem to solve.

Gain valuable exposure & feedback from industry pros.

Get a chance to secure funding and support to accelerate your business.
Reverse Pitch MKE provided a rare opportunity to build a relationship with a leading organization around a problem that we were passionate about solving and positioned to execute on. Unlike most pitch programs, Reserve Pitch MKE ensured multiple touch points with key internal stakeholders and decision-makers. This helped in improving and shaping the pitch, but also creating champions within the organization to drive a commercial and investor relationship.
Alex Harb, Founder & CEO, LENA
The collaborative and supportive process leaves you walking away with value and exposure regardless of if you win or not. Following the win, you will have long-term support that creates mutual value that provides capital to succeed through both contract and investment support. Creating a true launchpad that can help any company with the right plan go from nothing to success in a relatively short period of time.
Nathan Harris, Co-founder & CEO, Ease
Our relationship with Northwestern Mutual has given us seed capital, access to subject-matter experts, invound interest from investors and customers, and a dynamic place to work - allowing us to stay focused on building great products. Everything a startup needs.
Matt Younkel, Co-Founder, Pythonic AI

Supporting Responsible Financial Representative Social Media Use
Northwestern Mutual is seeking a way to support and guide our financial representatives in use of social media platforms and applications.  Financial representatives increasingly rely on social media to promote their business but not all social media platforms have the infrastructure to meet industry regulations.  We seek a solution that will automate and streamline our process of identifying unintentional misuse and guiding our financial representatives towards approved social media tools.
Expanding on our Relationship-Based Culture
Northwestern Mutual has a strong history and culture centered around people and relationships.  In our unique office environment, networks across the enterprise are fostered through informal lunches and coffee connections.  We are seeking a solution that will continue to grow a stronger and more inclusive culture that serves the specific needs of a workforce dispersed over multiple campuses and home offices.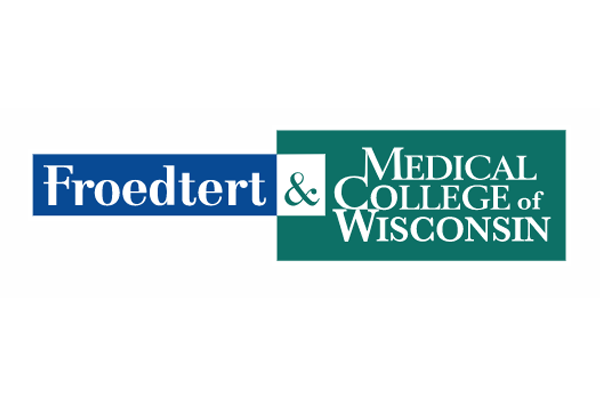 Community Health Literacy and Trust: The COVID pandemic has shown us that there are many factors that drive personal beliefs about health and health care. These beliefs can influence decisions that individuals make that impact their health status. The source of these beliefs can stem from:
Health literacy which is the degree one has the capacity to understand and access to information needed to make health decisions

Sources of health information

Social determinants of health

Trust in health care systems
The Froedtert & the Medical College of Wisconsin health network is seeking a solution to proactively engage with individuals and communities that builds trust resulting in high rates of health literacy and an associated increase in engagement with, and access to, health services.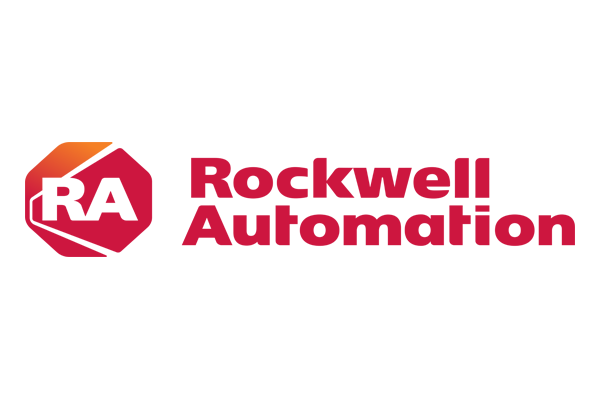 Identifying In-field Devices – Rockwell Automation employees, distributor partners, and end users are faced with a challenge to accurately identify in-field product for upgrade or replacement using catalogs, online research, and "phone-a-friend" methods. This manual identification process results in project delays and missed sales opportunities. Rockwell Automation is seeking an automated way to identify in-field product and provide current Rockwell Automation product details, thereby improving customer support and experience.
Leveraging Raw Material Data for Prescriptive Manufacturing – Raw material variability (within standard) can cause unpredictable product and machine performance. Current methods to optimize operations are often incomplete and dependent on institutional knowledge, which can result in diminished OEE, yield, and employee experience. Rockwell Automation and Sargento Foods are seeking a way to combine operator knowledge with historical and real-time raw material attributes. This will allow customers to document and predict material performance and prescribe manufacturing utilization and machine operations to enhance the priorities of safety, quality, cost, delivery, and people.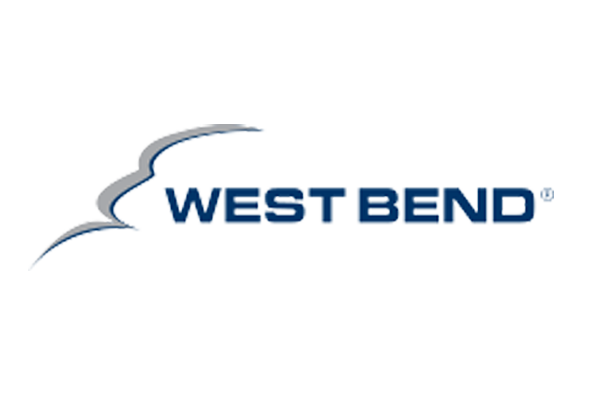 Coverage Verifier–Property & Casualty insurance industry has no easy way for an insured to look up their policy in order to know if they have coverage for a specific risk or if the loss incurred will be covered by their insurance company. Policies include several exclusions; some are obvious & generic while others could be specific exclusions that apply to a policy. We need a solution that could read a specific policy document and answer any coverage related questions related to that policy in natural language. This is currently done manually and could result in significant efficiency gains, if automated.
Decision to order Property Inspection–Insurance carriers order property inspection reports on their new business from 3rd party inspectors and select policies upon renewal. Ordering these reports costs companies lot of money. The decision to requests these inspection report is very subjective. We need a solution that can analyze the risk (new business or a renewal) and recommend whether to order inspection report for a specific account based on a set of variables. Also, digitize the pdf inspection report we get at the end of the inspection and use that data to make better future decisions. 
01
ATTEND KICKOFF
Join us October 27 for a virtual session to hear executives outline the business challenges and learn how to participate in the challenge. In-person happy hour and networking to follow.
02
REGISTER FOR MENTORING
Learn more about each of the challenges by submitting your interest by November 17. You'll be invited to attend one of our info sessions and connect with mentors and subject matter experts as you build your solution. 
03
APPLY TO PITCH BACK
Assemble your team and submit full application with your solution to pitch back by December 31.
Selected entrepreneurs will be invited to pitch back their solution in February 2022.  Details on the pitch back process will be provided at the kickoff and throughout the process.
Reverse Pitch MKE is open to all innovators, startups and creatives.  Sponsoring organizations are looking for a diverse set of innovators interested in solving the challenges presented. 
Presenting challenge sponsors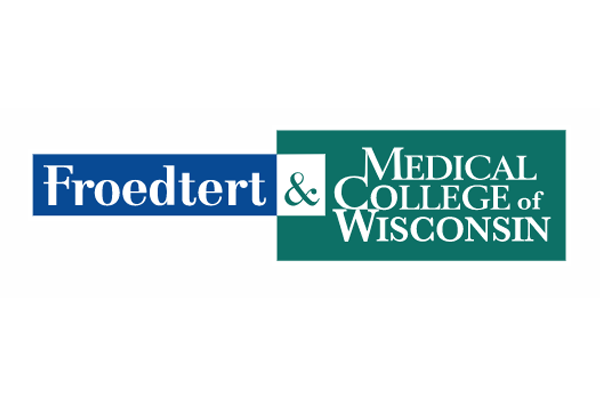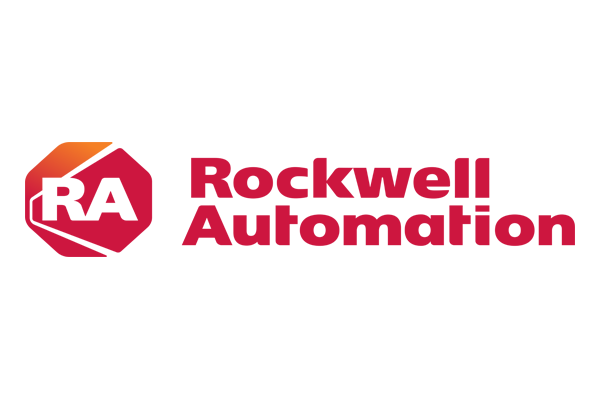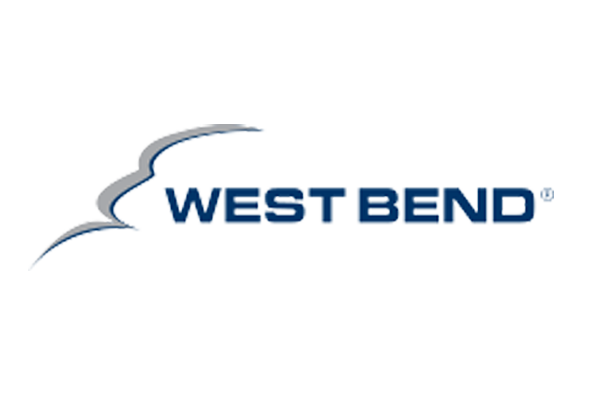 In-kind services provided by