AI as a Tool for Innovation: Exploring Strategy for Companies in the Region
Thank you for celebrating with us for our 4-year anniversary!
As we celebrate the 4th anniversary of the MKE Tech Hub Coalition, we look to explore how AI can be a tool for innovation in our region. Through AI, we can accelerate our tech-embedded economy to ensure it remains globally competitive.
To help us do so, we've invited Tom Davenport, AI strategy expert, bestselling author and professor at Babson College. Davenport's latest book, All in on AI: How Smart Companies Win Big with Artificial Intelligence, is co-written with Nitin Mittal, Head of Analytics and AI Practices at Deloitte Consulting.
In the book, the authors note three key strategies when it comes to implementing AI: 
Pursuit of Innovation

Operational Transformation

Using AI to influence buyer behavior
With the rapid rise of AI, companies must understand how to strategically use the tool for more positive business outcomes. For that reason, this celebratory experience will provide the following:
Access to AI thought leadership from Tom Davenport 

Gain examples of how non-tech companies have been able to adopt AI on scale in their organizations by investing in talent and adjusting processes/policies 

Learn how AI can be a talent attractor for diverse talent for your organization 

Grow your understanding of how the MKE Tech Hub Coalition accelerates the development of an inclusive tech ecosystem  

Receive a free copy of All in on AI: How Smart Companies Win Big with Artificial Intelligence (for in-person attendees). Books are provided by Deloitte. 

Advance our emerging tech ecosystem through networking, partnerships 
By harassing the power of AI, companies can win big, as Davenport notes via the Technovation Podcast. Let's prepare for a future with more innovative outcomes. 
Win Big with AI
Where: Northwestern Mutual
When: Friday, November 10th from 1:00-3:30 PM
Cost:
For Bronze+ members: Free
Community members: $25 
General Admission: $50
Virtual Attendance: Free

Thanks to our Book Sponsor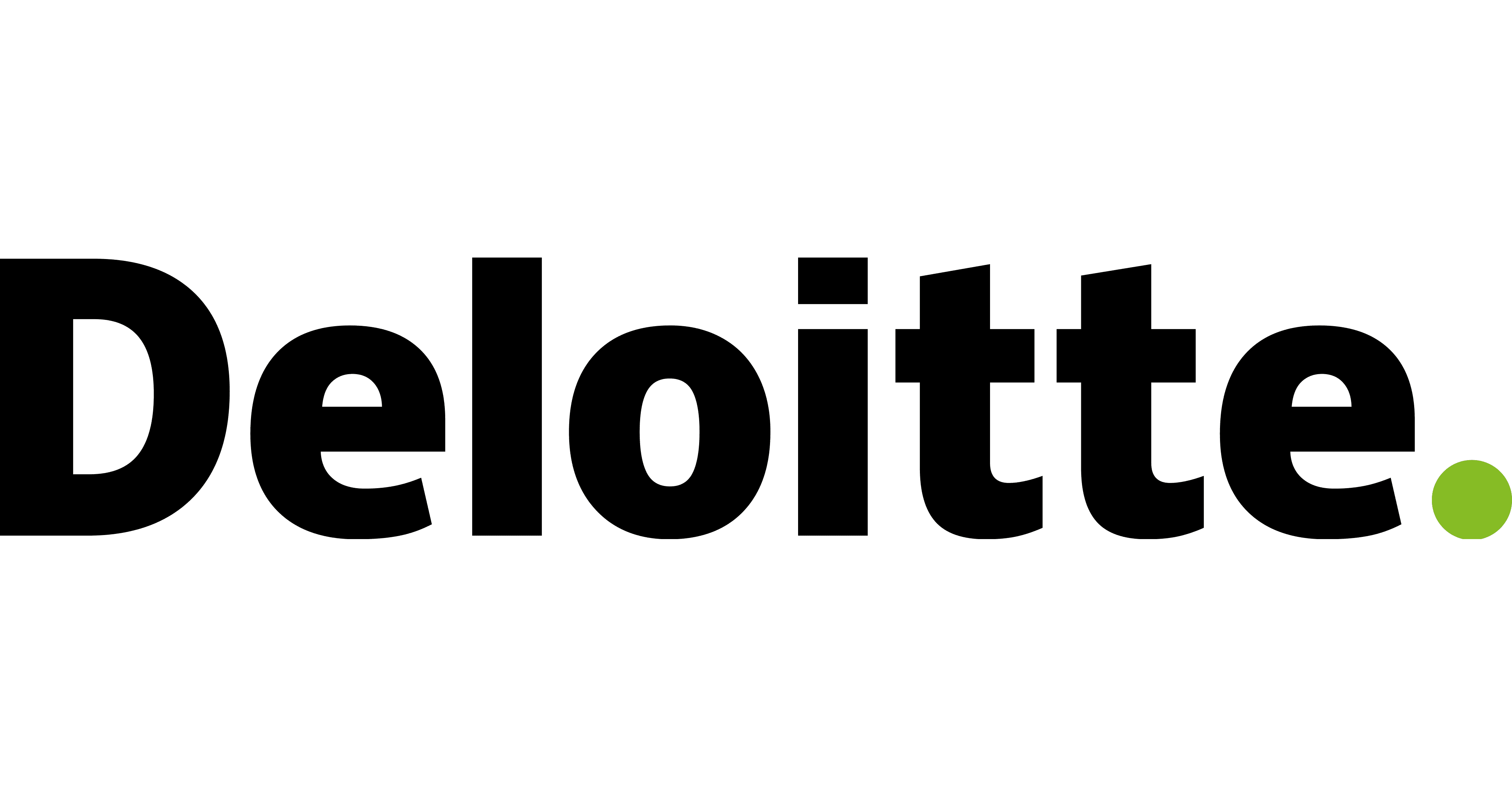 Thanks to our Supporting Sponsors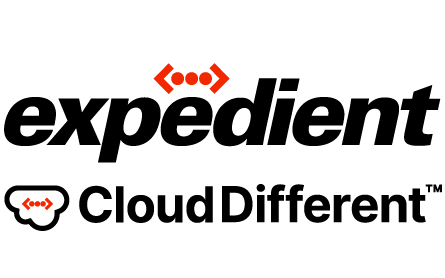 Get Connected
Sign up for updates and to get plugged into the #mketech community.