Working together to grow a vibrant, inclusive ecosystem where tech and innovation create enduring regional prosperity and life changing jobs.
Get connected
Stay current by signing up for our curated newsletter covering all the latest #mketech news, events and resources sent straight to your inbox.
We are a non-profit membership organization that serves as a unifying voice for the Milwaukee tech ecosystem. We act as a catalyst for innovation through meaningful connections.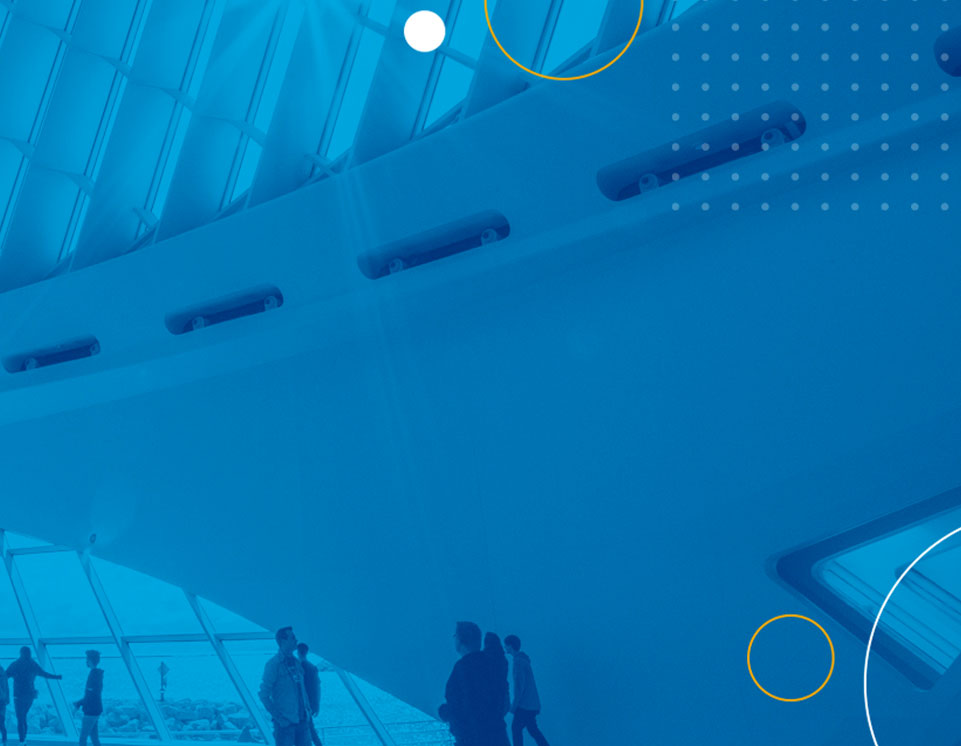 #mketech

community is strong and growing.
Some of the world's most dynamic companies and individuals choose to build their tech careers here. With ample opportunities matched with low cost and high quality of living, there's never been a better time to call Milwaukee home.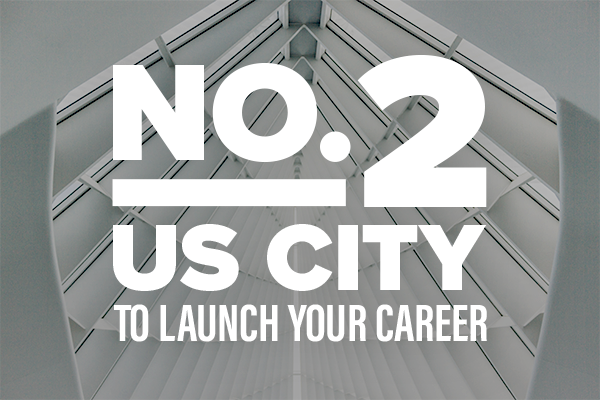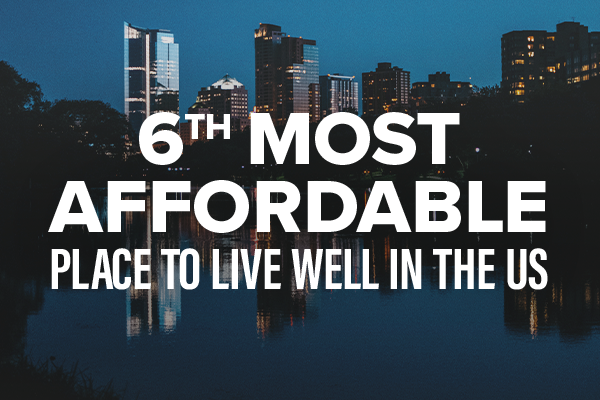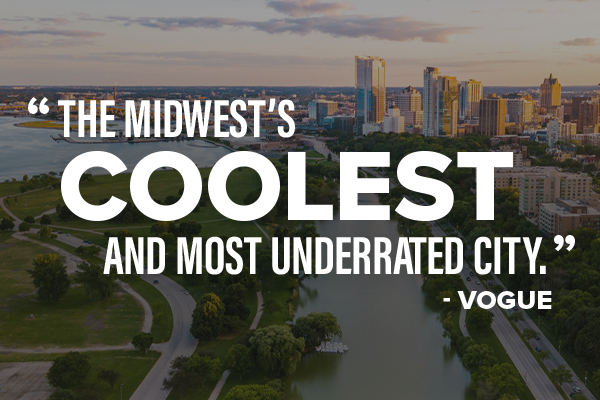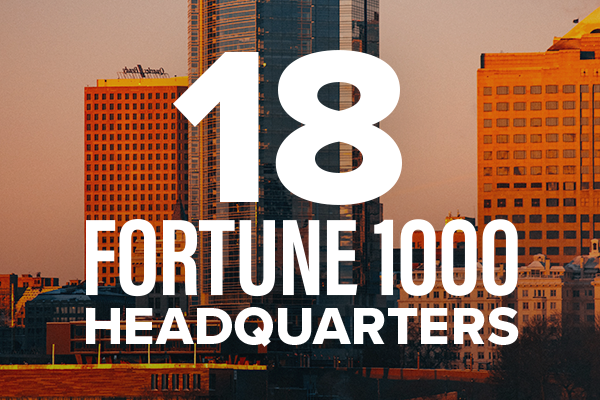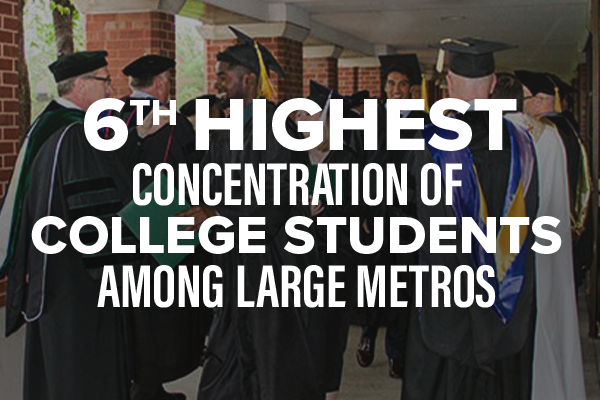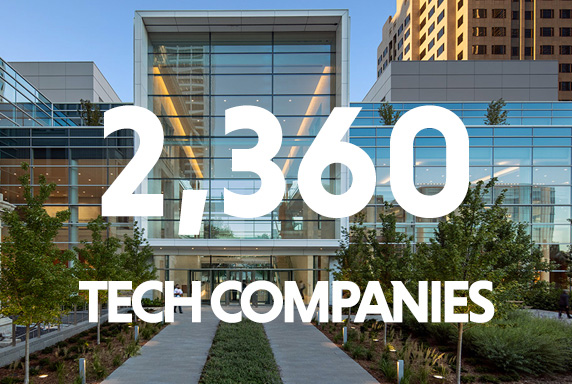 Our work
Our work is based on strategic pillars, each playing an important role in creating an ecosystem that balances the demand for tech workers with the right people to fill these roles.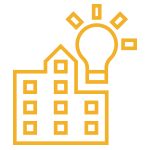 Tech jobs
Driving demand through increased visibility around Milwaukee tech, growth of the startup ecosystem and recruitment of tech companies.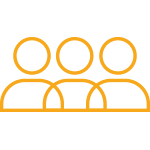 Tech Talent
Matching demand with the right supply of tech talent from K-20, reskilling and the attraction of tech talent from outside the region.
Matching supply and demand will require us to have a diverse talent pipeline reflective of our community.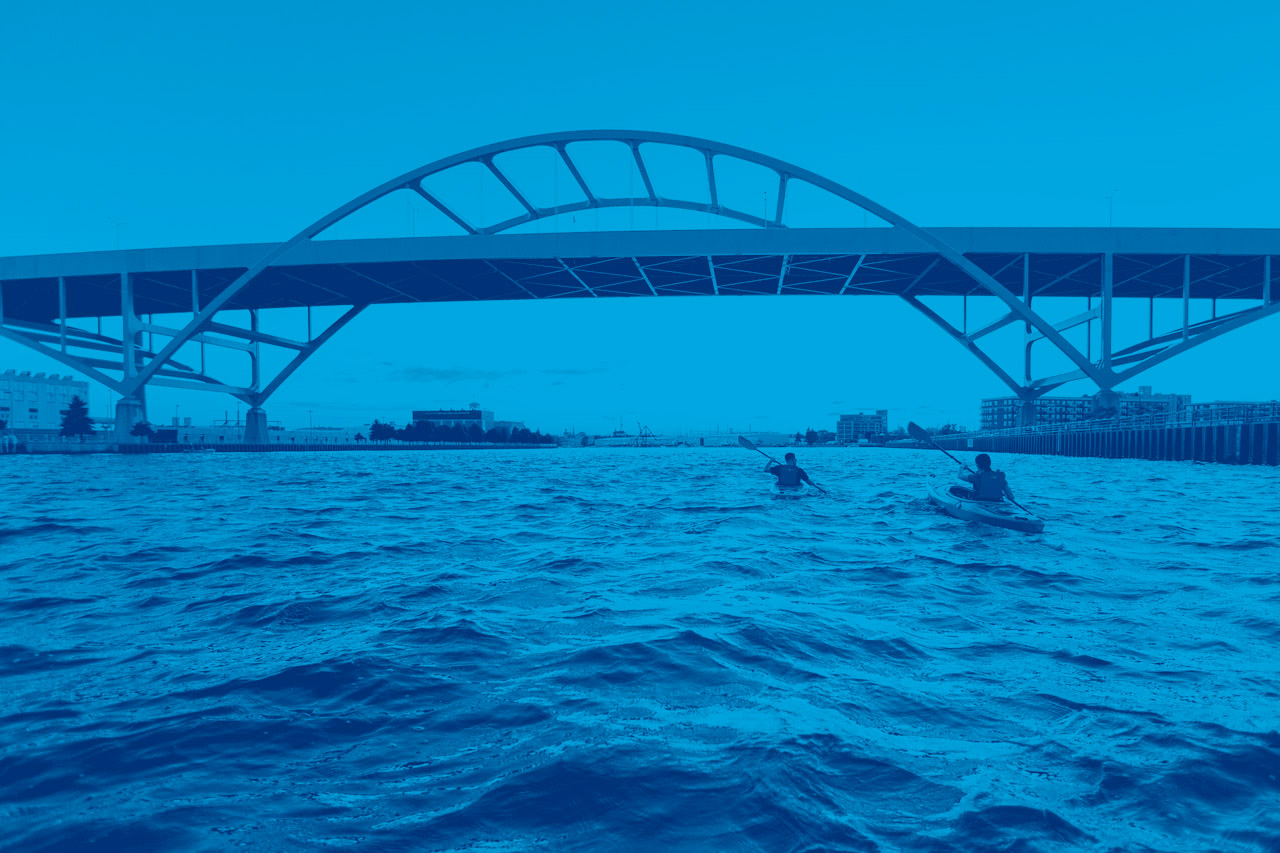 The demand for tech talent has never been higher. To prepare our region for the future, we harness the power of the Milwaukee tech community to spur growth. Collectively, we can do more together than separate.
Data always has a purpose. In order to set the right course, we need to understand where we are so we know where we are going.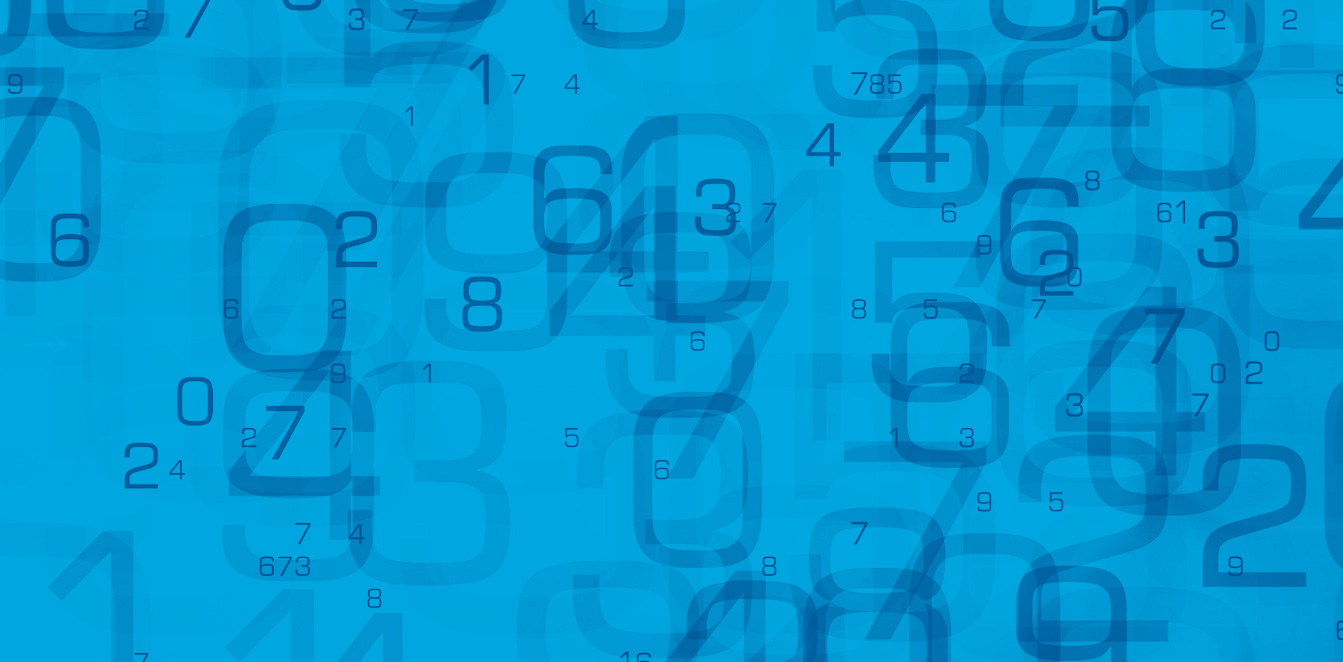 Choose MKE Tech
Choose MKE Tech connects talented tech professionals with careers in the Milwaukee region and with each other. Milwaukee's tech ecosystem is growing, and these meaningful tech jobs are ready to be filled with diverse talent. This talent site features job listings, a tech company directory, regional resources for tech professionals, and more.
Follow the latest tech news around Milwaukee
In 2017, I started my master's degree in workforce development, focused on AI and the skills of our workforce. In my prior company, AI was deployed to handle IT alerts. As this occurred, fewer IT operators were needed. Instead, my organization was trying to hire a...
read more
Milwaukee is your tech home base
The Milwaukee area offers technologists a variety of opportunities in companies of all sizes representing nearly every industry.
Find out why people are choosing to live and work in MKE.