Leading Change In Milwaukee
Milwaukee is home to all types of companies who rely on tech to power their businesses. Members know that today, every company is a tech company.
Our members span corporations, non-profits, higher education, start-ups and community organizations – all united in our vision to make Milwaukee a vibrant, inclusive ecosystem where tech and innovation create enduring regional prosperity and life changing jobs.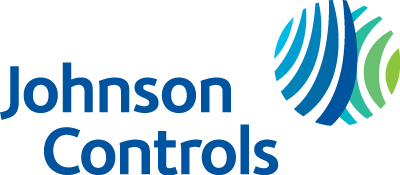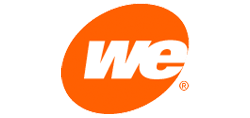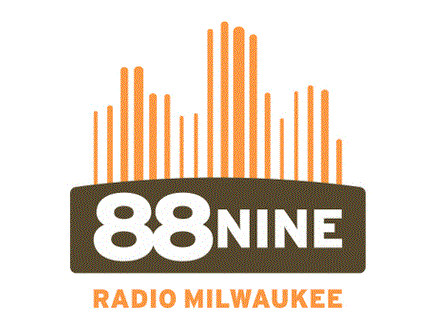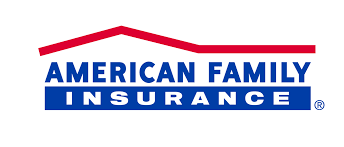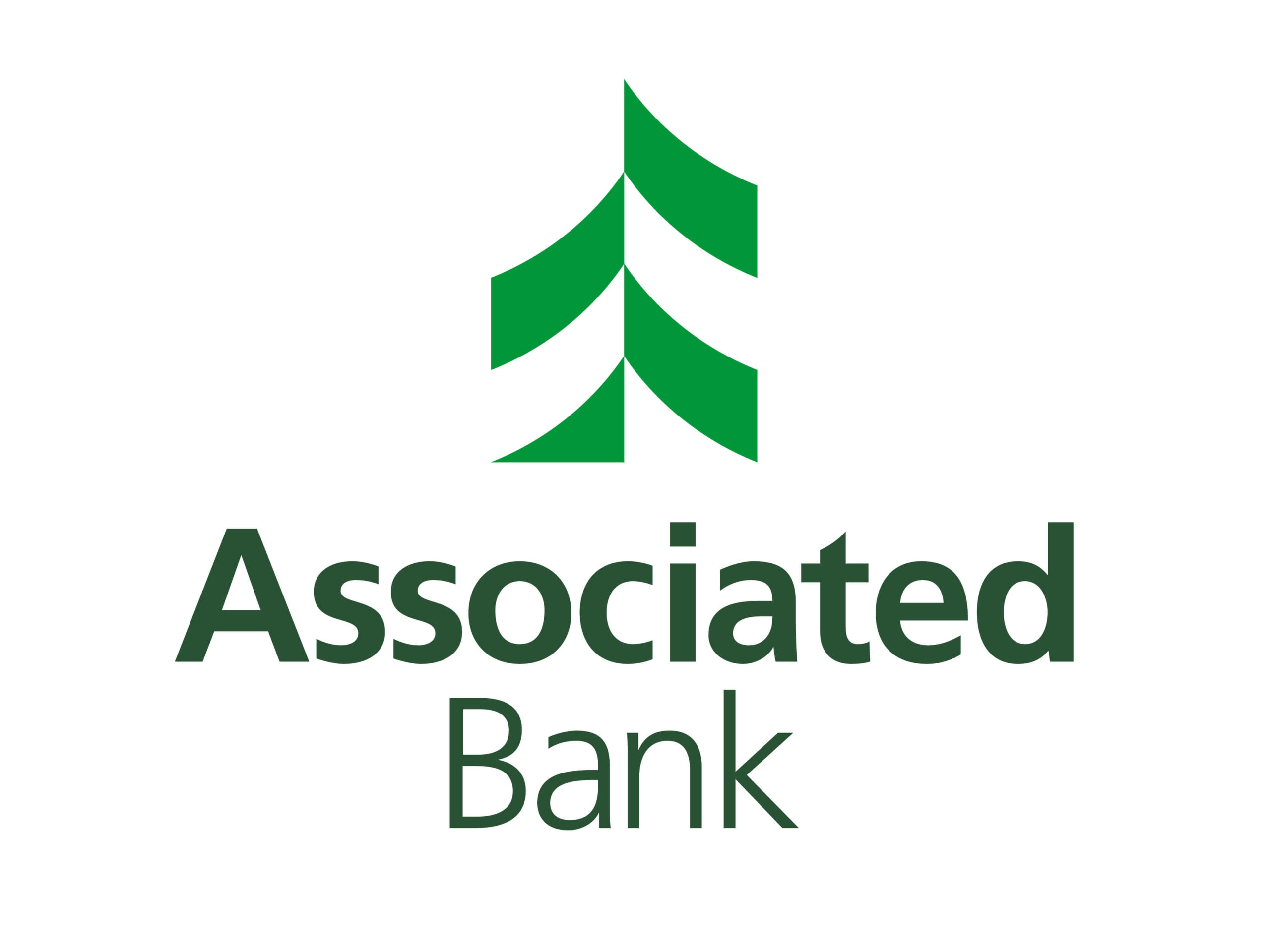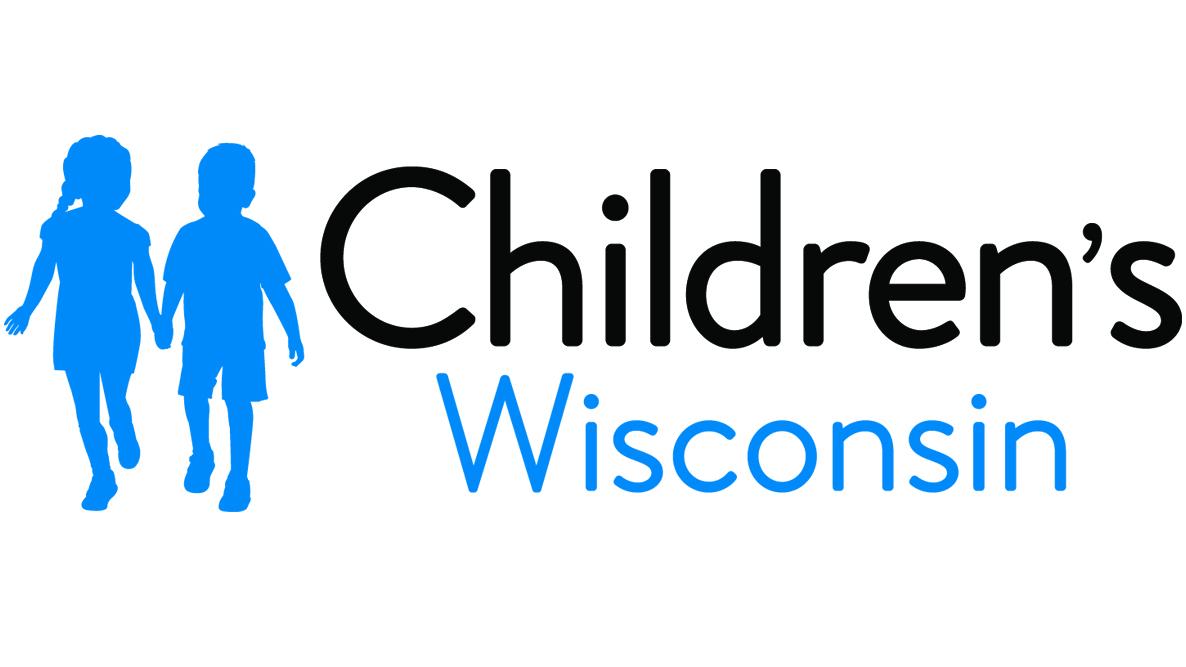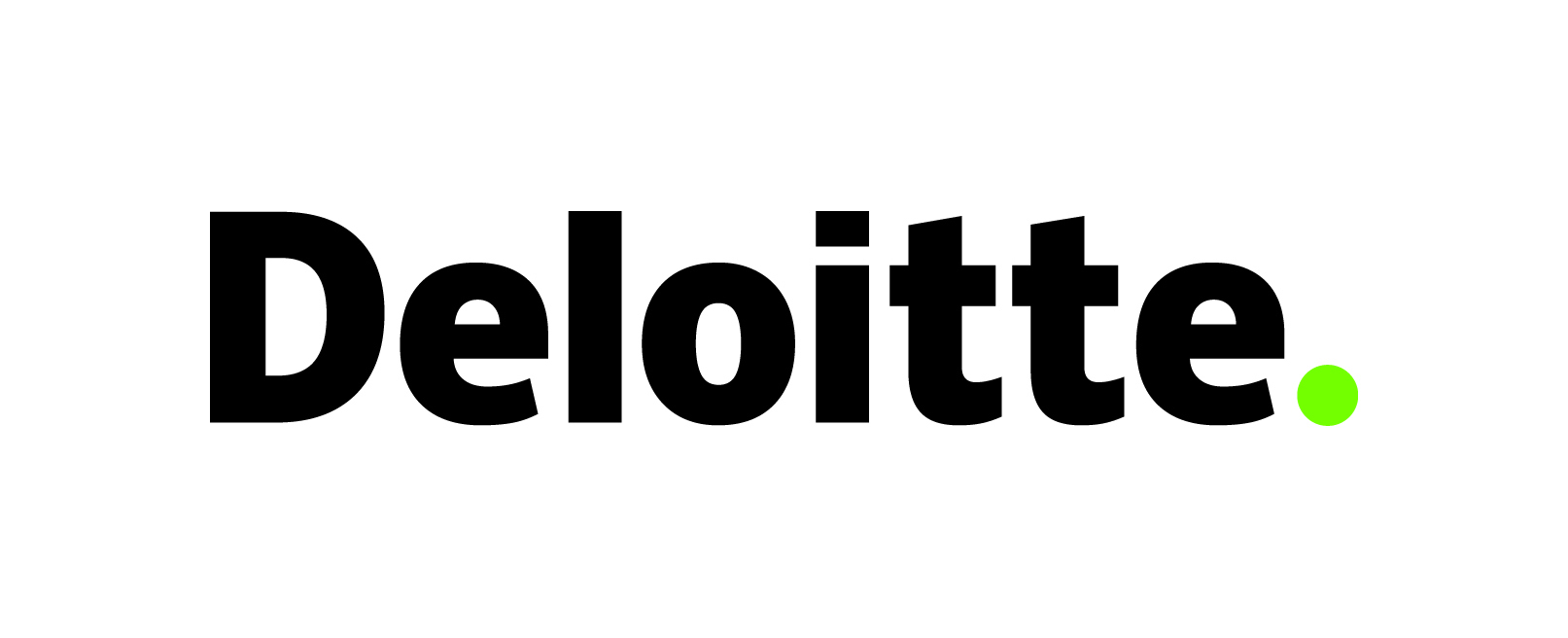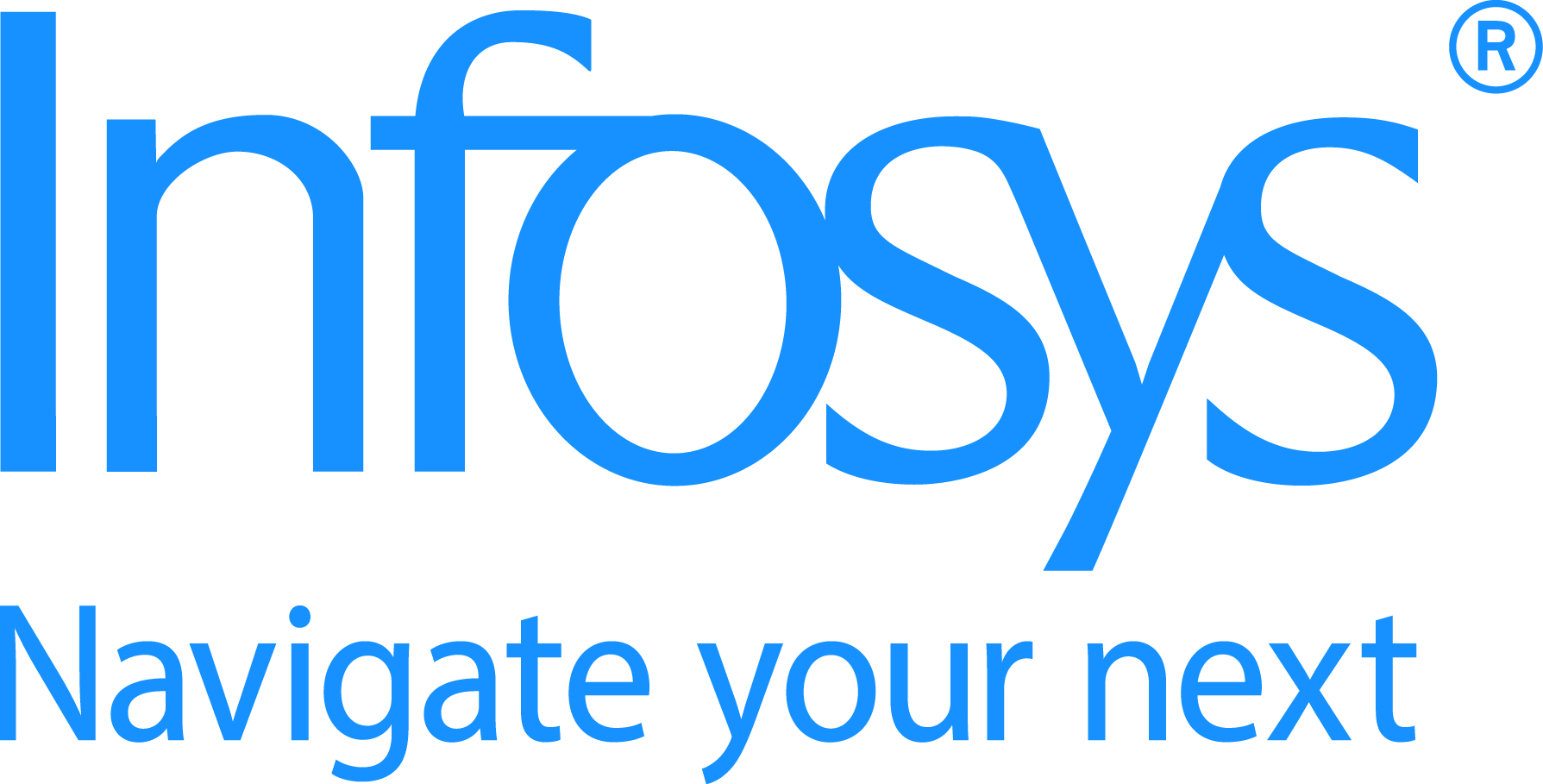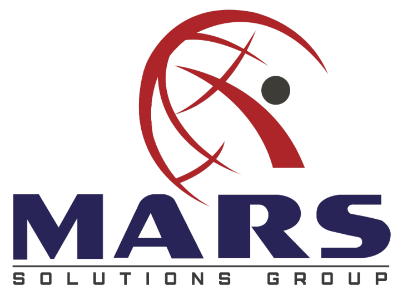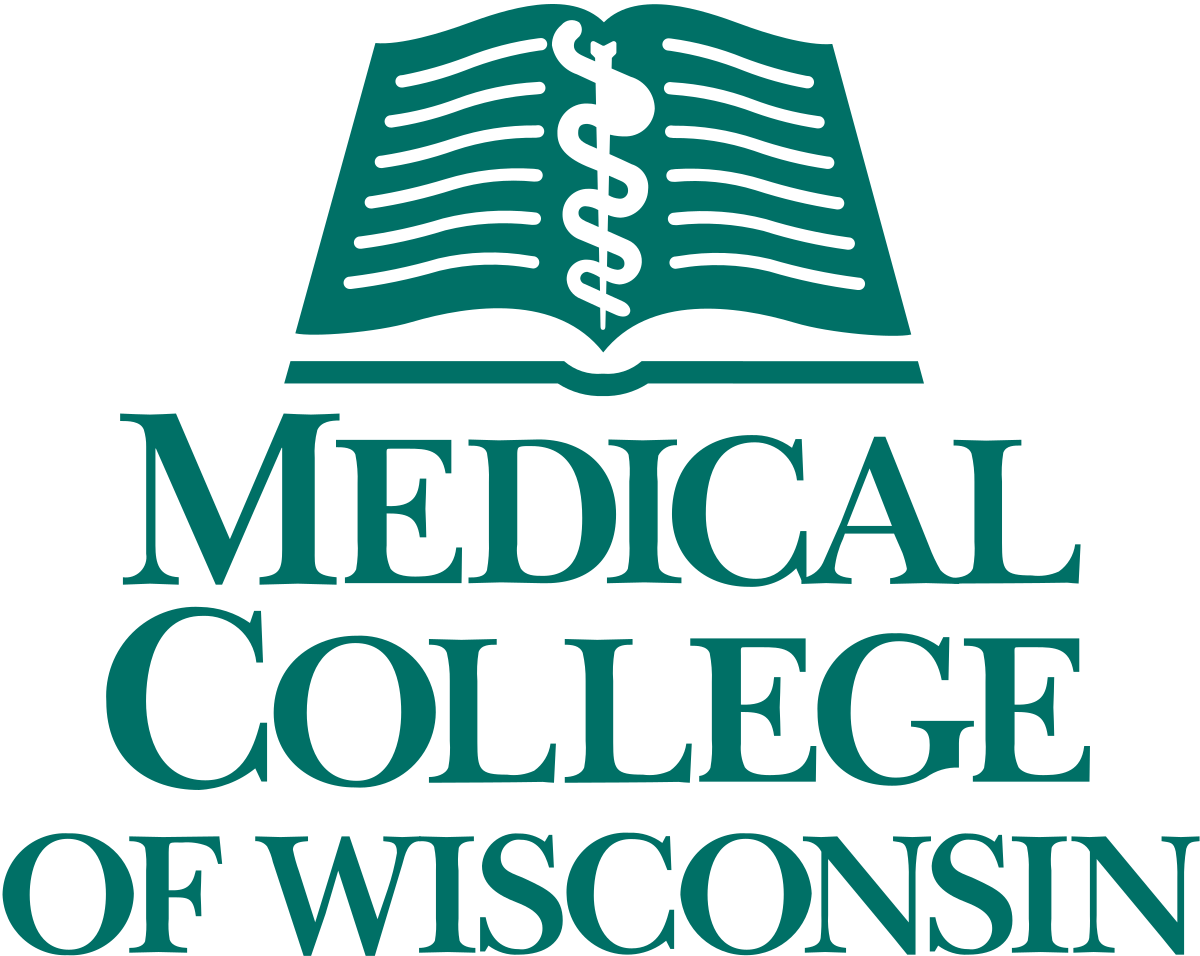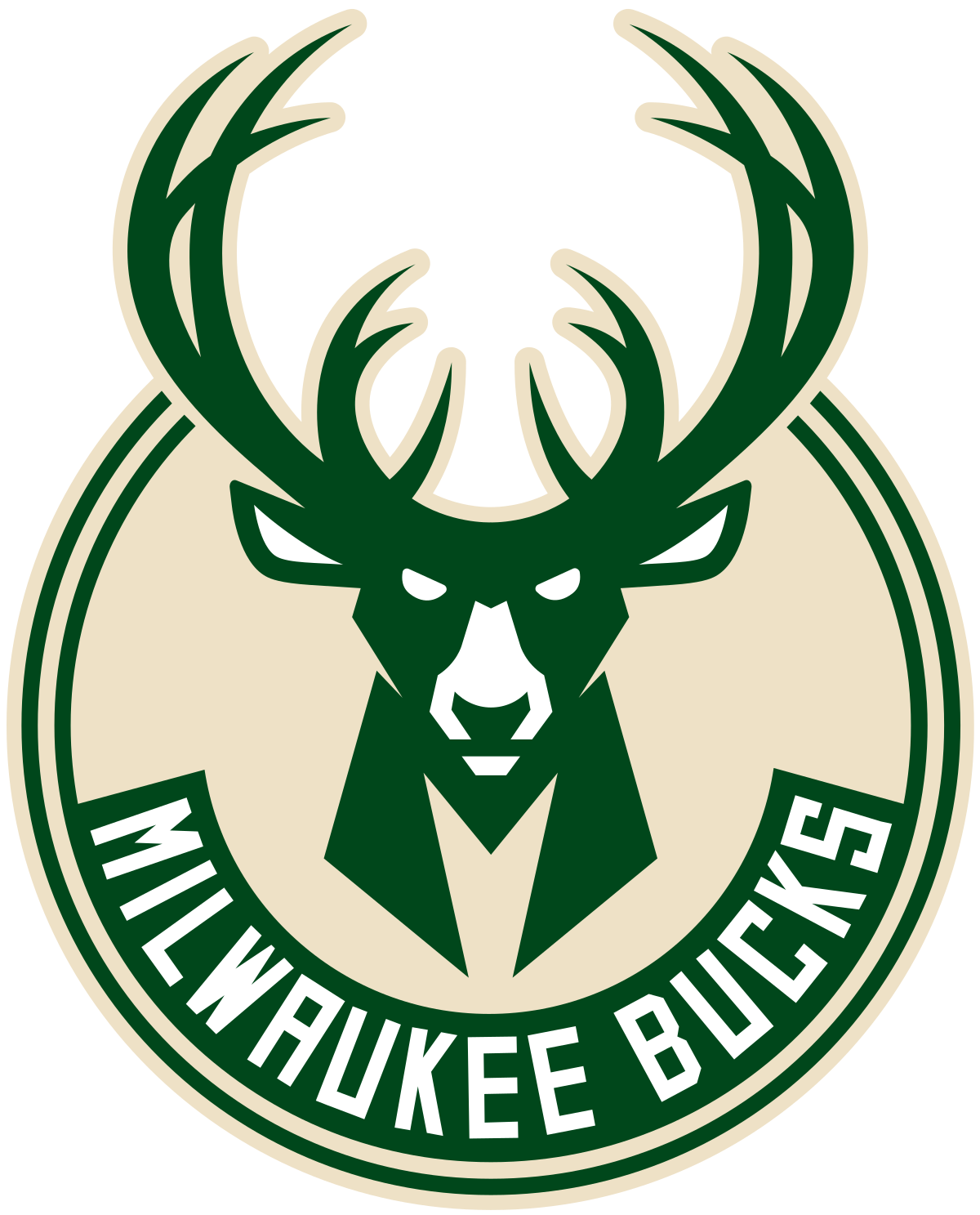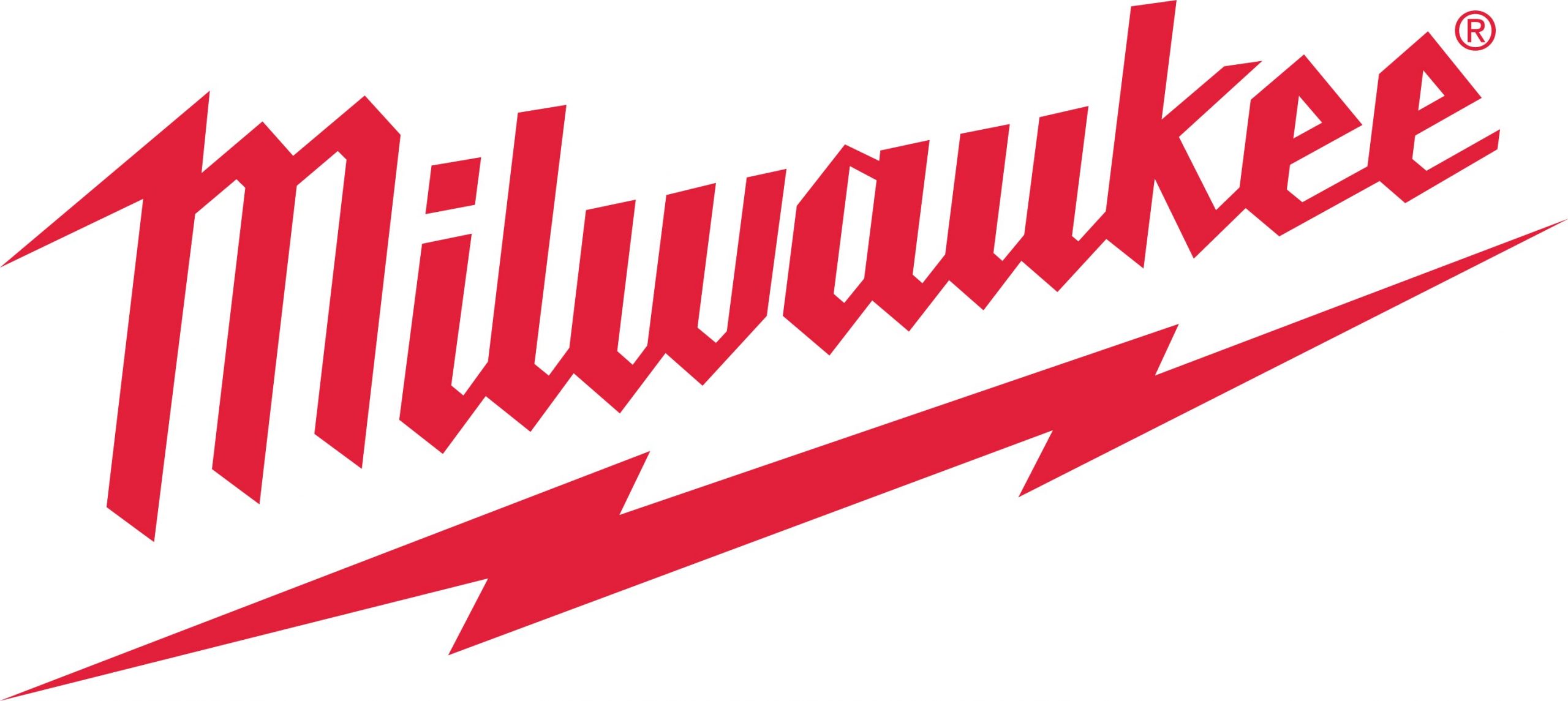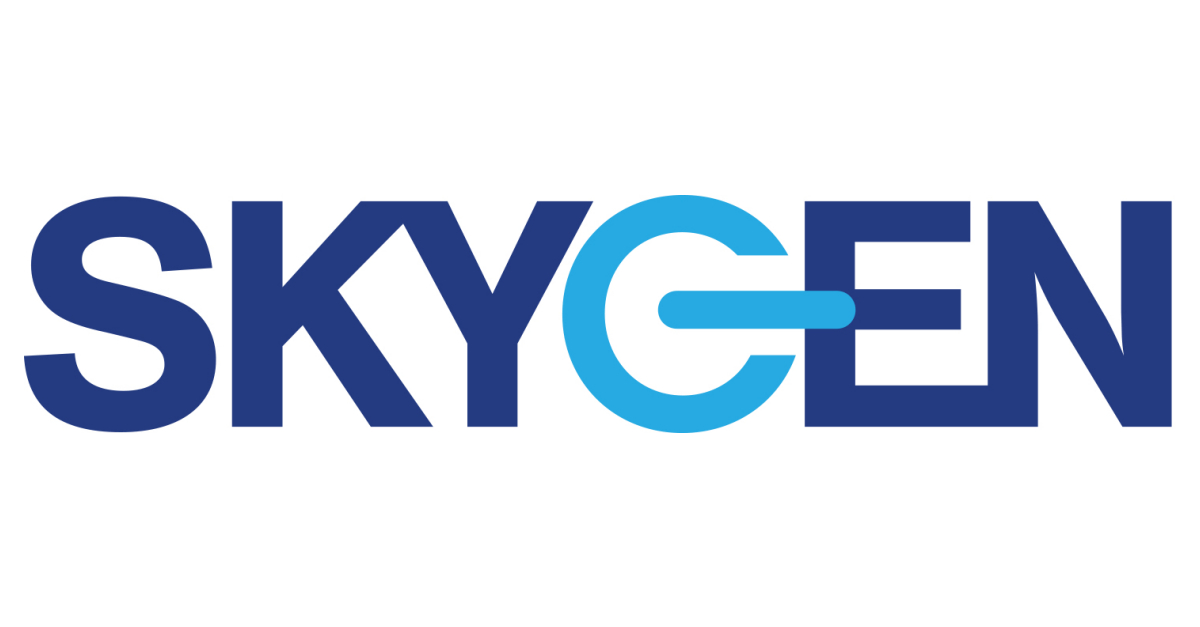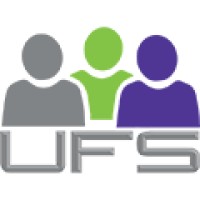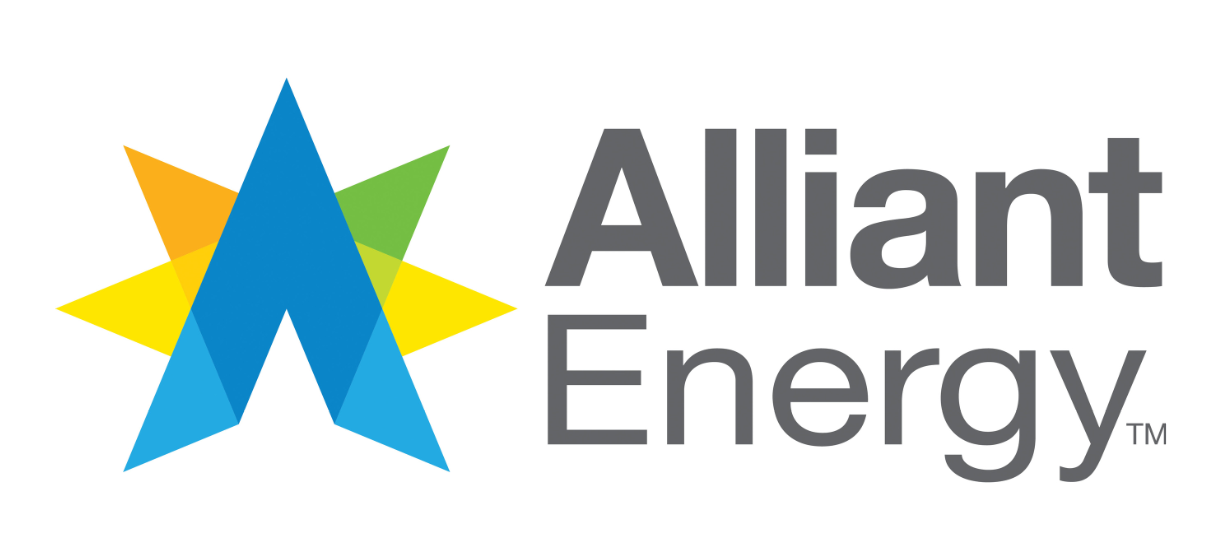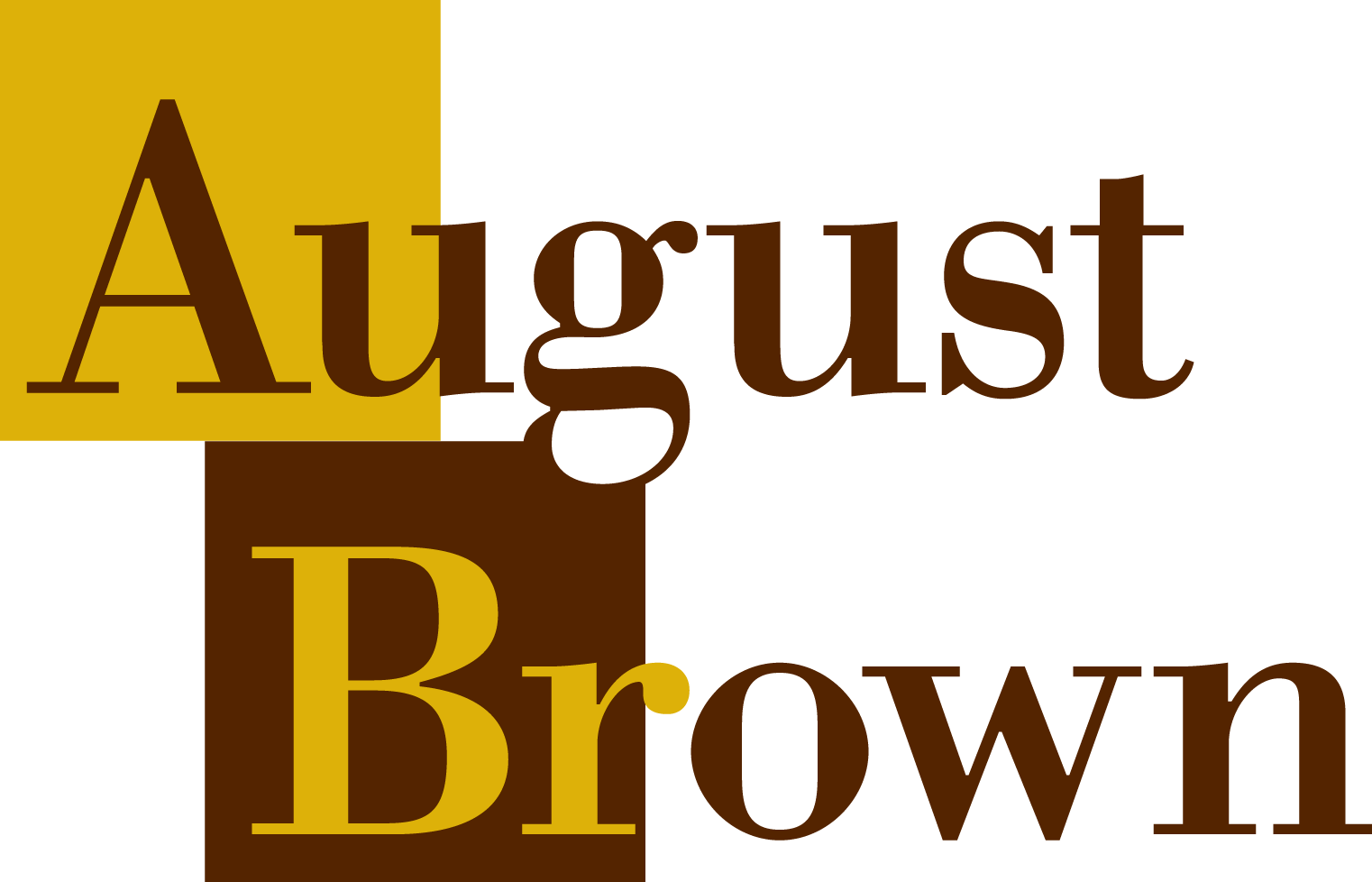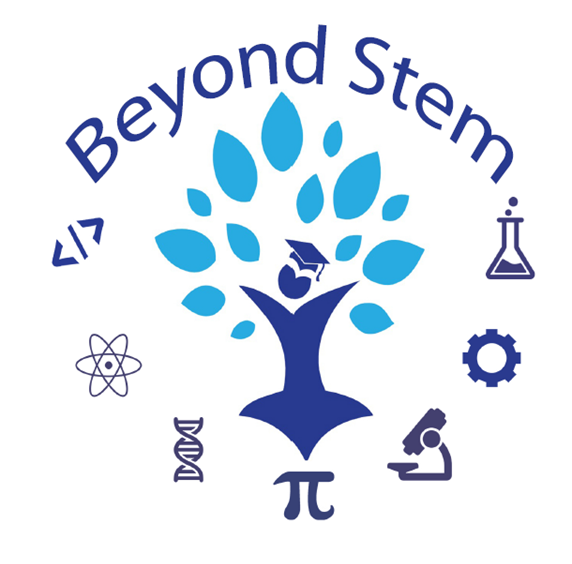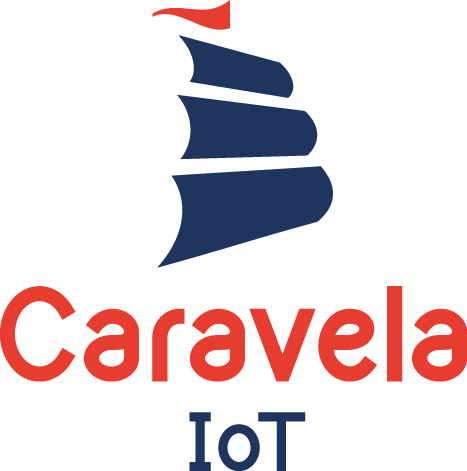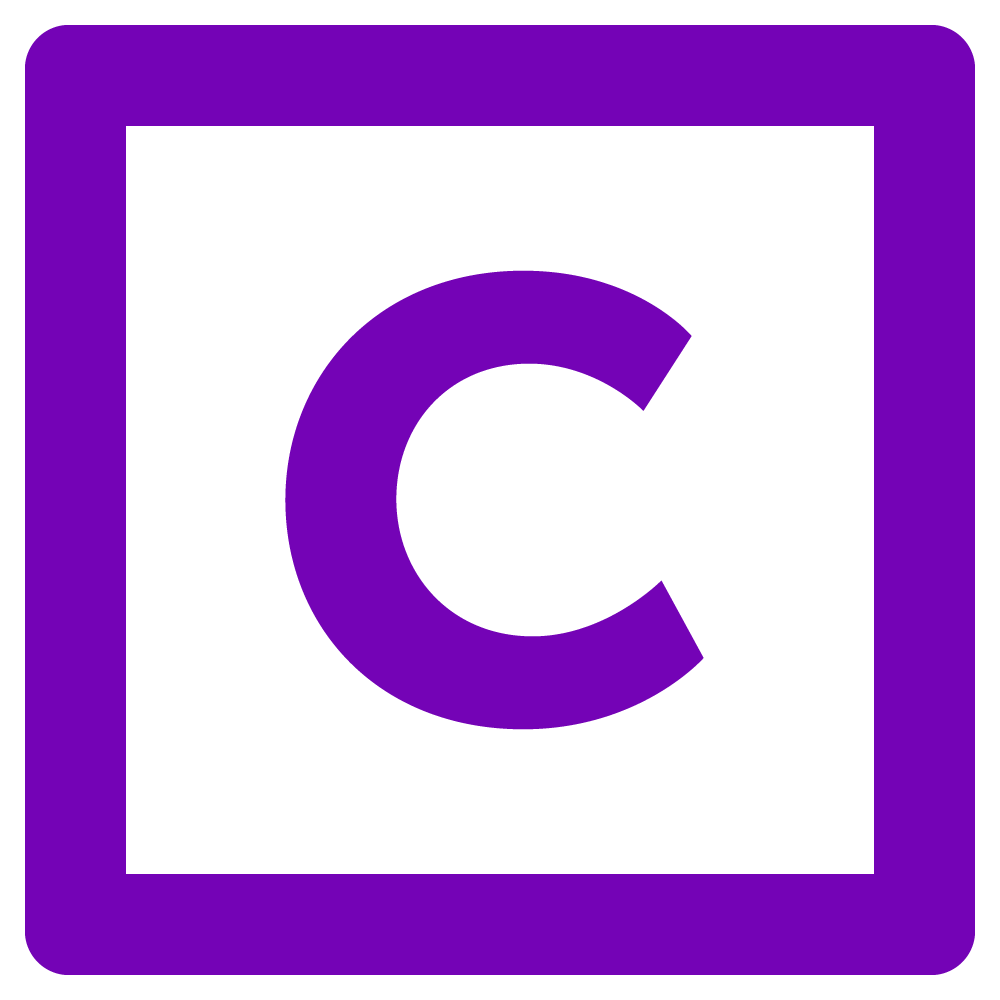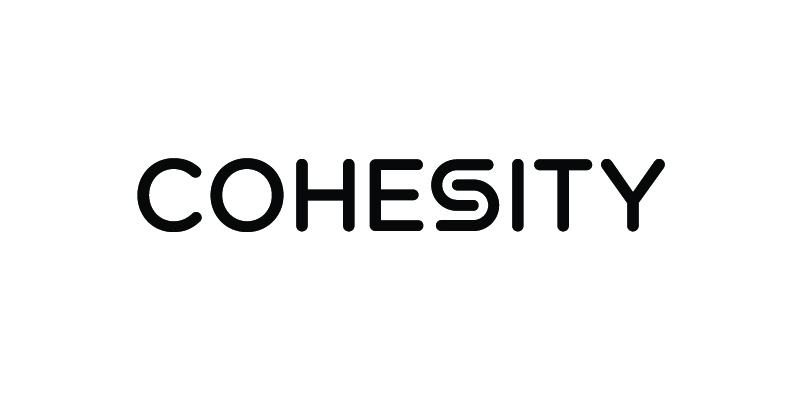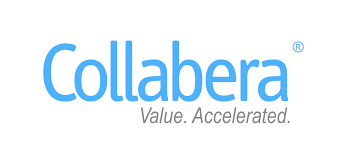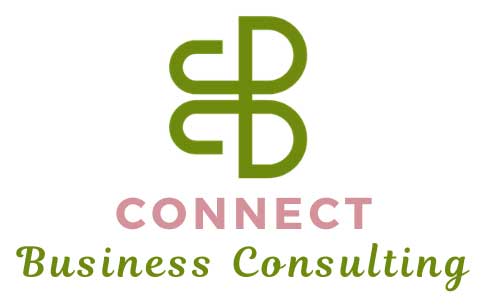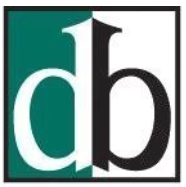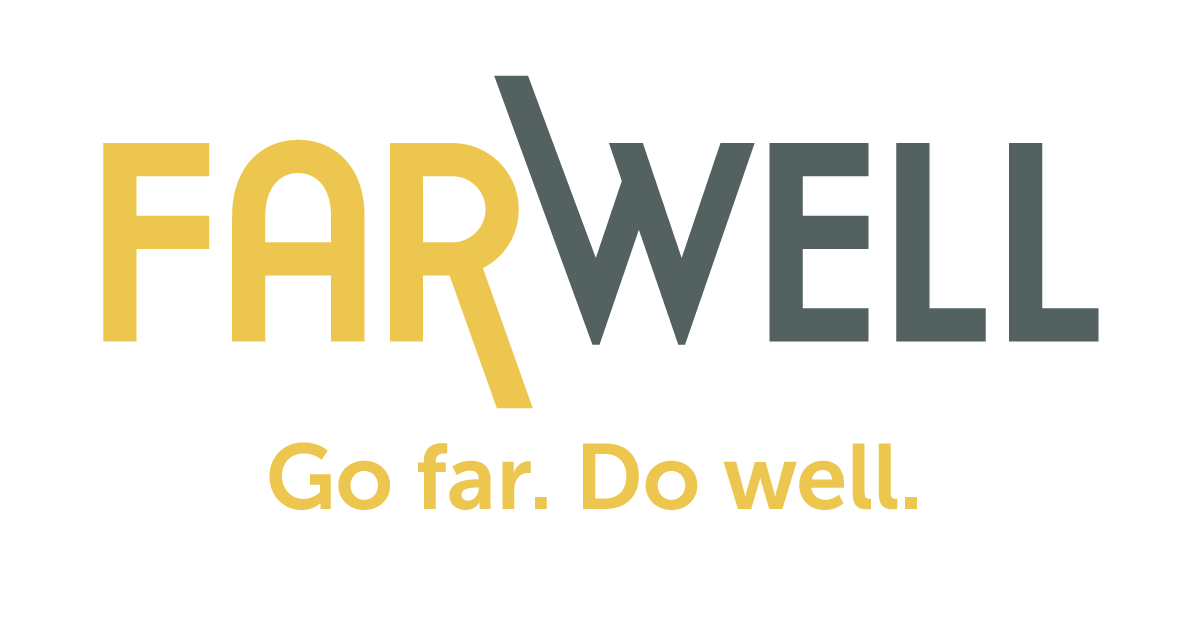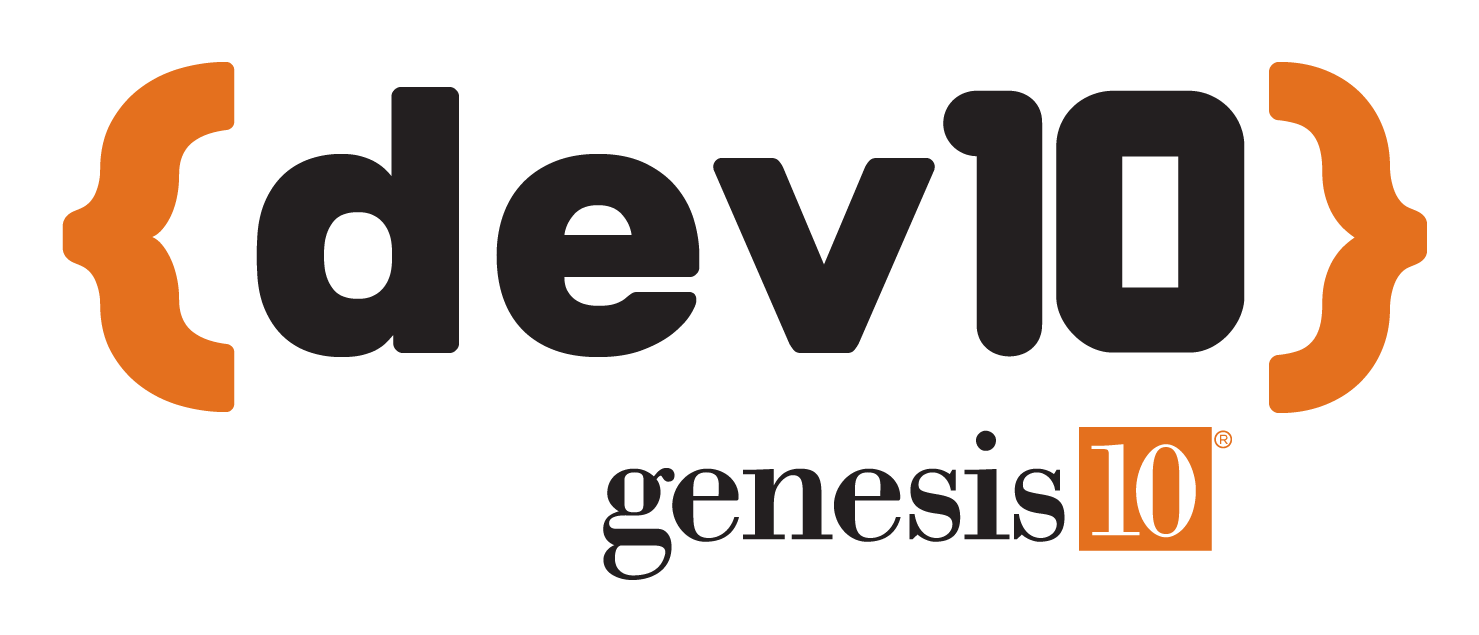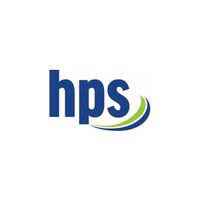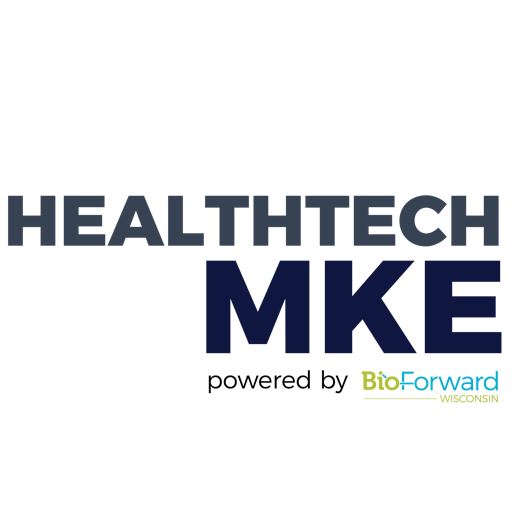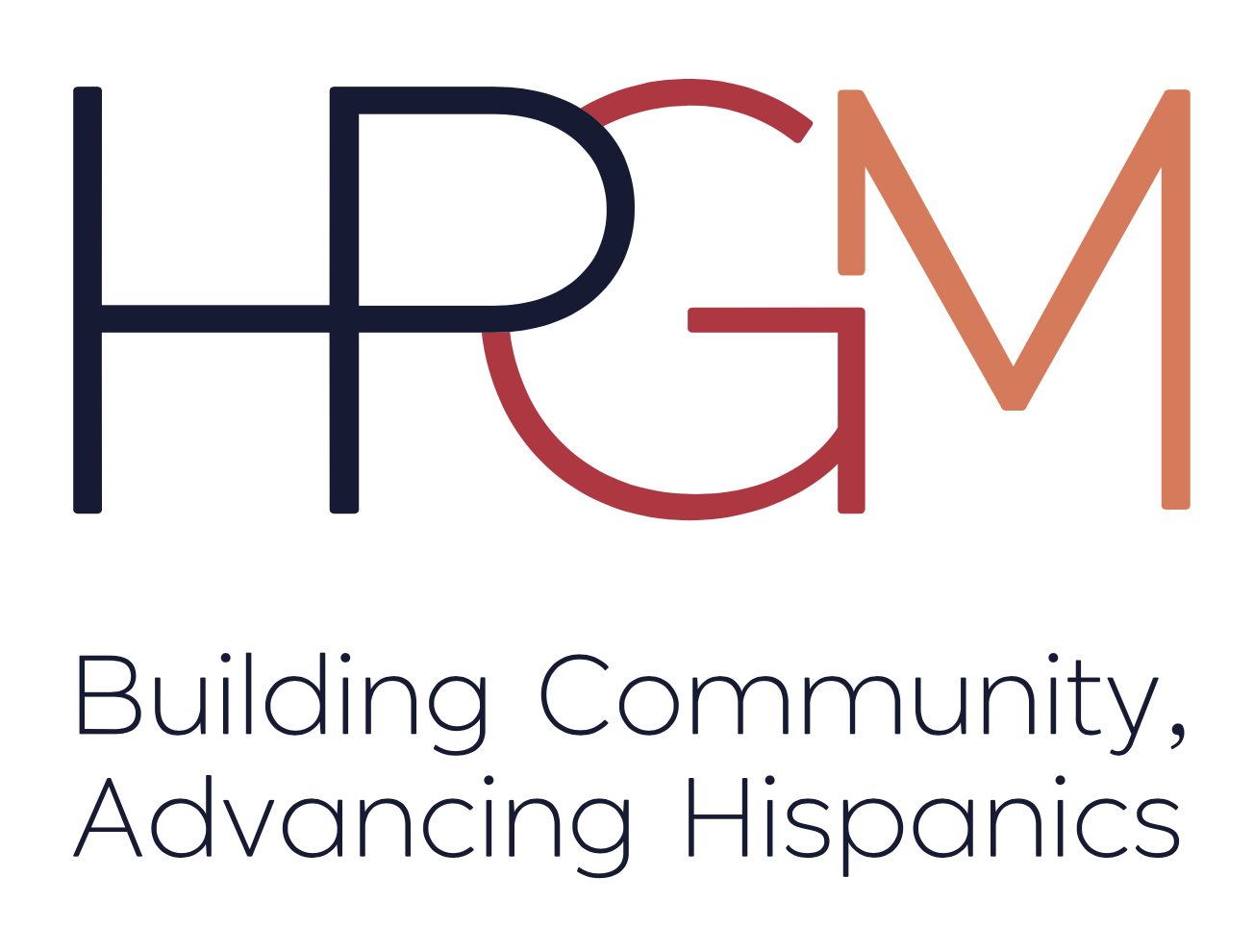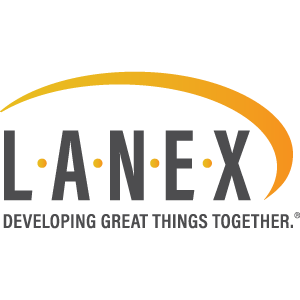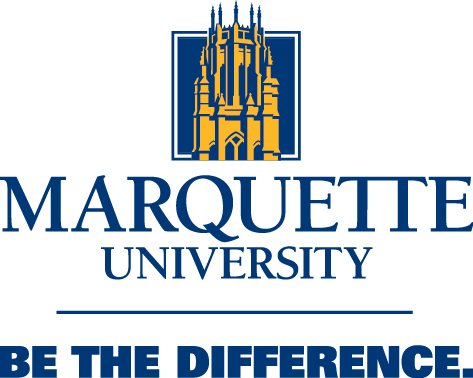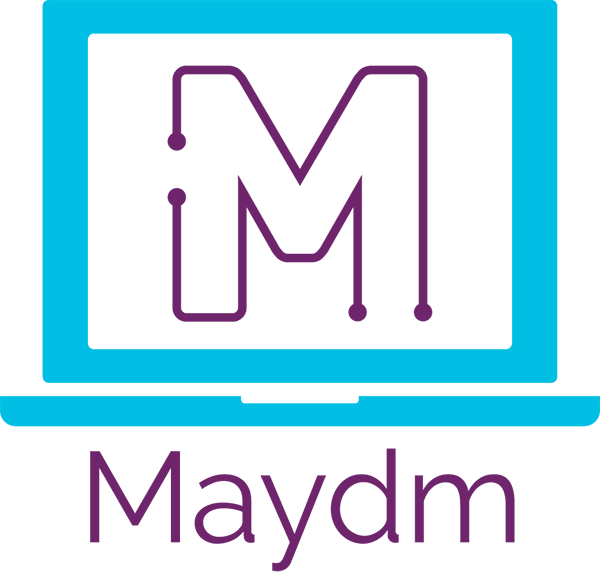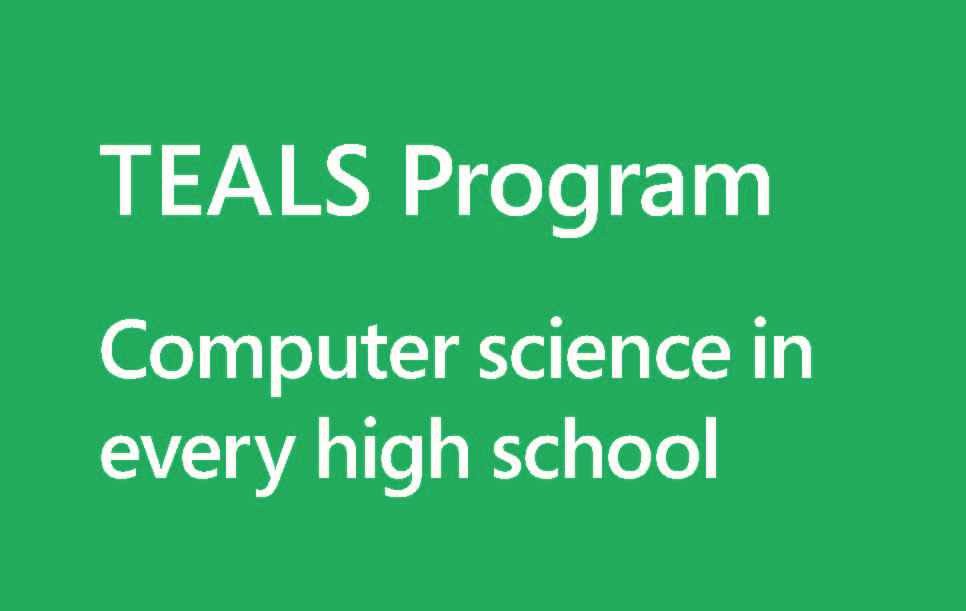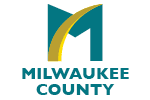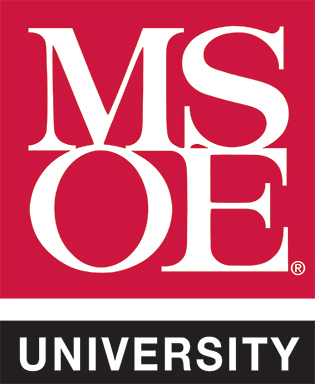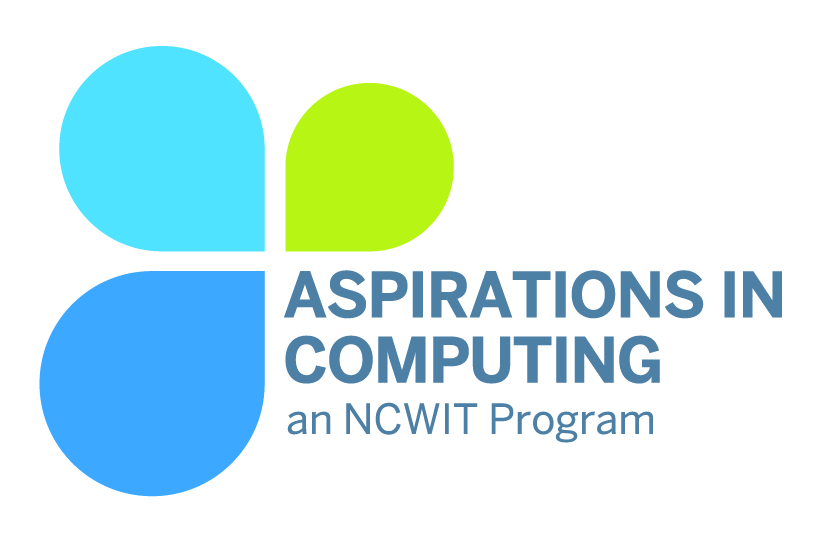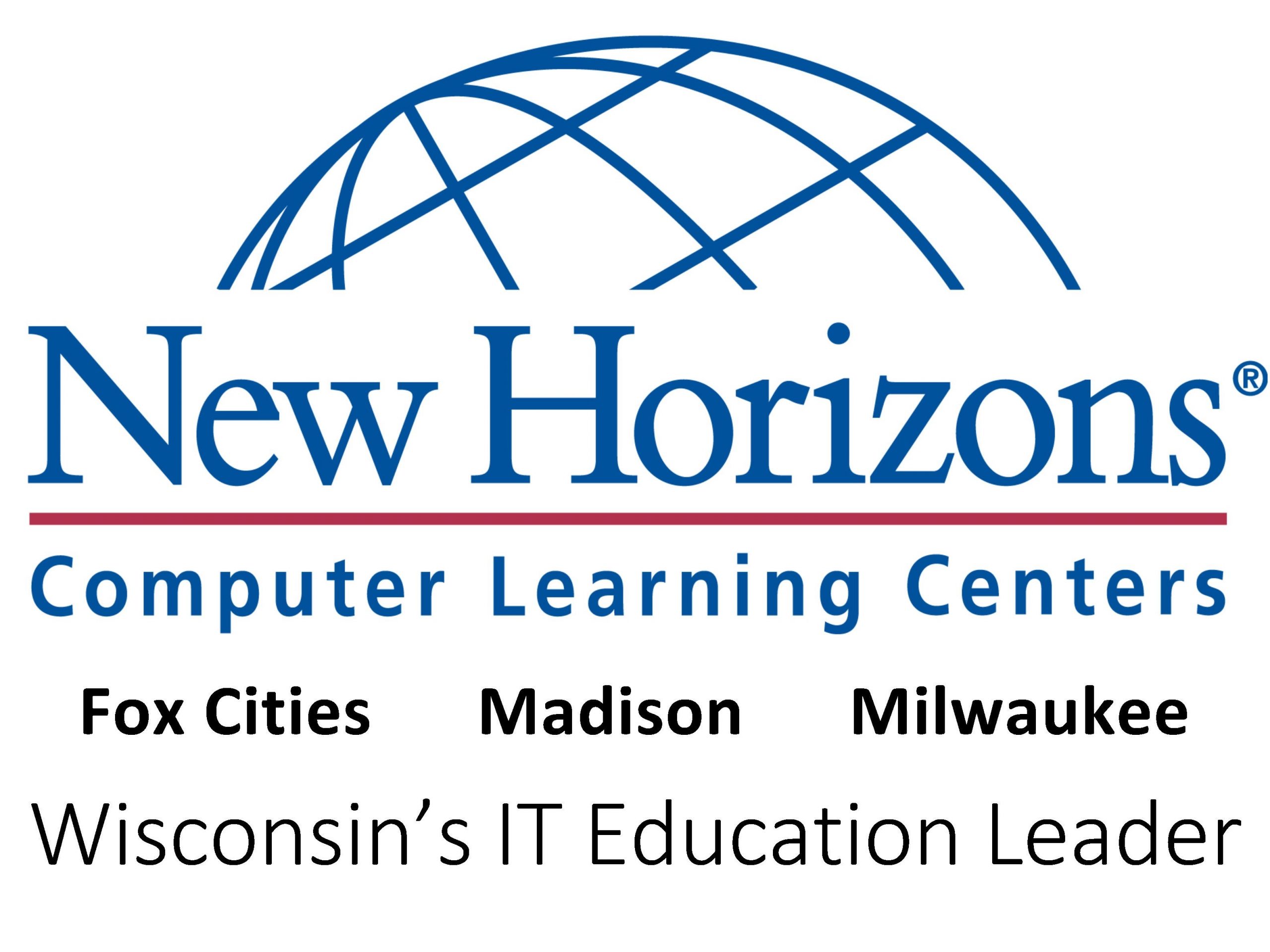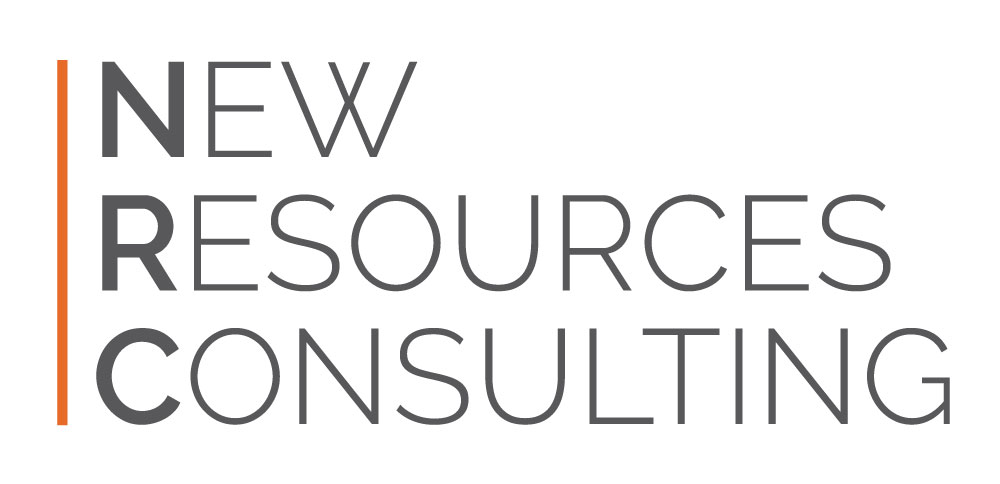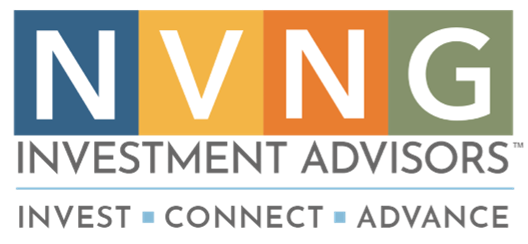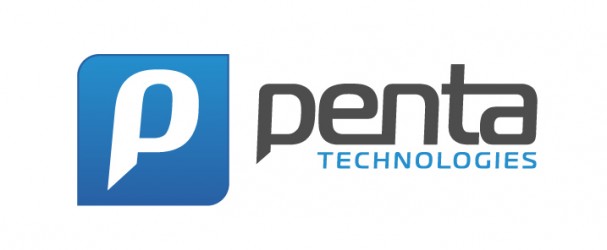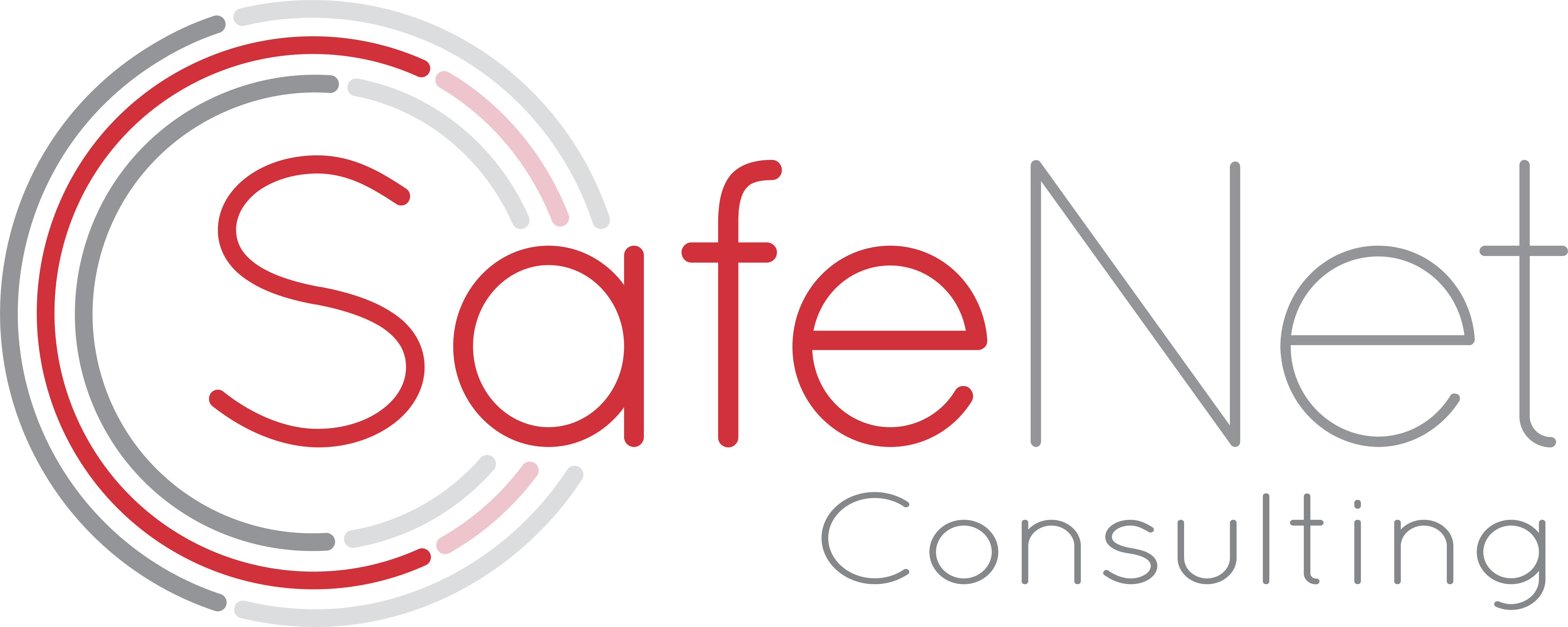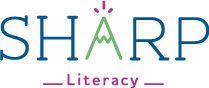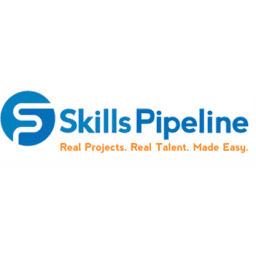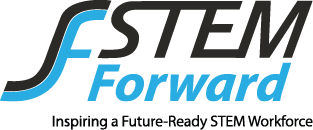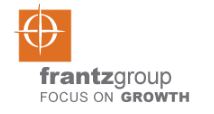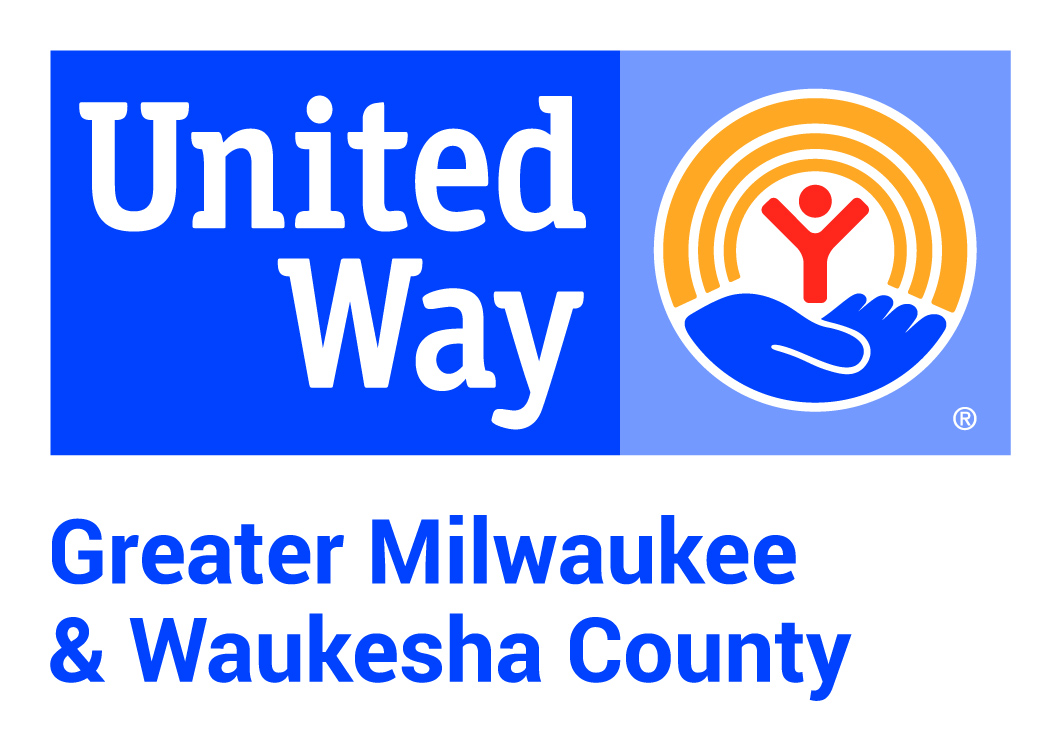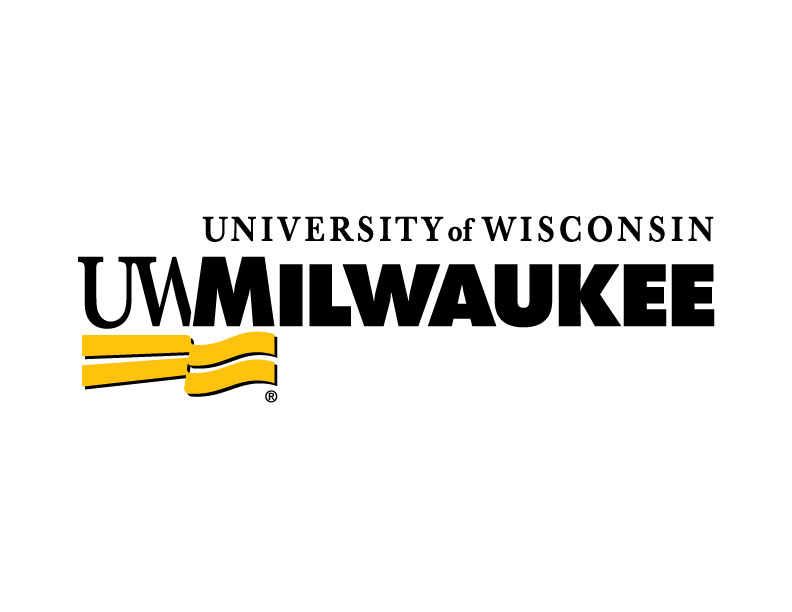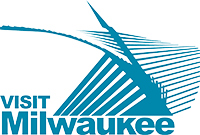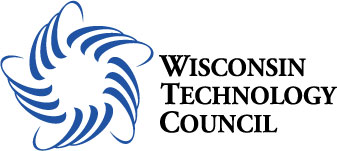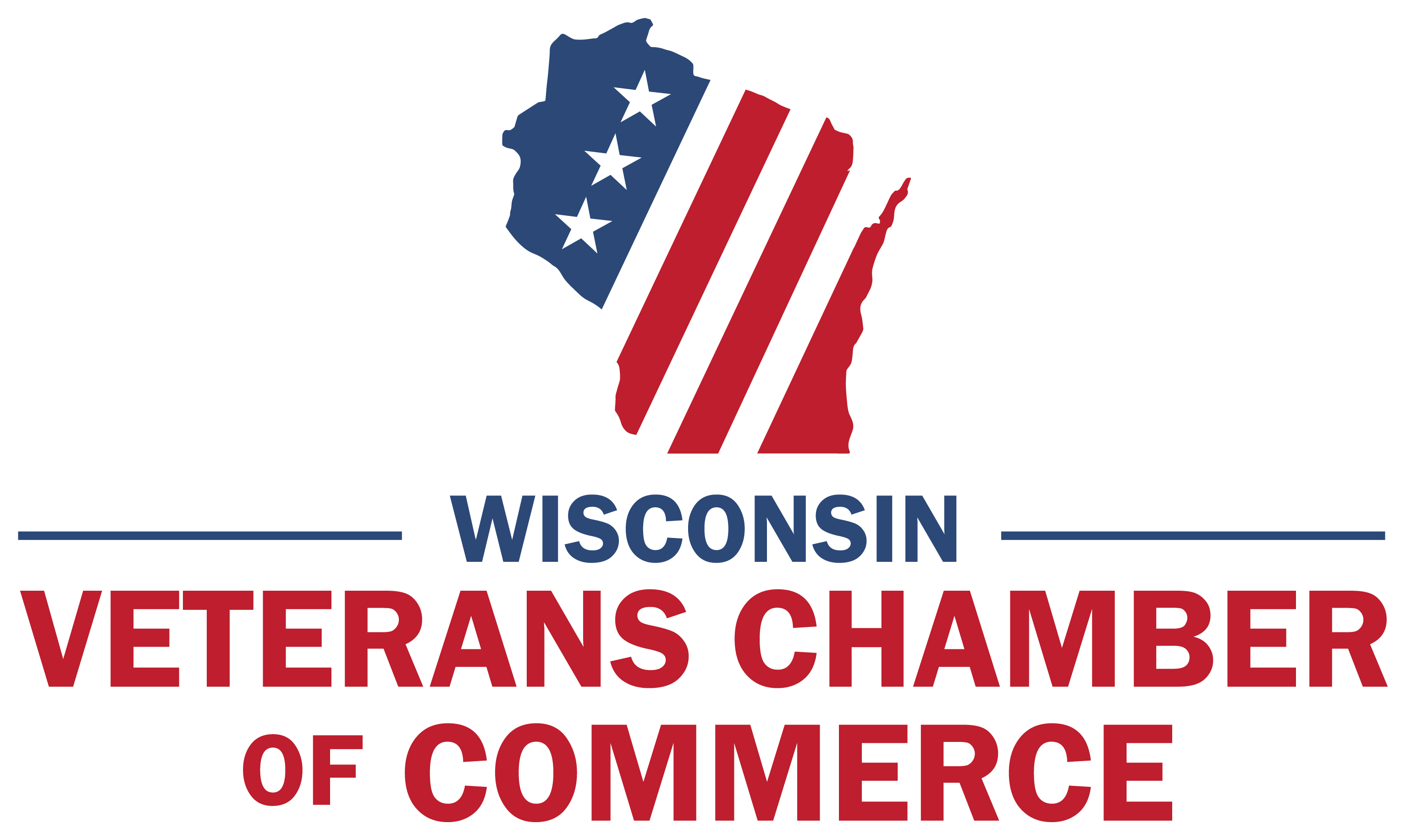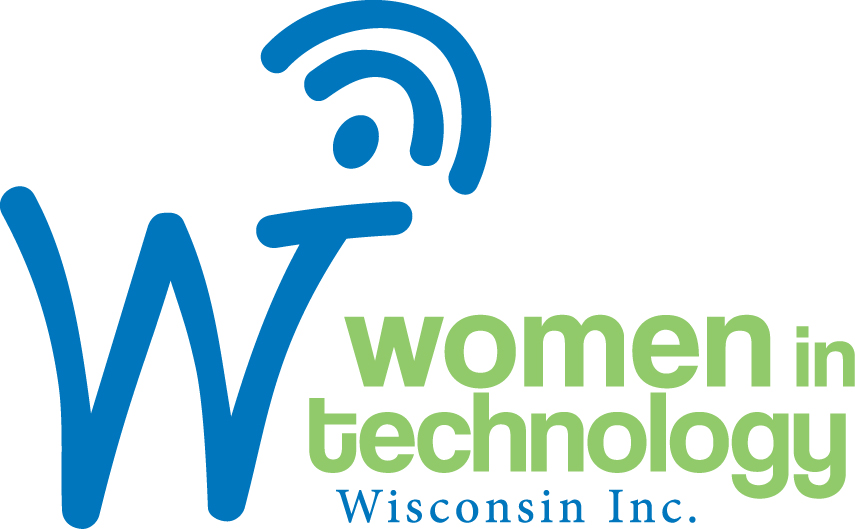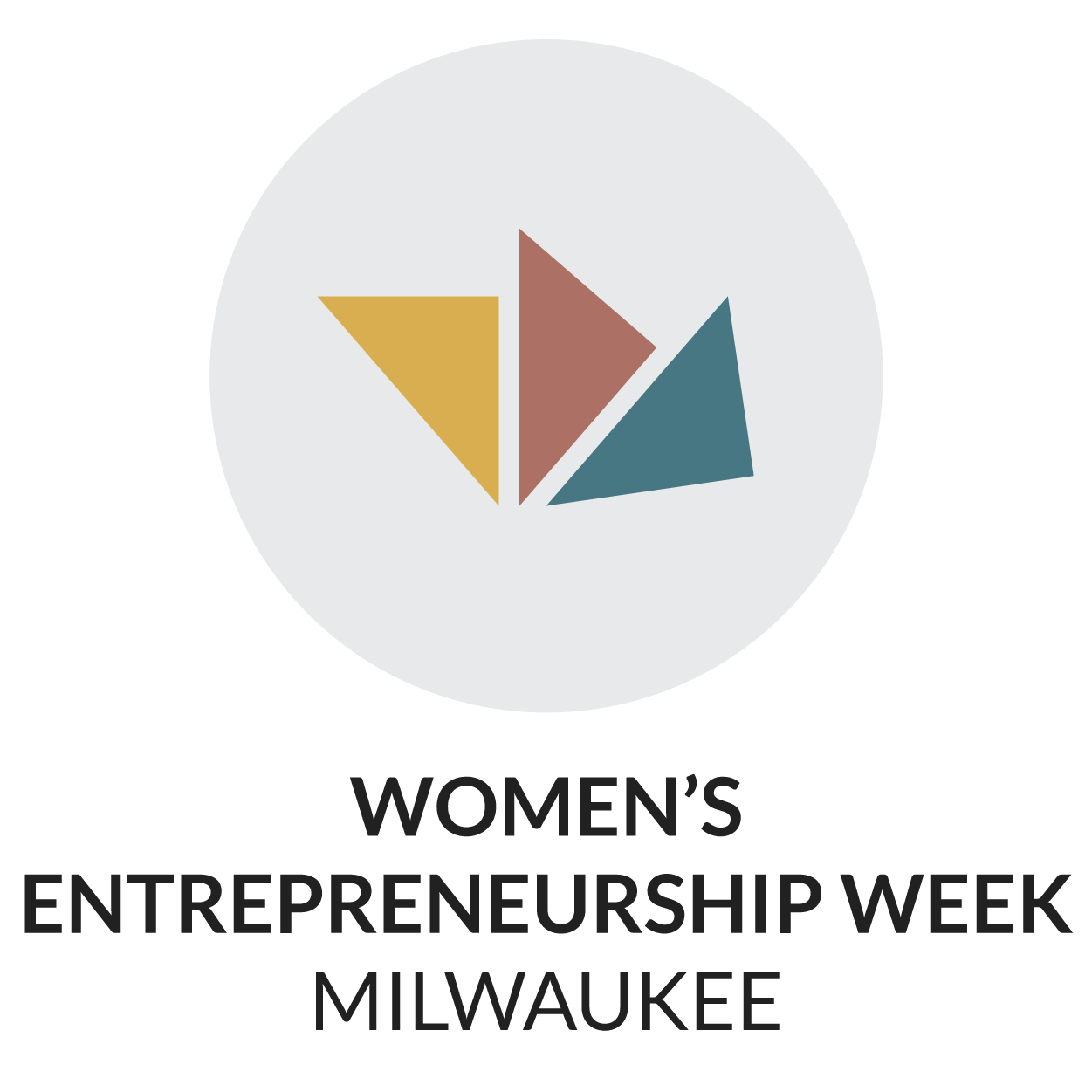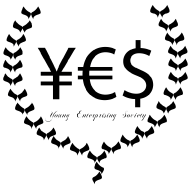 Join our growing MKE Tech Hub Coalition network
Get Connected
Sign up for updates and to get plugged into the #mketech community.
"*" indicates required fields