A strong tech ecosystem is built from active community engagement. There are several ways you can get involved with the #mketech community.
Sign Up For Our Newsletter
Sign up for updates and to get plugged into the #mketech community.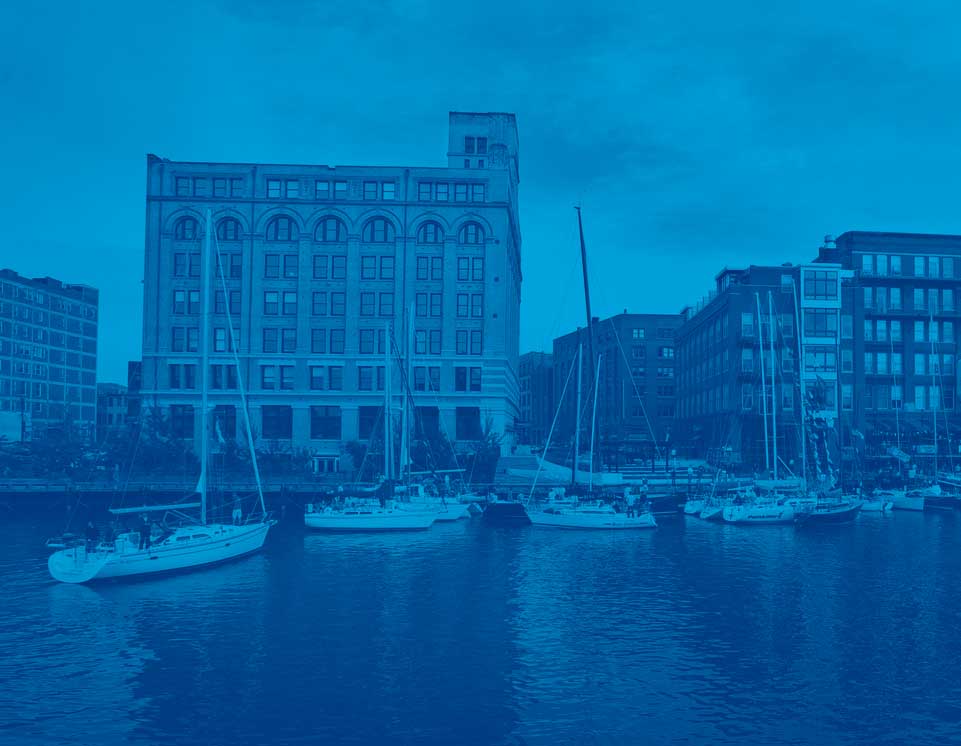 Join our events team
Join other culture makers and event enthusiasts to help us shape this year's #mketech event calendar. We're looking for people willing to dive in and help create our regular community events.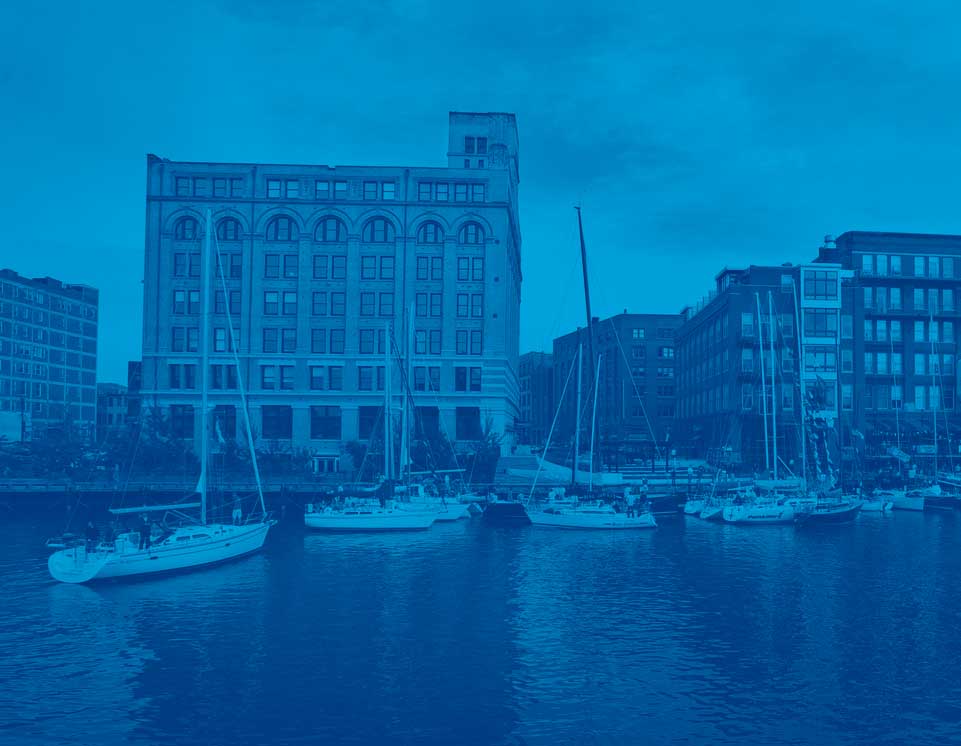 Become a Member
Members work together to help build a thriving and innovative Milwaukee tech ecosystem.
The Coalition offers multiple levels of membership to encourage representation from the entire community.
Share Your Story or Idea
More voices help us all go farther. Have an idea that supports a stronger MKE tech ecosystem?
Have a tech story to share? We'd love to hear from you. Reach out at contact@mketech.org.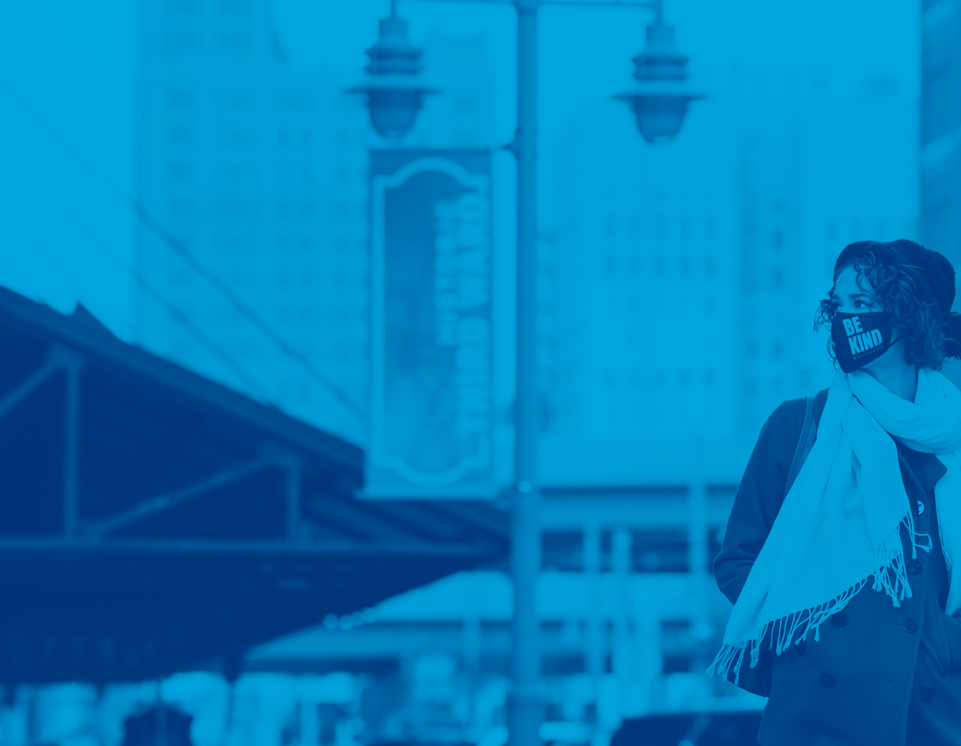 Together, we can build a vibrant, inclusive ecosystem where tech and innovation create enduring regional prosperity and life-changing jobs.​