Stronger

t

ogether
Accomplishing our mission to inclusively double tech talent cannot be accomplished in isolation.  Our success depends on collaboration and active involvement from our members.   
Our members span corporate, start-ups, non-profit, educational institutions, and community organizers – all united in our vision to make Milwaukee a vibrant, inclusive ecosystem where tech and innovation create enduring regional prosperity and life changing jobs.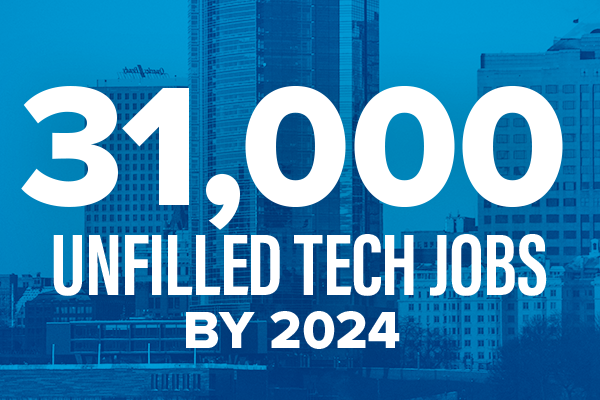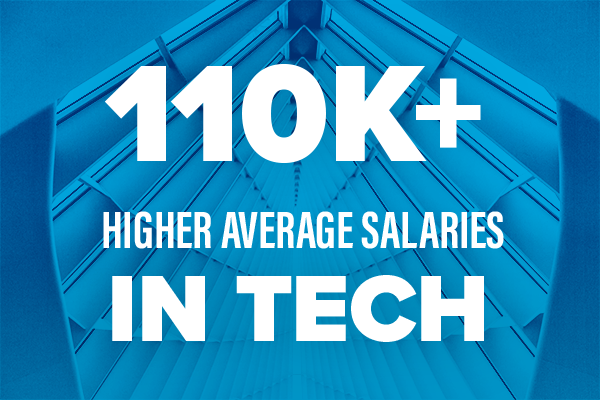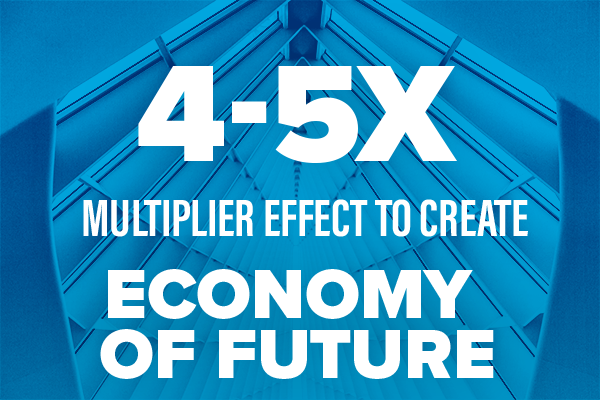 Benefits of MKE Tech Hub Coalition Membership
Members contribute to advance the collective mission. Collaboration allows members to address root causes of common challenges and learn best practices from one another in the process.
Access diverse talent
Identify early talent through Coalition sponsored programs and events
Develop talent with apprenticeship & upskilling partnerships
Attract talent through featured placement on regional talent attraction site
Engage with the tech community
Member-only events,

 including access to insightful research

 

Networking opportunities

 

Committee participation to

 shape Coalition initiatives

 (*bronze level and above)

 
Gain visibility
Marketing opportunities across newsletter, social media, sponsored programs

 

Engagement across Coalition programs and events

 

Promotion as talent brand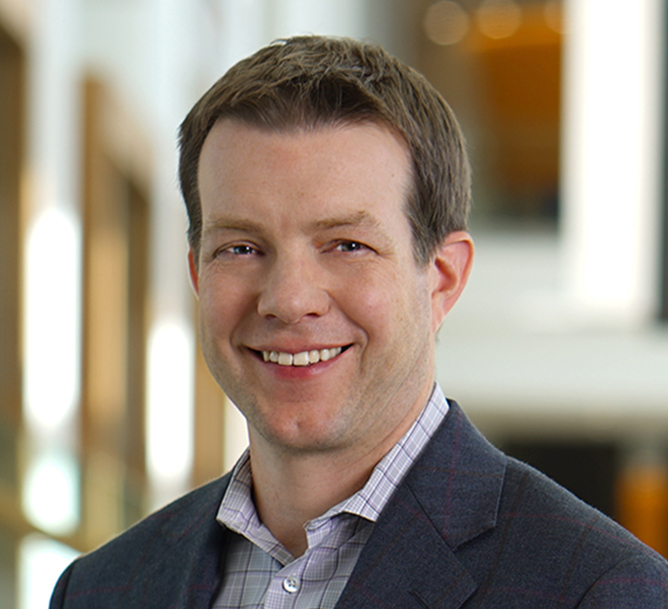 As a founding company, Northwestern Mutual understands that in order to build a growing, diverse and inclusive tech ecosystem, it takes a community of partnerships sharing their resources. And since its inception in 2019, the MKE Tech Coalition has grown in membership, offers targeted programming and is strengthening the reputation of Milwaukee as a tech hub.
Jeff Sippel, Executive Vice President & Chief Information Officer, Northwestern Mutual
How to join
 Membership is tiered to provide organizations options for how to get involved.  
Committee-level membership
All bronze and above members can serve on our committees to help shape Coalition initiatives, plus receive additional membership benefits based on level.   To learn more about committee-level membership, please email us at contact@mketech.org
Community-level membership
Impact the tech community and engage with like-minded organizations including our non-profit, educational and community  partners.  Sign up for a community membership today.
Get Connected
Sign up for updates and to get plugged into the #mketech community.
"*" indicates required fields