Developing a diverse tech ecosystem
We collaborate with our members and partner organizations to build programs that strategically drive towards our mission of inclusively doubling tech talent in the region. These programs develop the essential skills and connections to grow the Milwaukee tech community.
FUSE
Preparing students for the digital economy
FUSE is a unique summer bootcamp experience designed to infuse and build technical skills that apply to any career.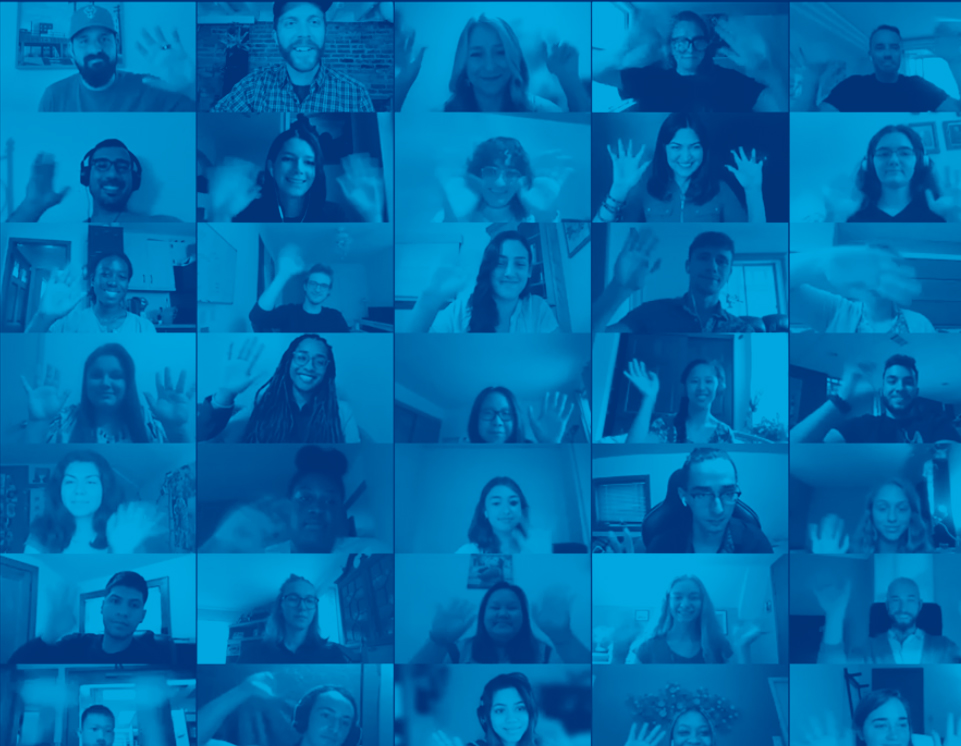 FOR-M
Your guide into the tech startup space
FOR-M is an initiative of the MKE Tech Hub Coalition, powered by The Commons and We Pivot, to support and grow Milwaukee's tech startup ecosystem.  This free program takes a community-based approach to offer tech startup founders the guidance, connections, and support to kickstart their new business concepts.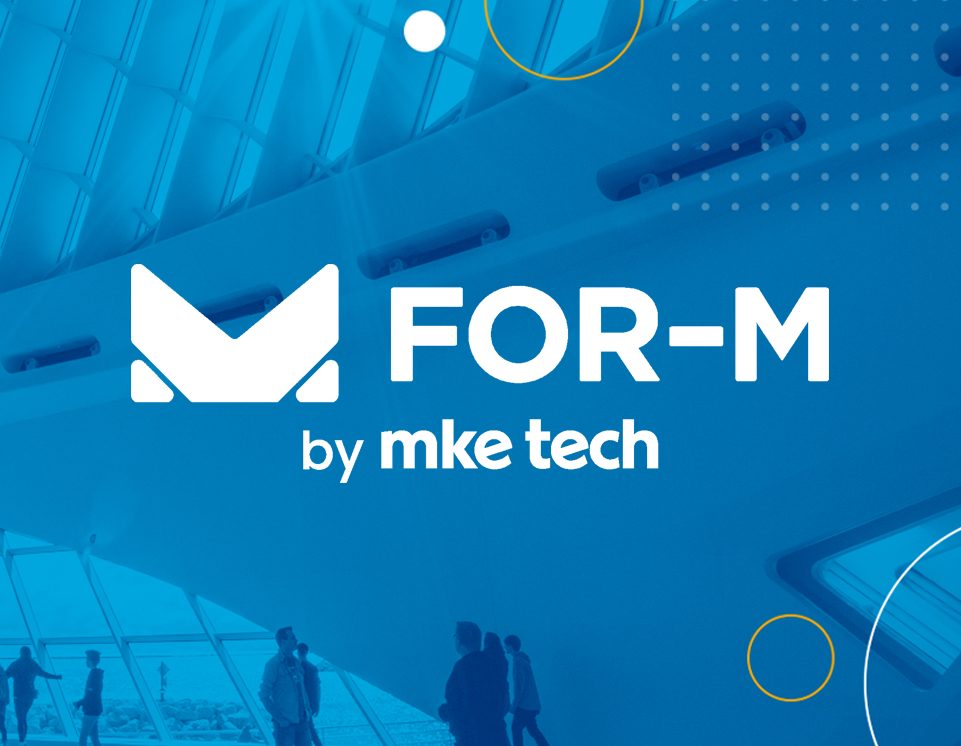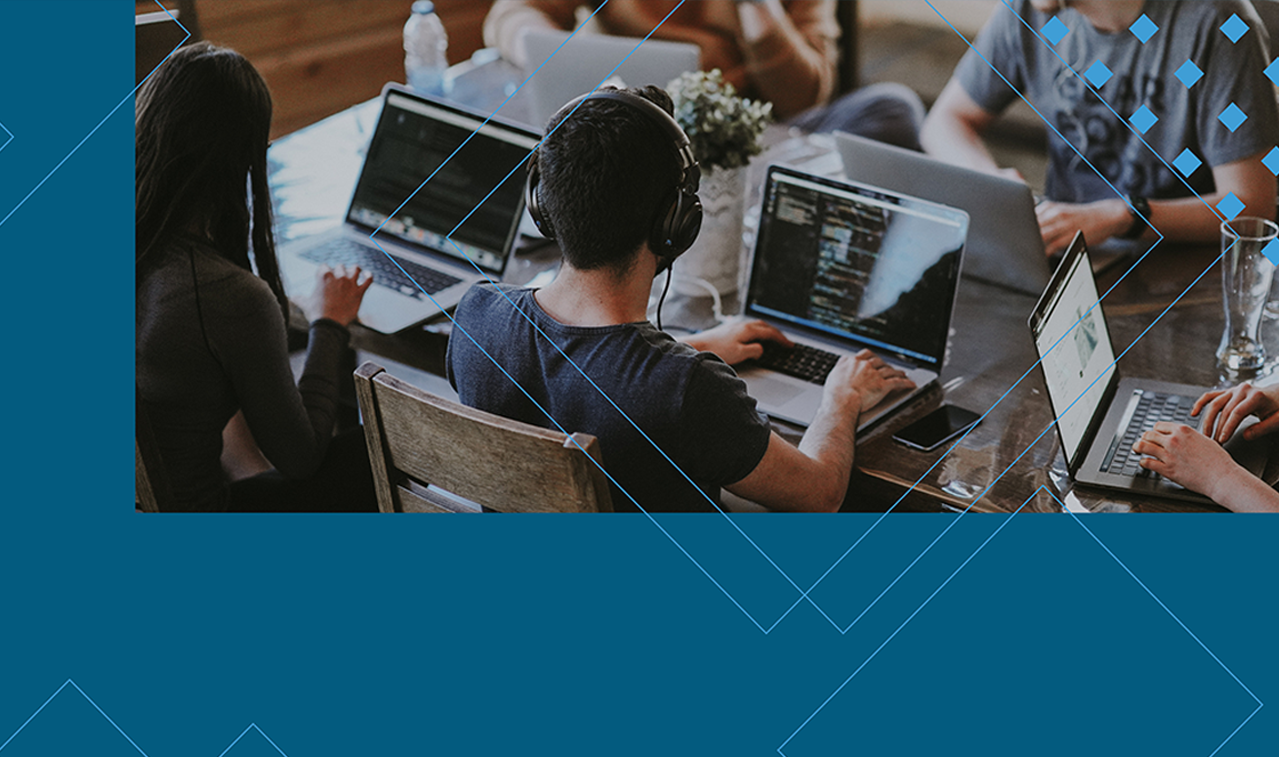 Hour of Tech
December 6-12, 2021
Inspiring the next generation
Area individuals, companies, nonprofits and schools come together for this regional week-long experience of tech activities that supports and expands the national Hour of Code movement during Computer Science Week. Students will experience a variety of activities that showcase the possibilities of tech.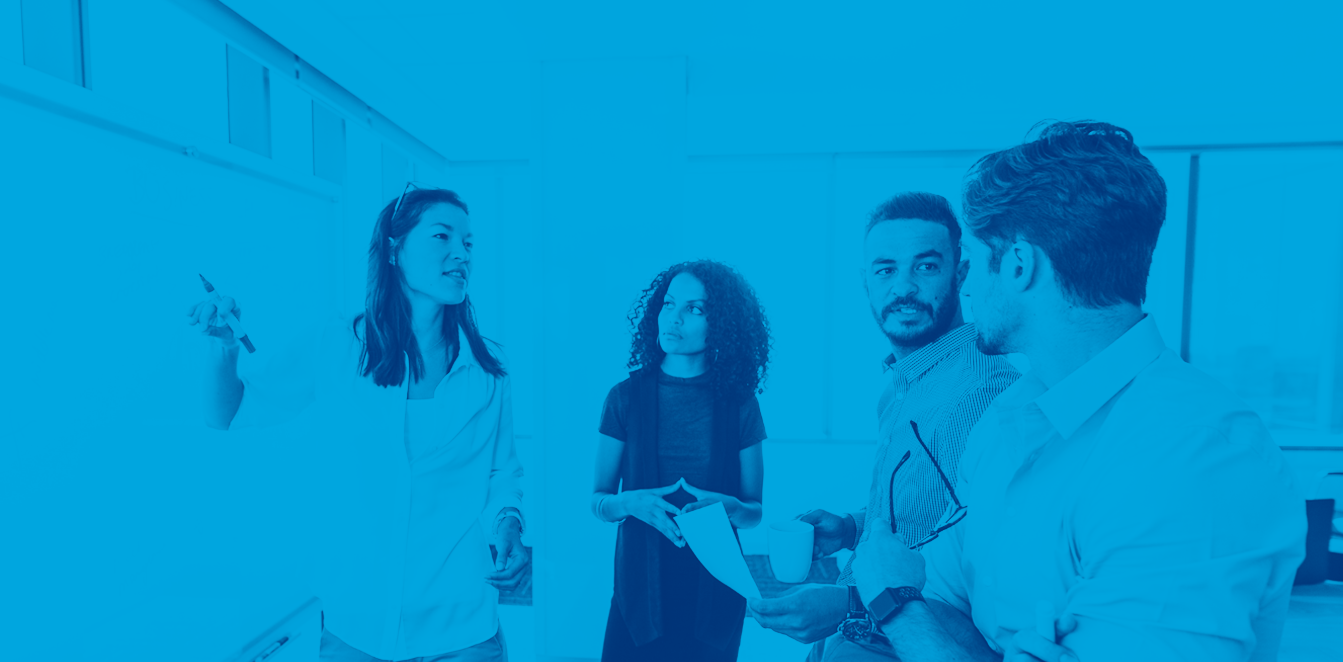 Tech Apprenticeships
New pathways for talent
Tech apprenticeships provides a way to filling the talent gap through the time-tested model of registered apprenticeship. Partnering with intermediaries, this program bridges the talent gap for employers and adults looking to get into the tech field. 
Milwaukee Tech Week
October 3-7, 2022
Celebrating Tech & Innovation
Startup Milwaukee Week is now Milwaukee Tech Week, a five-day celebration of tech and innovation across the ecosystem.  Connect, learn & get inspired by the FREE community events hosted by partner organizations.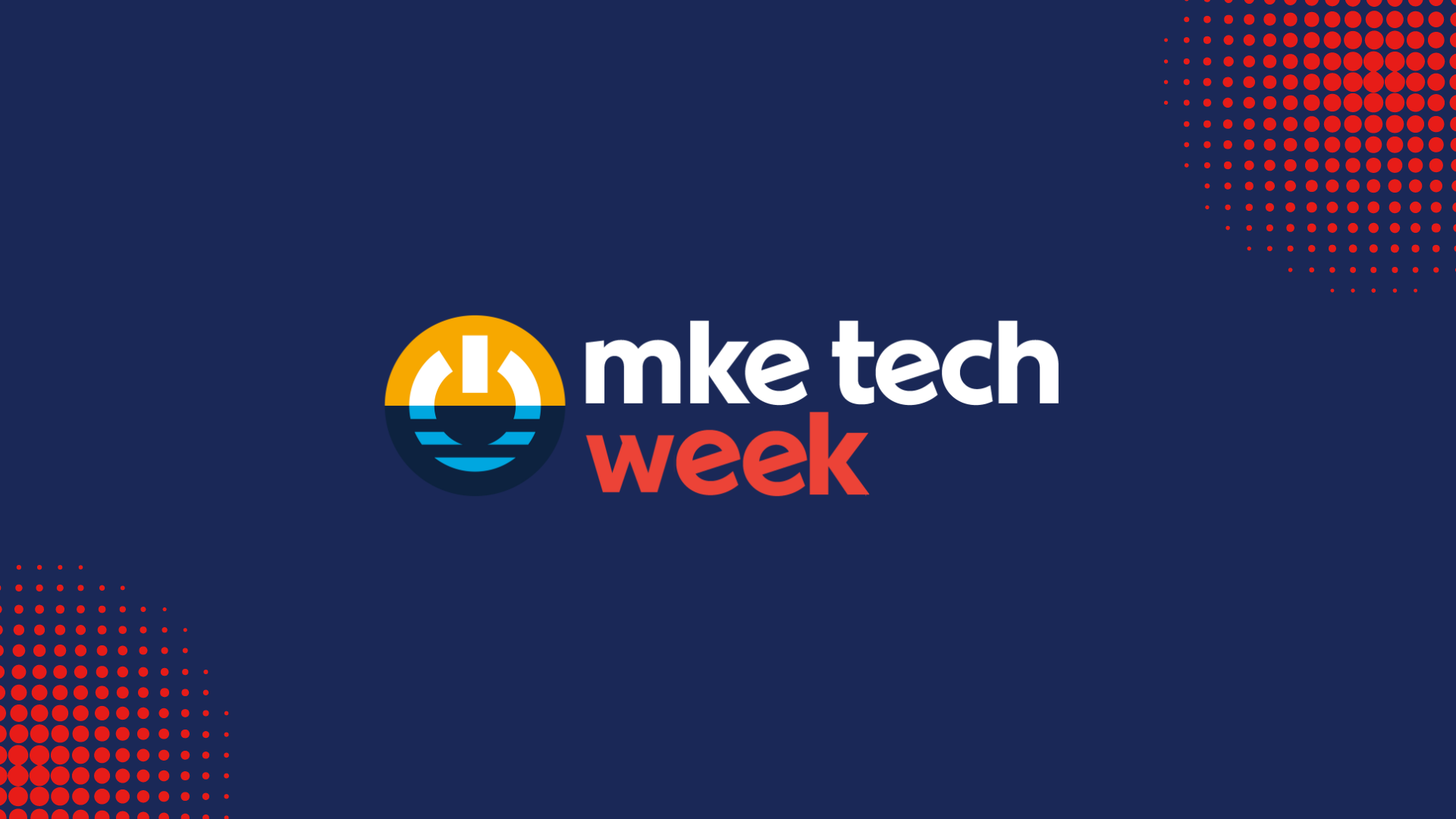 Reverse Pitch – H.S.
Growing student entrepreneurs
Through Reverse Pitch MKE – High School Edition, student have an opportunity to help solve challenges and win cash prizes and internships. This program, powered by the Young Enterprising Society (YES), shows students technology and entrepreneur thinking solve real problems.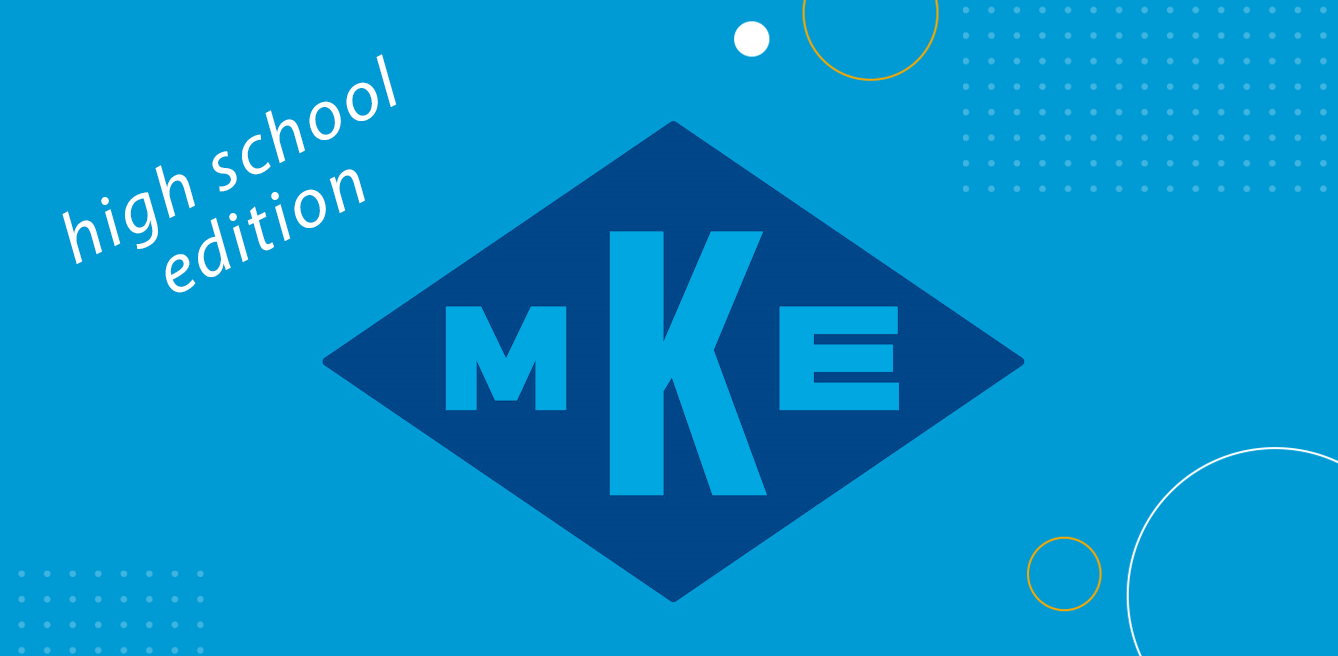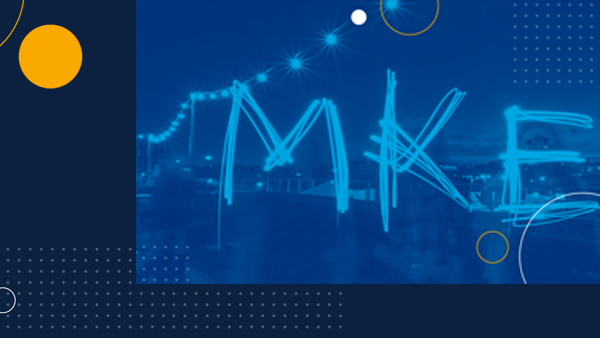 Reverse Pitch MKE
Discovering the next great solution
Through Reverse Pitch MKE, companies open their doors to entrepreneurs, startups and other creatives who want the opportunity to help solve challenges and launch a product and business of their own.