Innovators Shaping The Future Of Tech
The MKE Tech Hub Coalition is guided by Member organizations who help prioritize and shape our work. Collectively member engagement extends our impact.
Our Board of Directors provide strategic direction that guide the activities of the MKE Tech Hub Coalition. The Board is comprised of representatives from our Founding and Gold members, representatives elected from other membership tiers, and community representatives at large.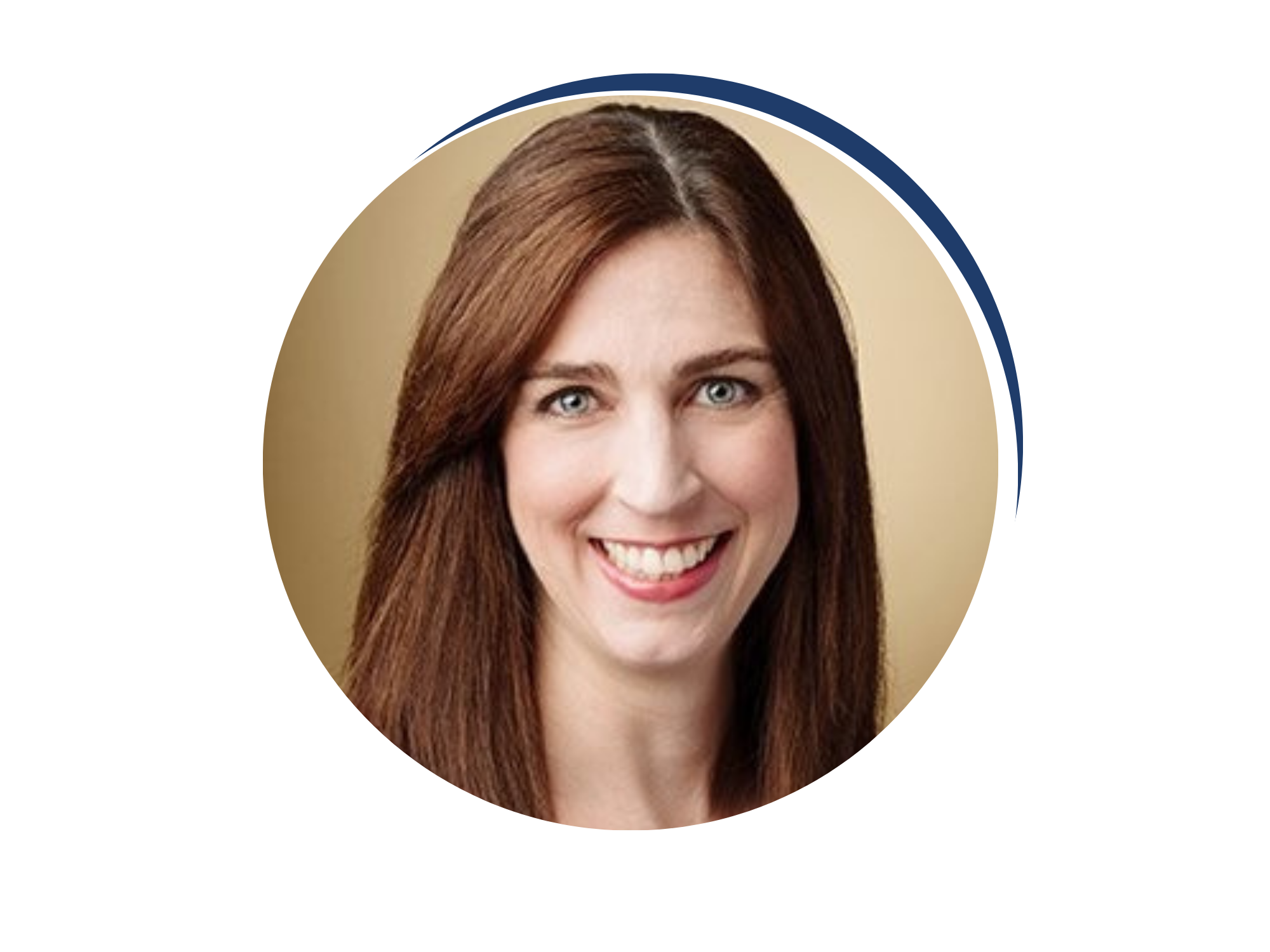 Molly Mulroy
Chief Information Officer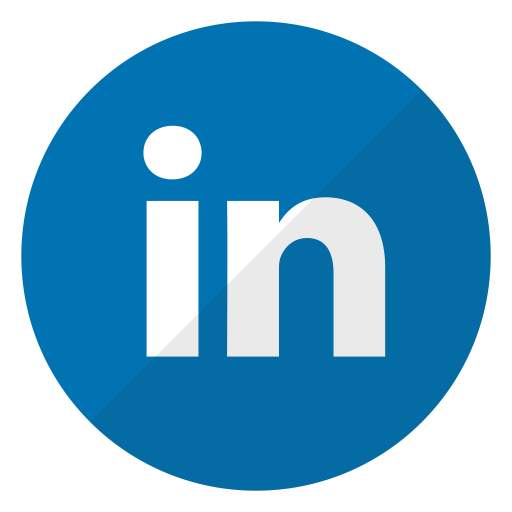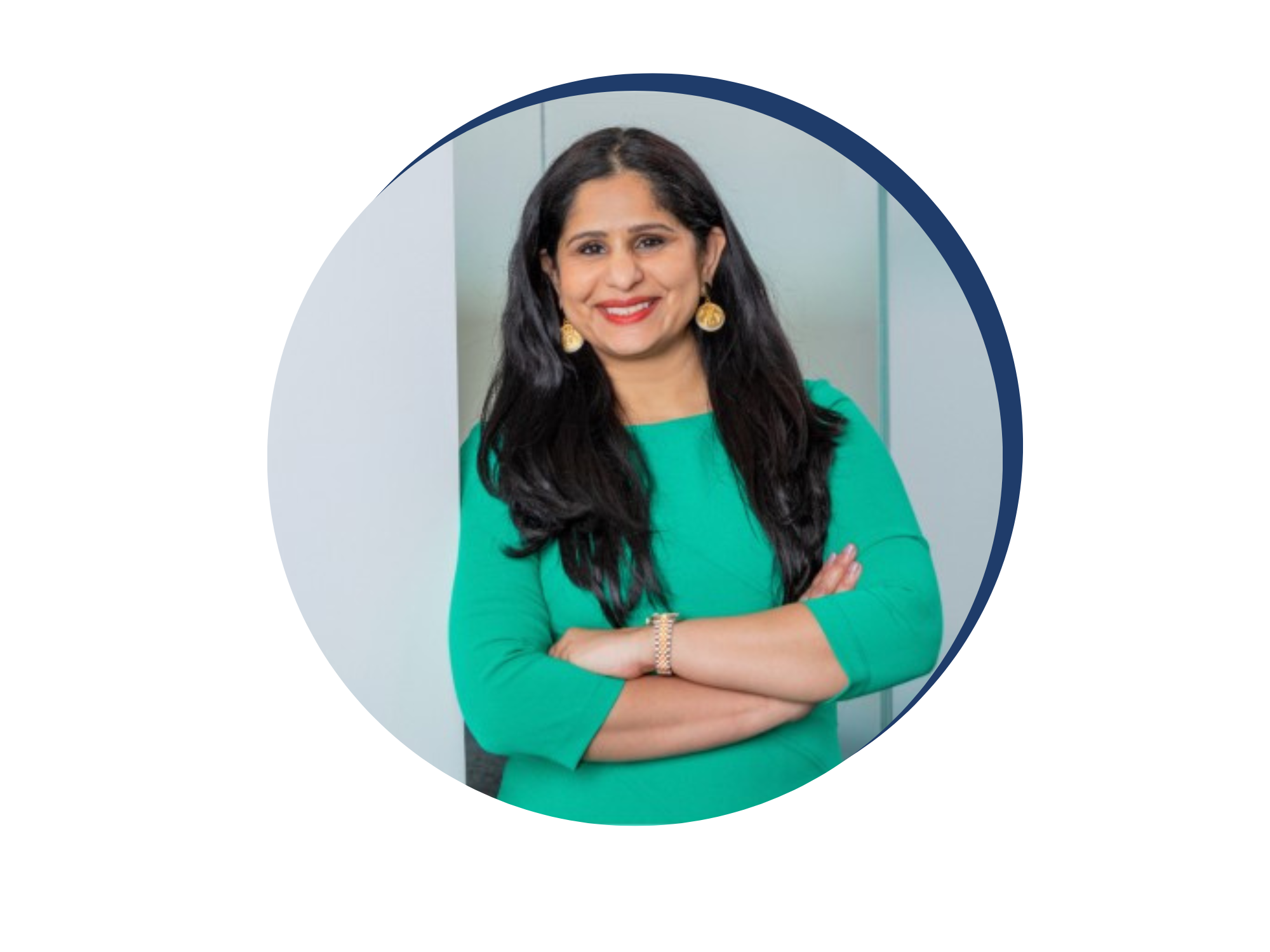 Sangeetha Rai
Vice President Customer Success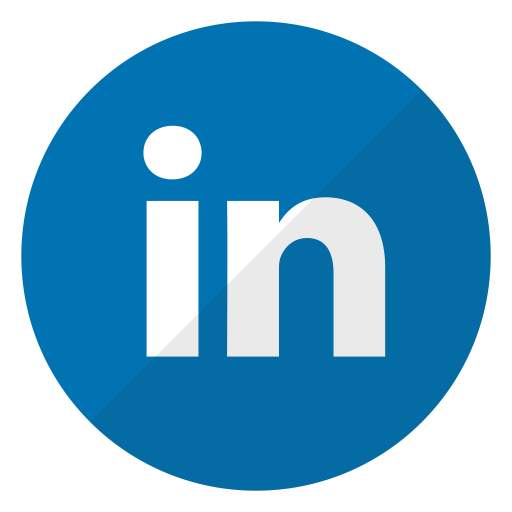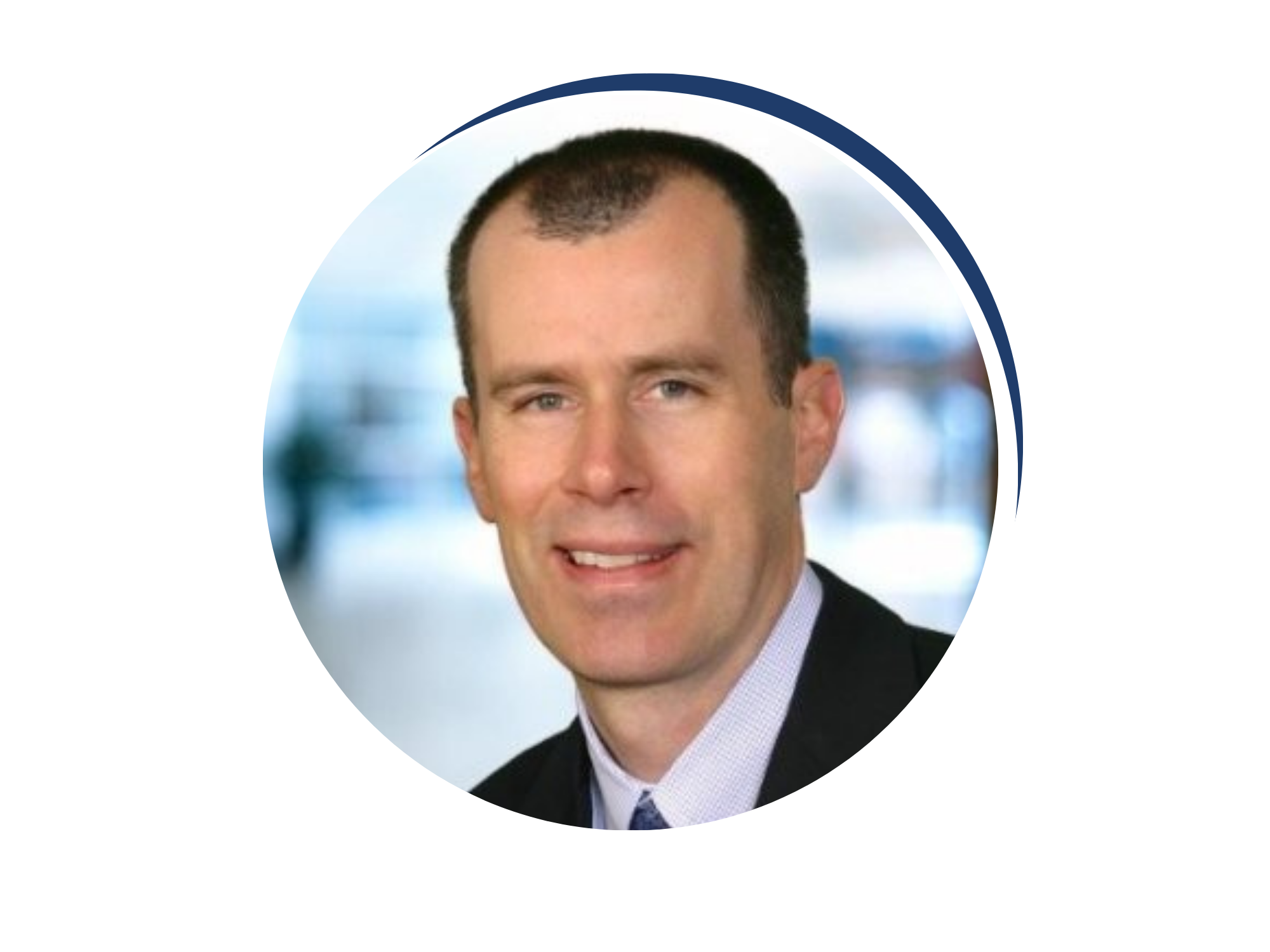 Dan Renouard
Managing Director, Strategic Initiatives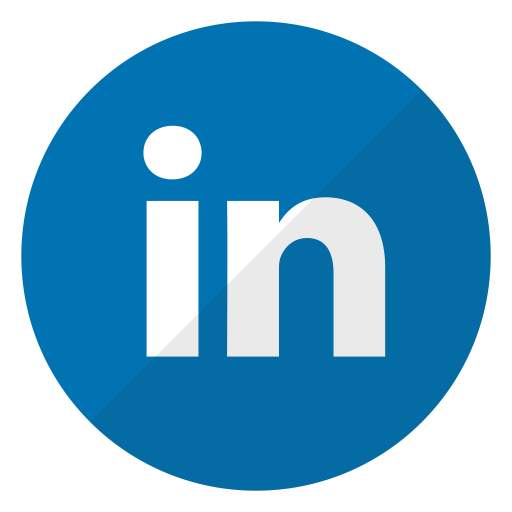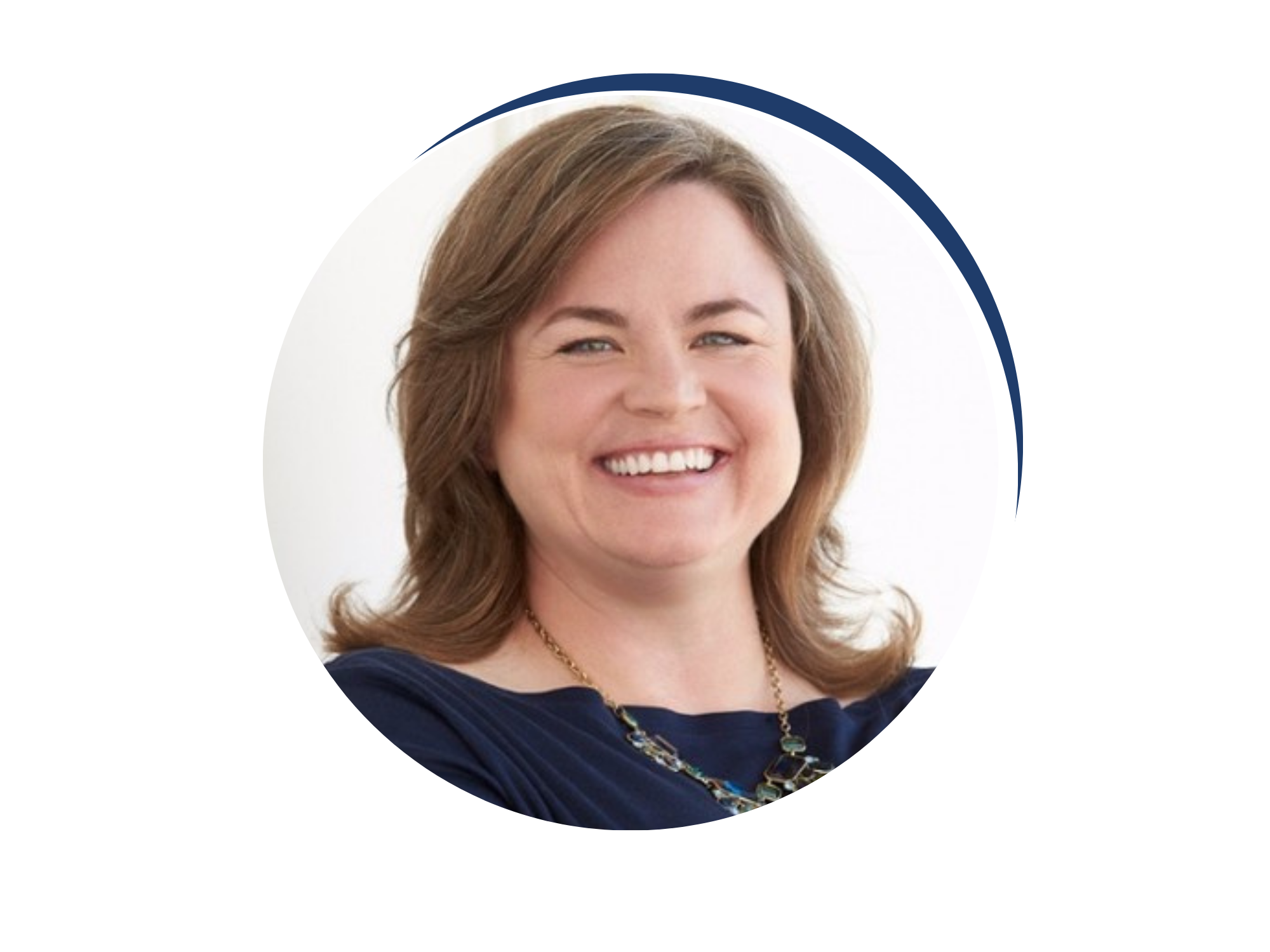 Rebecca Janutis
Vice President, Chief Information Security Officer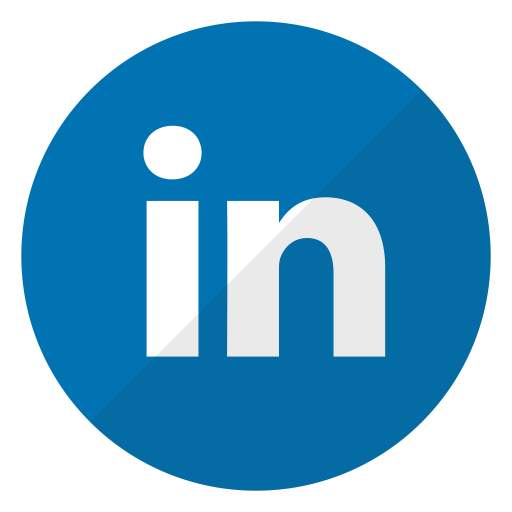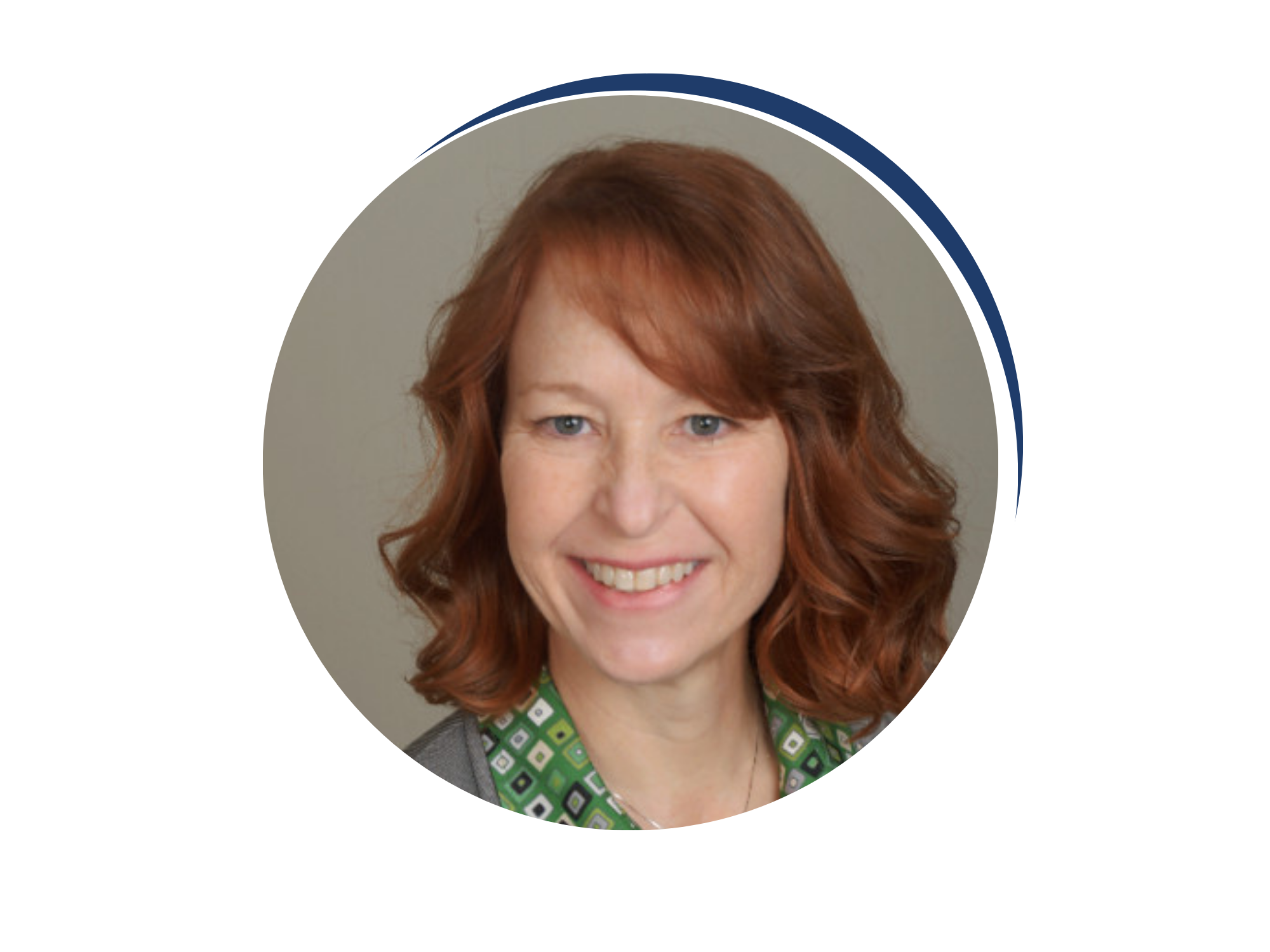 Wendy Schafer
System VP HIT Strategy & Operation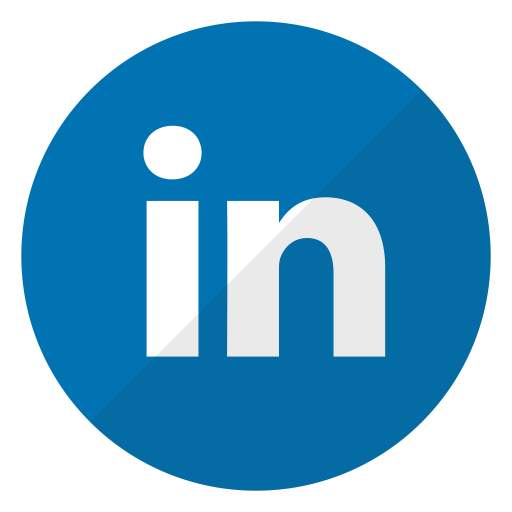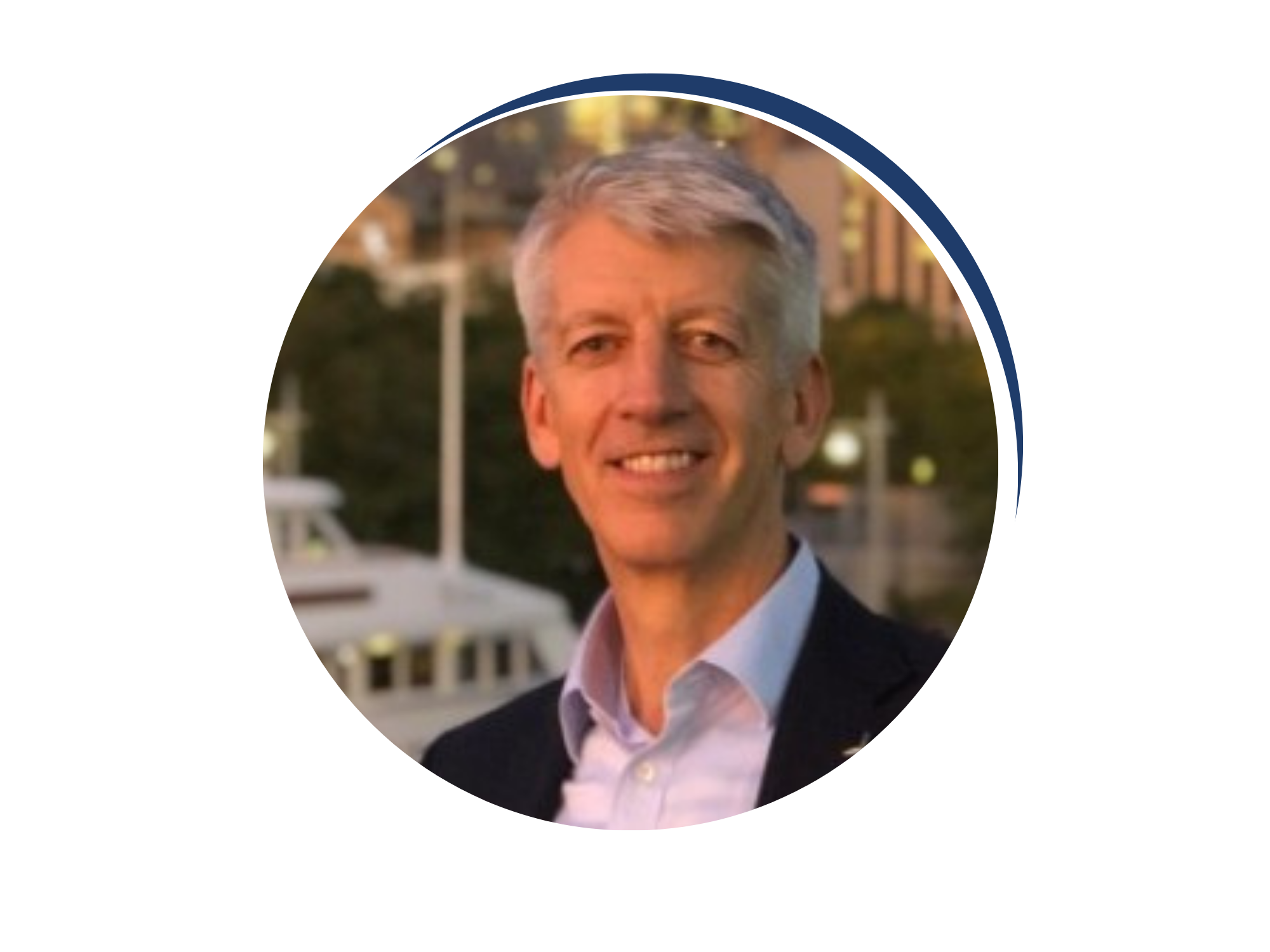 Eric Senn
Vice President, Global Digital Business Development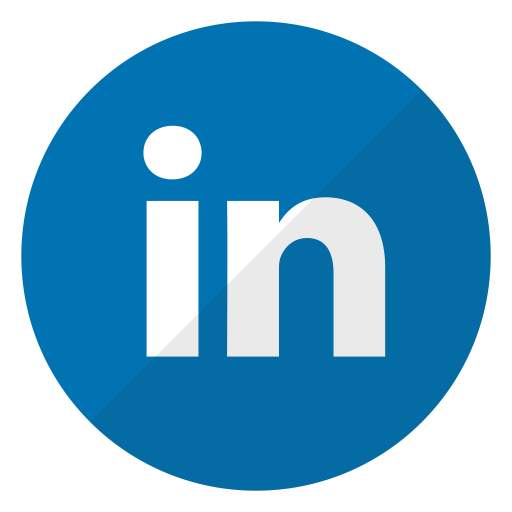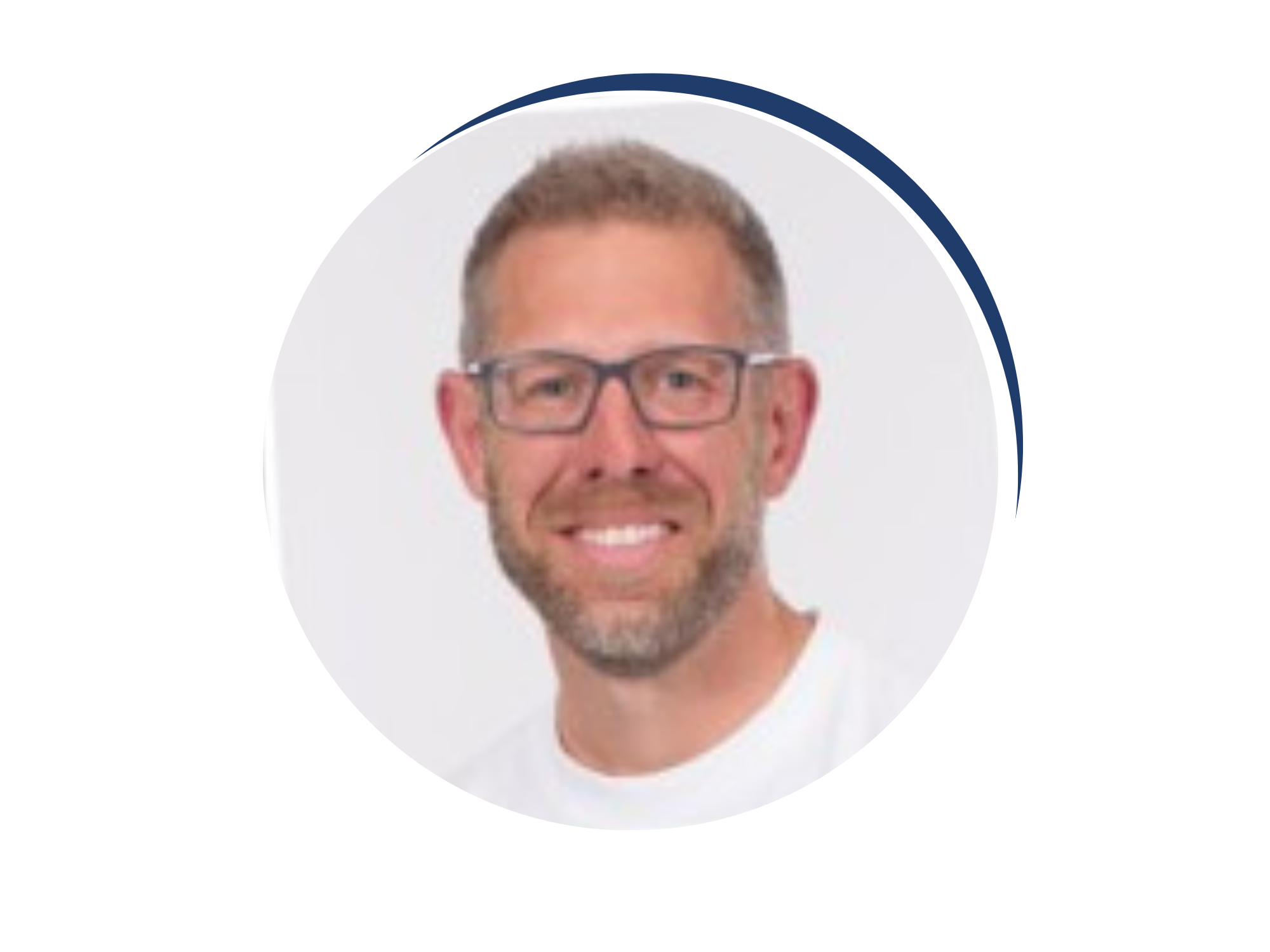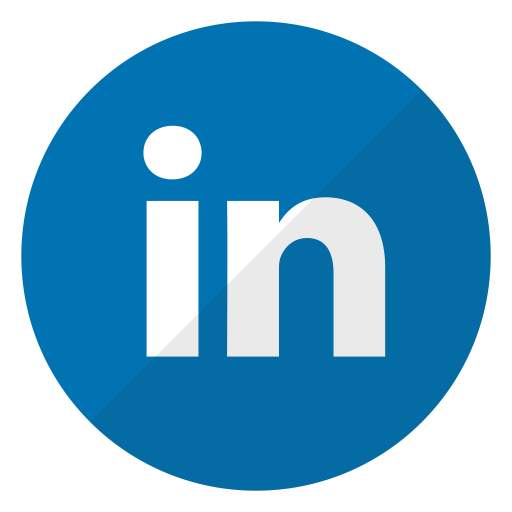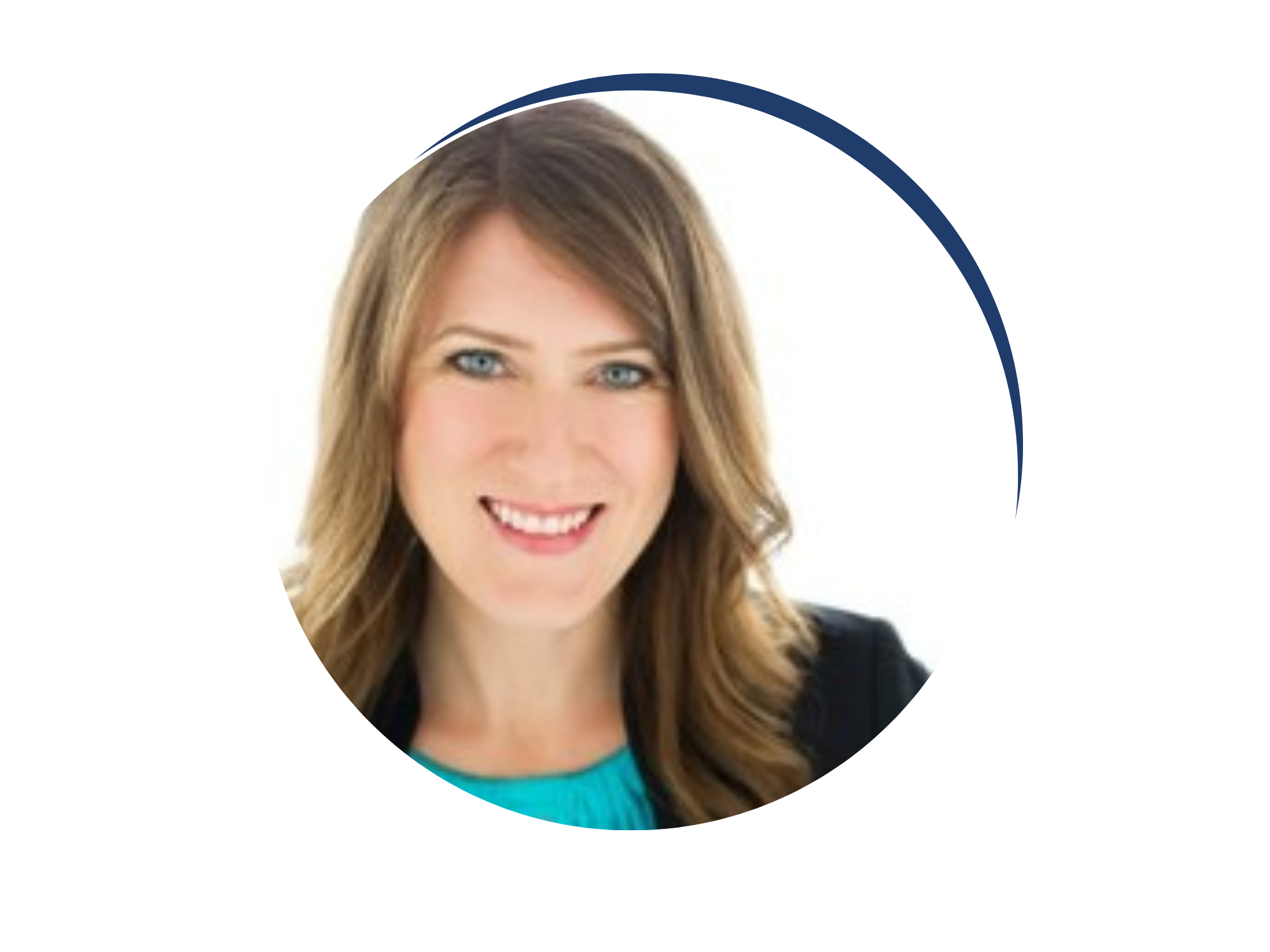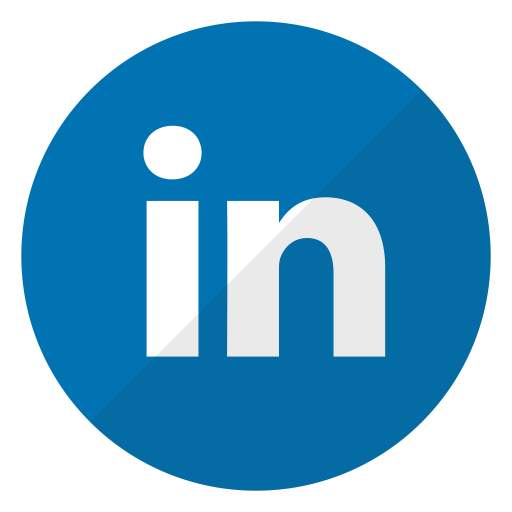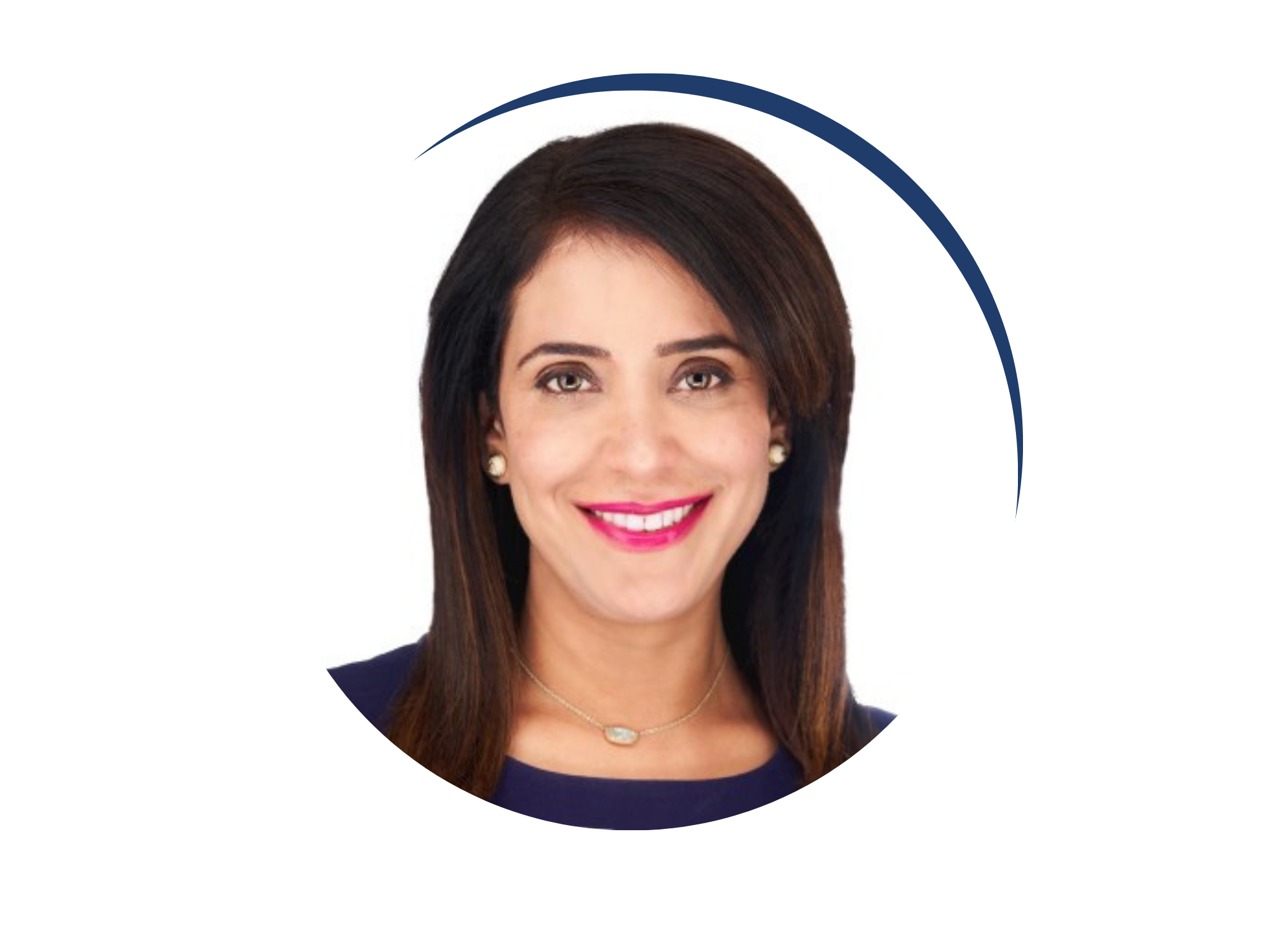 Rashi Khosla
Founder and CEO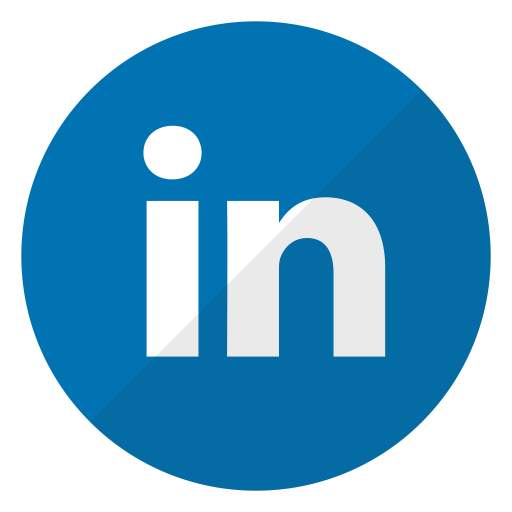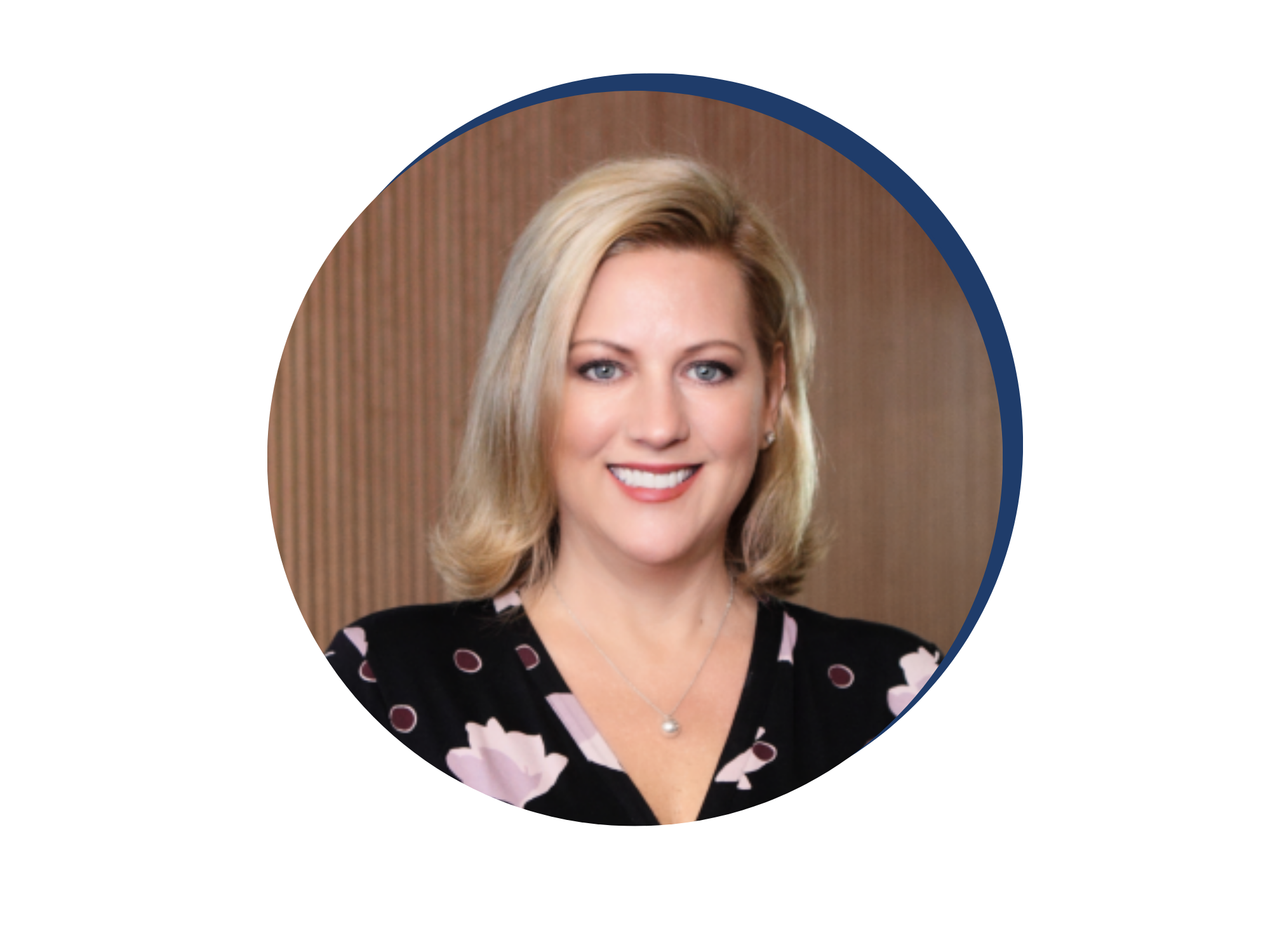 Mara Lord
Senior Vice President of University Engagement and Strategic Planning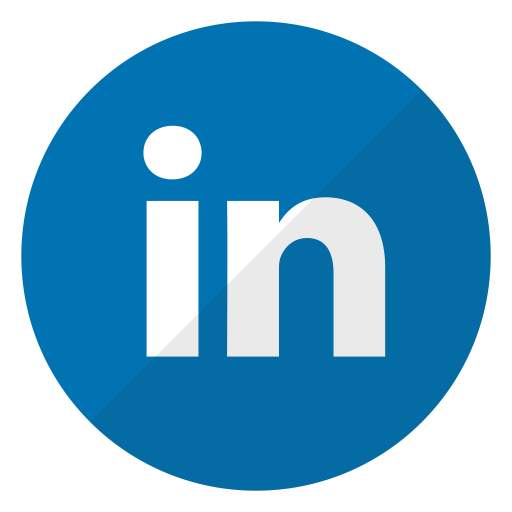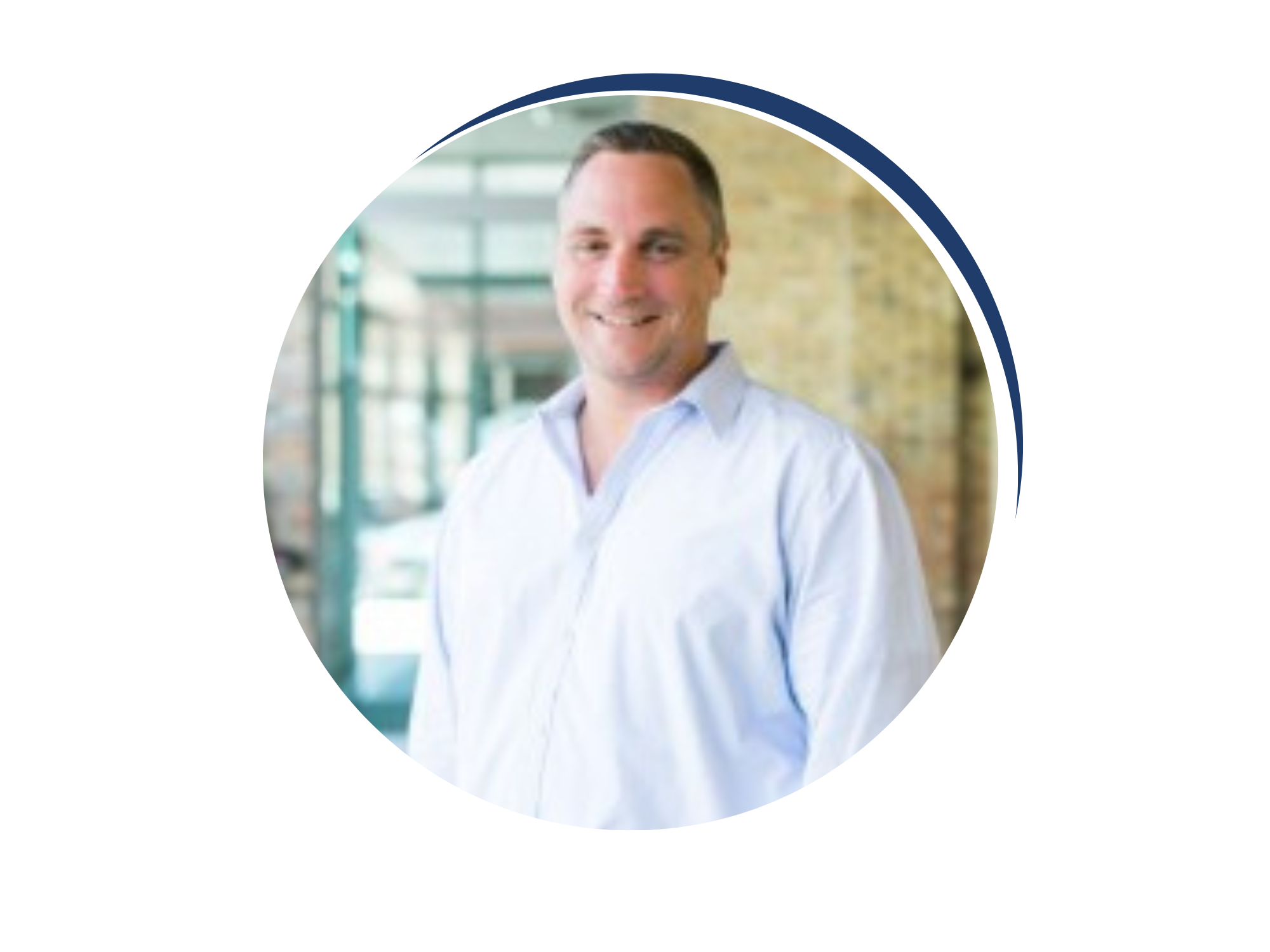 Matt Moeser
Founder, President & CEO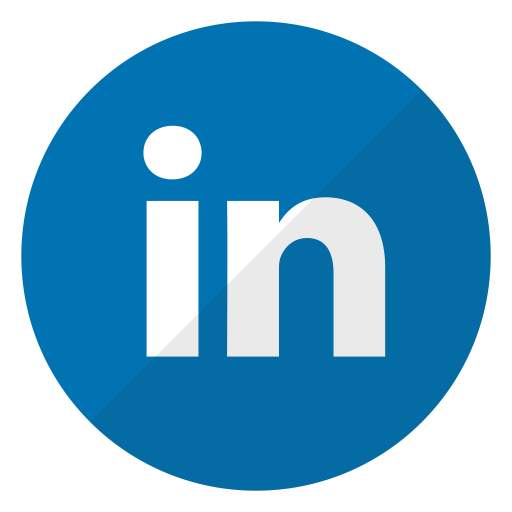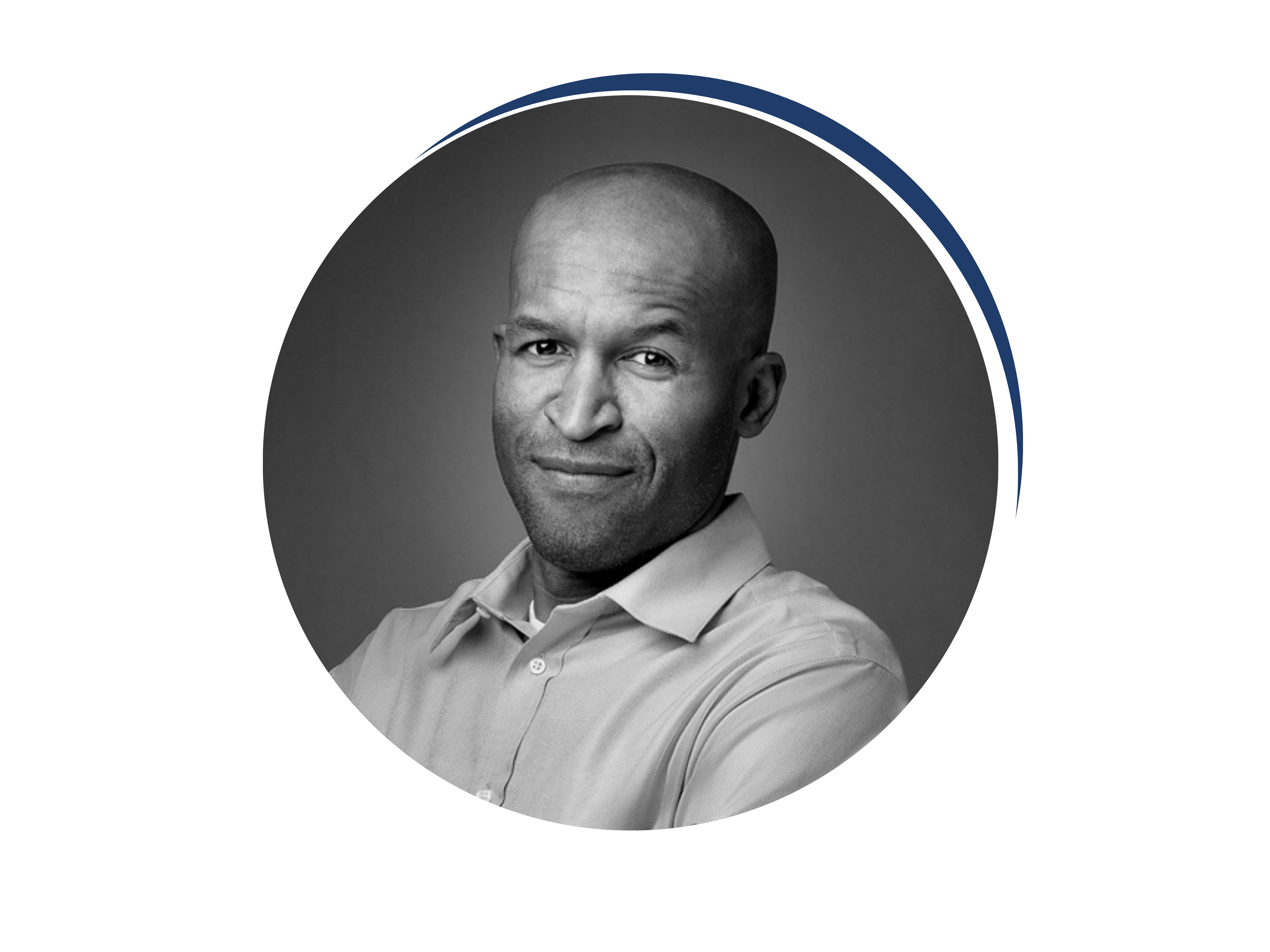 Gordon Nameni, PhD
Managing Director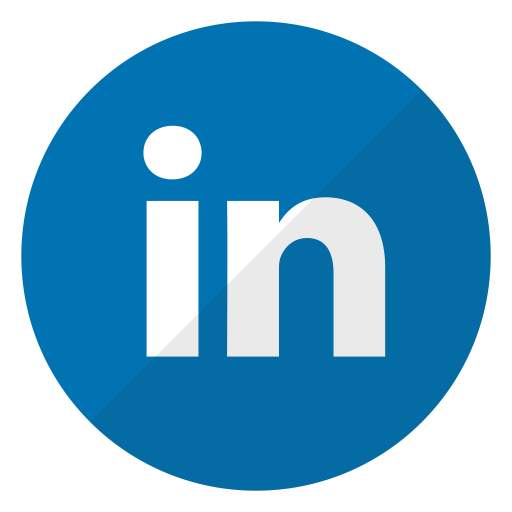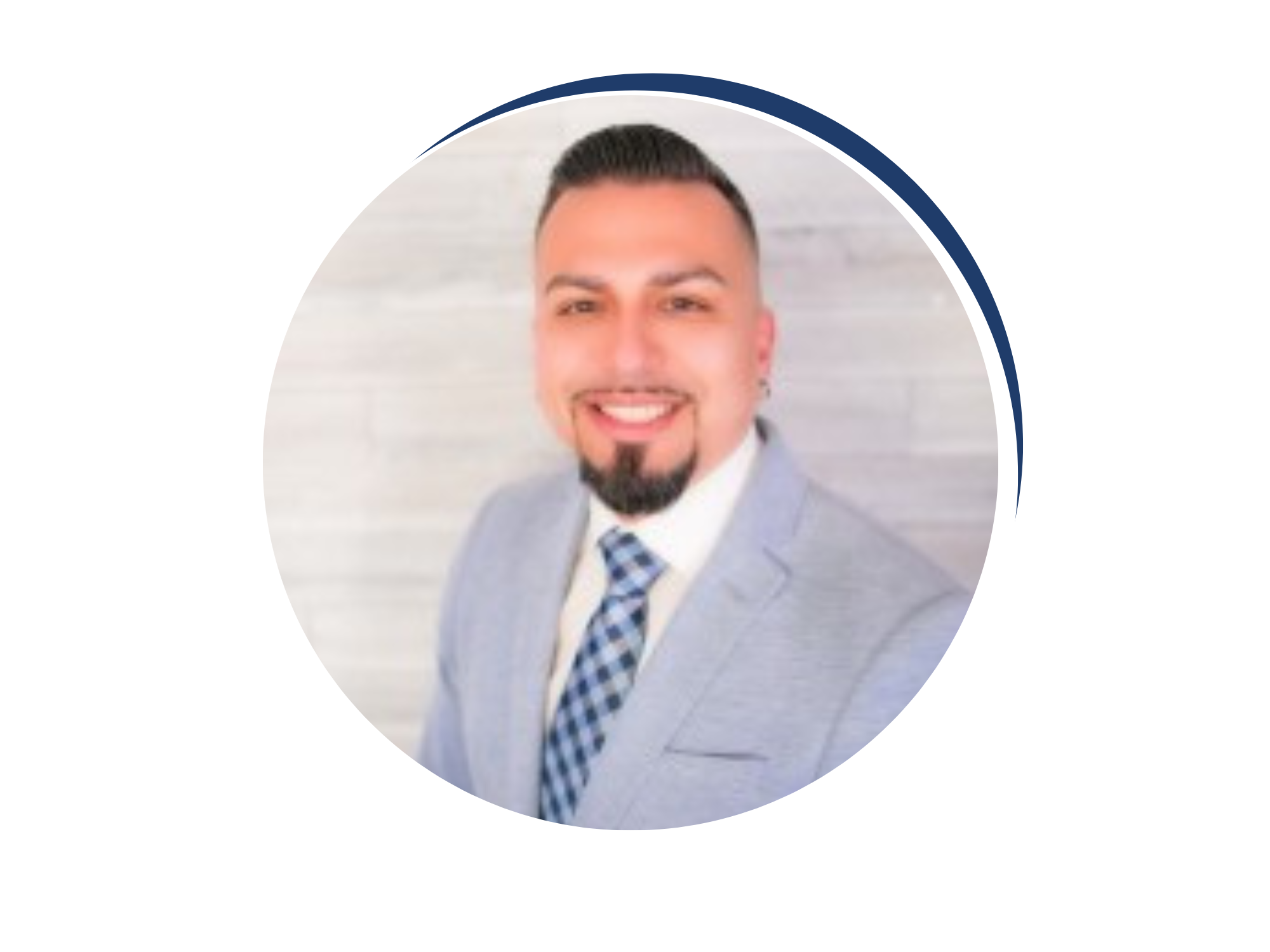 Dr. Victor Amaya
President & Executive Director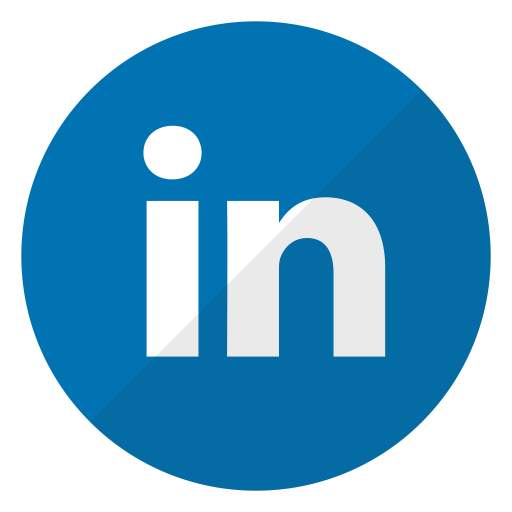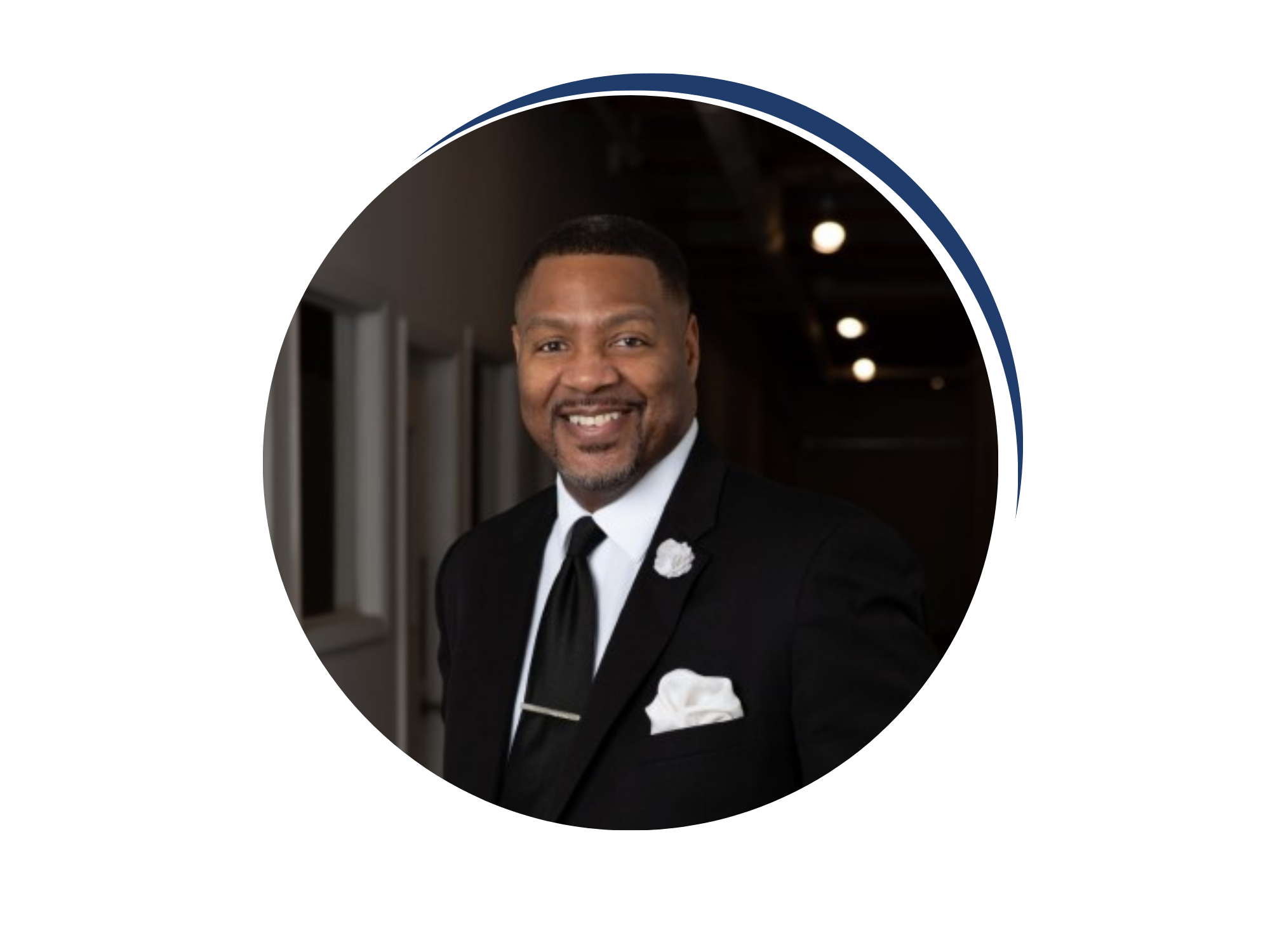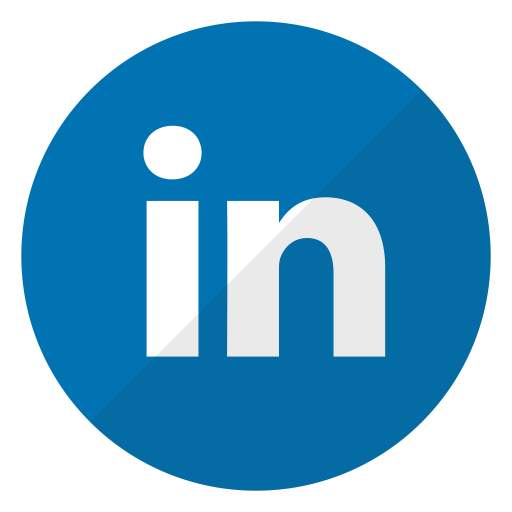 The Advisory Team prioritizes Subcommittee recommendations across initiatives and advances them to the Board for action. Member representatives include leads elected by their subcommittees and representatives from our Founding, Gold, and Silver members.
Subcommittees prioritize efforts within each initiative and develop creative solutions to drive talent supply and demand strategies. Community Members of the Coalition and regional experts from the tech ecosystem provide subject matter expertise as needed.
Learn About Our Subcommittee Work
BOLD VISION
Build the image of Milwaukee as a Tech Hub by showcasing existing capabilities and highlighting our unique value proposition.
K-20
Inspire and support the next generation of tech talent and retain them in the region through strong internship and entry-level opportunities.
START UP
Expand and accelerate local startup growth to drive new jobs and innovation within the Milwaukee region.
RE/UPSKILL
Accelerate re/skilling of population to prepare for in-demand jobs and create more diverse tech-talent.
TECH JOBS
Grow tech jobs in existing companies and recruit new tech companies to our region.
ATTRACTION & RETENTION
Attract talent to the region, including freelancers, virtual workers and employees​.
Join Us.
Become a member and help shape the future of Milwaukee tech.
Get Connected
Sign up for updates and to get plugged into the #mketech community.