Meet the people MKEing their mark on Milwaukee's tech scene.
From inspiring young individuals, to closing the computer science equity gap and creating paths for innovation, these individuals are making their mark in the Milwaukee tech ecosystem.
The MKE A Mark campaign honors the visionaries and change-makers who are using their talents and voices to push the Milwaukee tech scene forward.
Do you have a story to share? Let us know below or share on social using #mkeamark.
Dr. Lita Mallett
Lita Mallet makes her mark on the Milwaukee tech ecosystem by inspiring students to pursue tech. As the Director of Teaching and Learning at Carmen Schools of Science & Technology, Lita is passionate about creating opportunities for students and making sure they know they are the future of tech.
Born and raised in Milwaukee, Lita spent time in California as a biomedical engineer. She got her start in education by developing computer science programs where she saw that when kids are exposed to tech early, it could change the trajectory of their lives.
Being from Milwaukee, she wanted to bring those same experiences to this area. Her goal is to help develop those young minds and retain talent here in the area.
"Our students are the future and it's important to invest in them now, give them the resources and the opportunities to engage in technology in meaningful ways so we can see the fruits of that for years to come."
Connect with Dr. Lita Mallett on LinkedIn.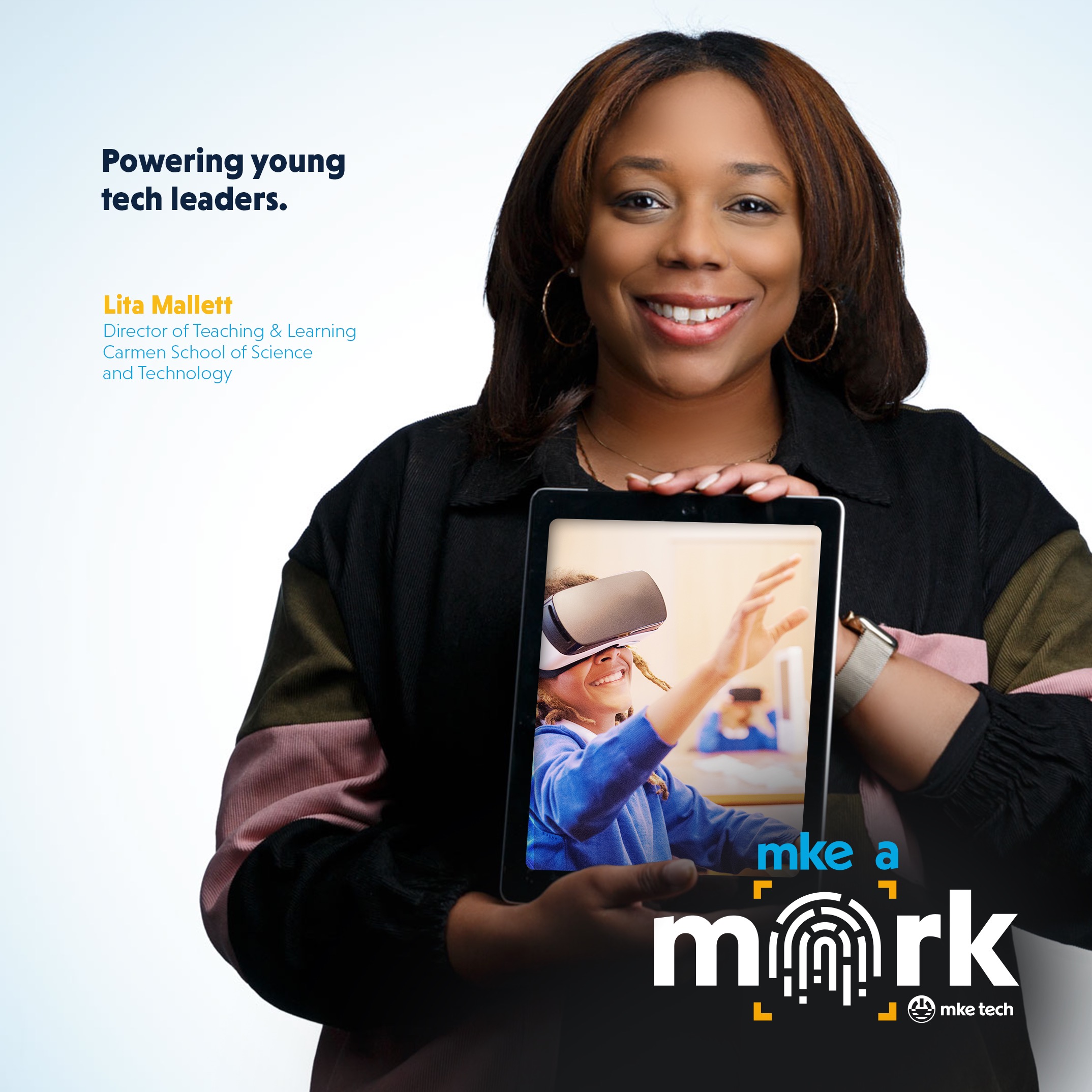 Meet the others MKEing a Mark and add your story below
Submit Your Story
We want to hear from you! Tell us how you Make a Mark in Milwaukee's tech ecosystem.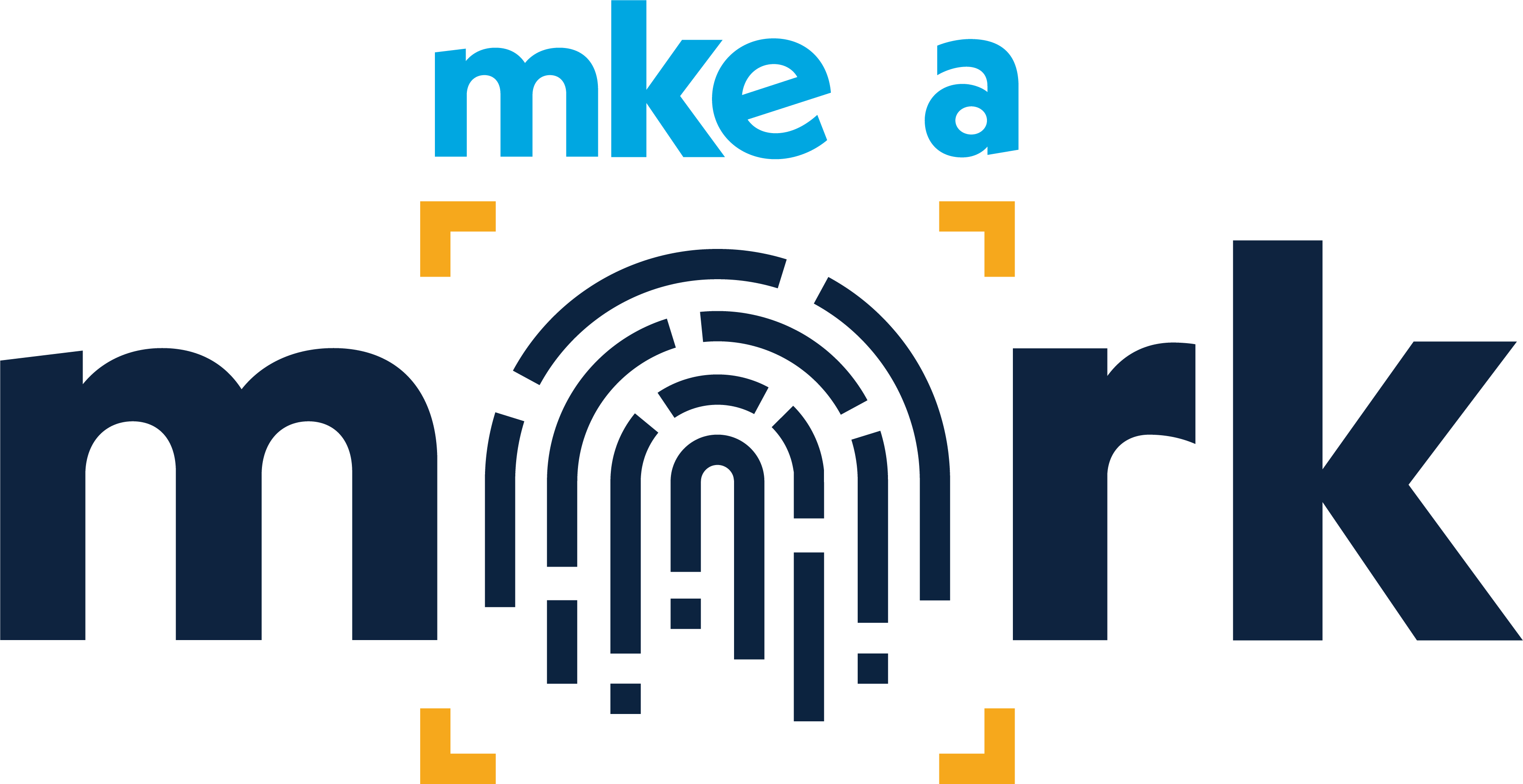 Get Connected
Sign up for updates and to get plugged into the #mketech community.