The MKE Tech Hub Coalition is a non-profit organization working to inclusively double tech talent in the Milwaukee region.
A rising tide lifts all boats

The MKE Tech Hub Coalition is a unifying voice for the Milwaukee tech ecosystem. We harness the power of companies, entrepreneurs, educators, community organizations and other area stakeholders to grow tech talent and innovation in the Milwaukee region.
As Milwaukee rises as a tech community, so does the demand for tech workers – there are more tech jobs than people to fill these roles.
The Coalition was formed to address this need. Our work spans establishing a diverse and inclusive talent pipeline, amplifying the voice of our members, and creating meaningful connections that serve as a catalyst for innovation in the #mketech community.
We believe that together, we can build a vibrant, inclusive ecosystem where tech and innovation create enduring regional prosperity and life changing jobs.
Connections made through a tech hub multiply the work needed to build a vibrant tech ecosystem. Tapping into the power of membership and partnerships allow us to move from programmatic success into systemic change for long-term, sustainable impact.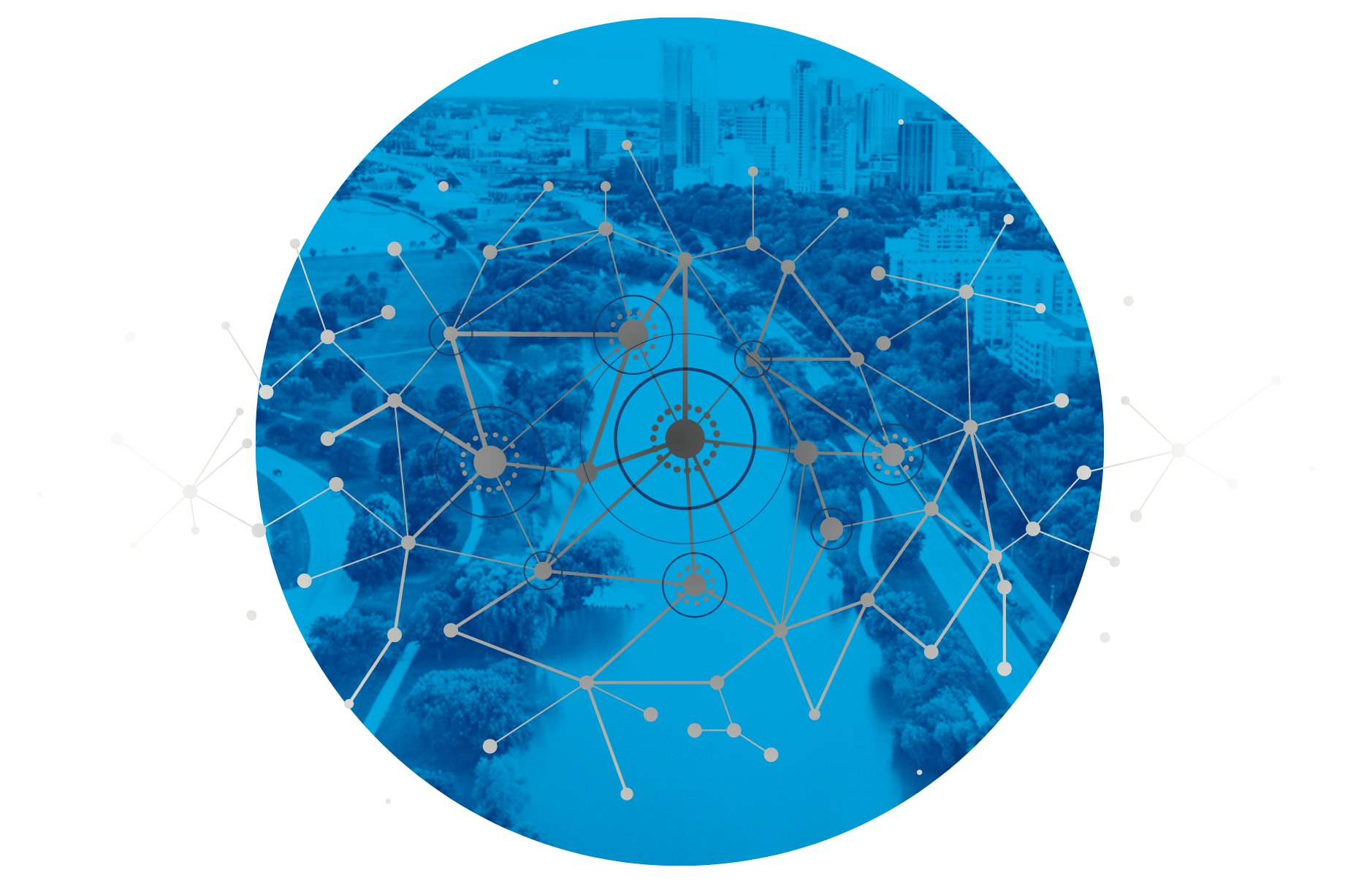 We drive demand for new tech roles and develop our supply of tech talent through four key strategies. A focus on DEI is included in all strategies.
Attracting businesses and talent
Building diverse tech talent
Scaling the innovation ecosystem
The tech hub movement started as a grassroots effort to address the growing awareness of tech's impact on the regional economy.  In 2017, Advocate Aurora Health and Northwestern Mutual partnered to build and guide the growing MKE Tech Hub movement.
Established in October 2019, the MKE Tech Hub Coalition was organized to spur innovation and accelerate efforts to create a diverse and inclusive workforce to match the ever-growing demand for tech workers. 
Since then, the Coalition has grown from 6 founding members to over 125 organizations that span corporate, non-profit, education, and community organizers which extends our collective impact.
Engage With Us
Get on our email list for the latest news and events happening all around the #mketech ecosystem.