Reverse Pitch MKE High School Edition
Through Reverse Pitch High School Edition, companies welcome high school students to attempt to solve industry challenges.
Flipping the script on pitching competitions
Teams of high school students are invited to pitch back their proposed solution, for a chance to earn cash prizes up to $2,500. In addition, all students will receive gifts and merch for participation.

Supporting Responsible Financial Representative Social Media Use
Expanding on our Relationship-Based Culture

Community Health Literacy & Trust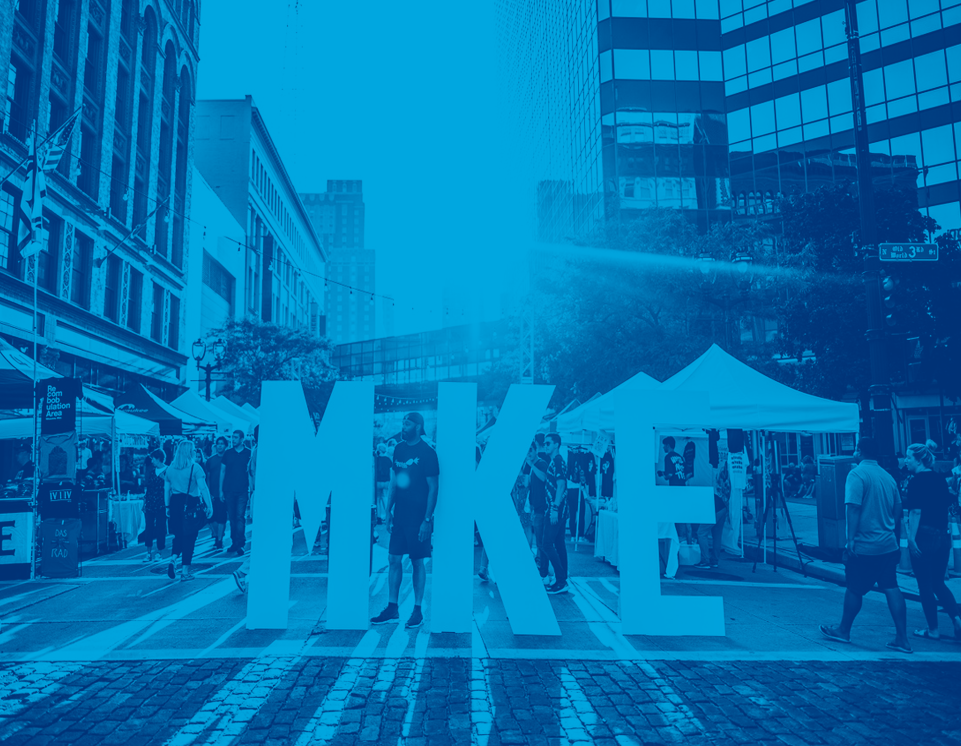 Key dates
March 1, 2022: Mentors Signed Up
March 12, 2022: Informational Session Release
April 15, 2022: Application Deadline
April 1, 2022: Team Meetings & Mentors Assigned
May 20, 2022: Virtual Pitch Back
Get Connected
Sign up for updates and to get plugged into the #mketech community.