A unique summer bootcamp experience designed to infuse and build technical skills that apply to any career.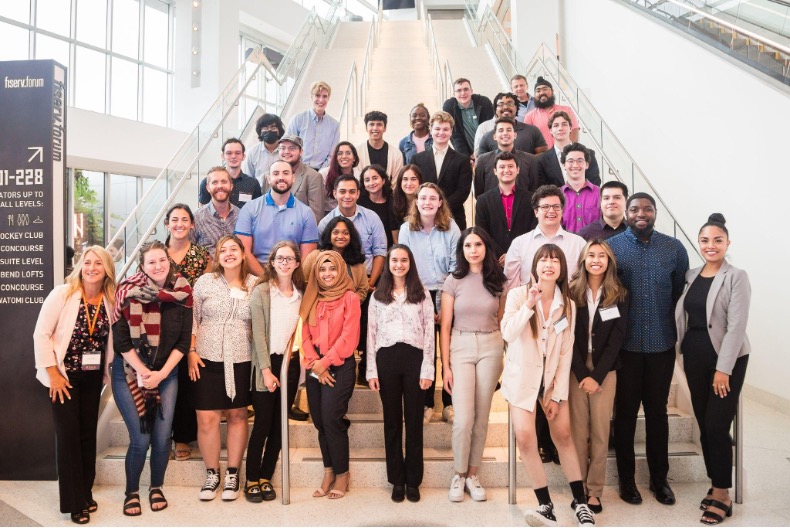 Our FUSE program is unlike any other – we teach the latest tech skills in data, artificial intelligence, and Python while also helping you build the essential professional and networking skills you need to get ahead. No matter which career path you choose.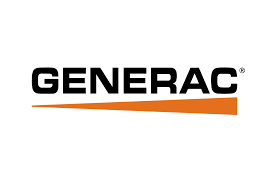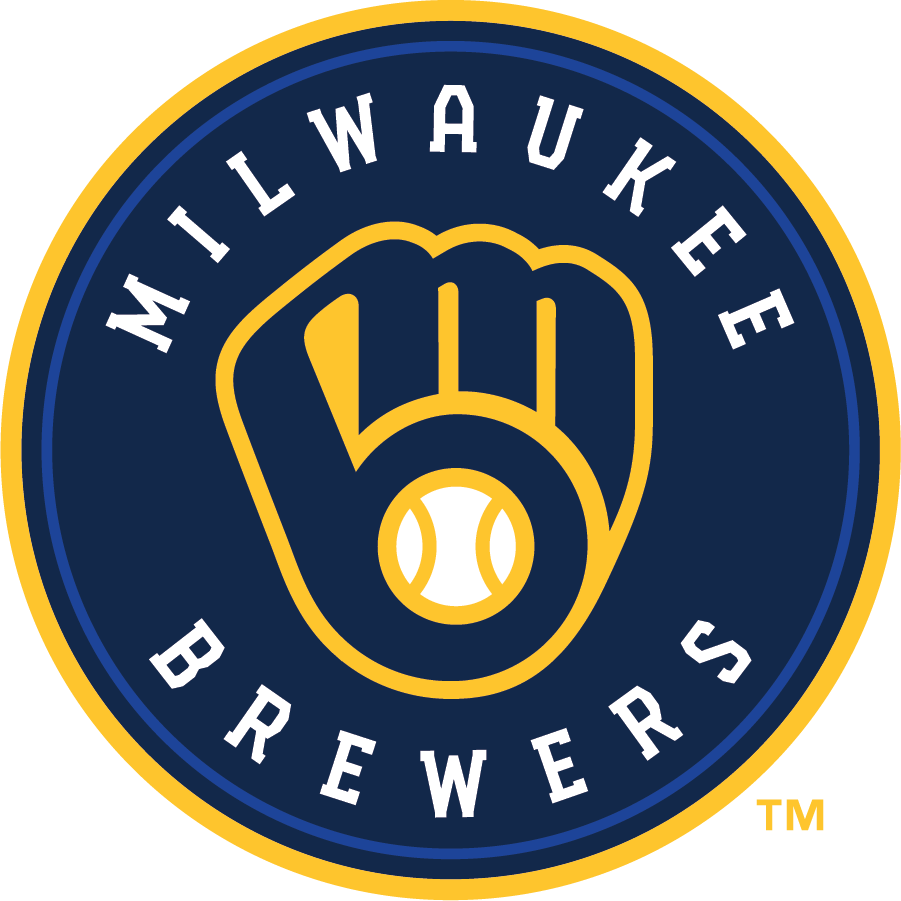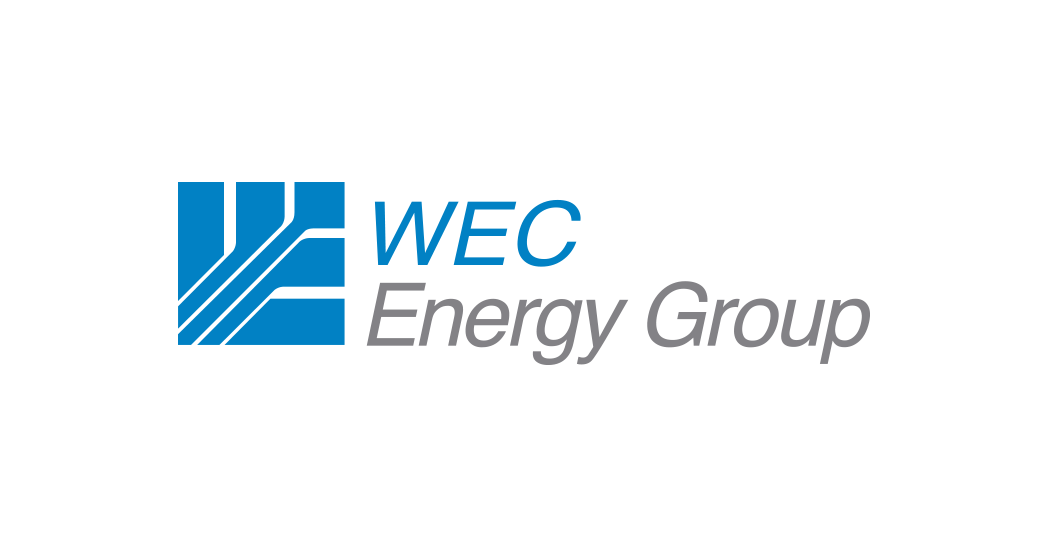 Prepare for work in a digital economy 
It doesn't matter what degree you're pursuing or what industry you go into – you're going to experience the massive impact of data-driven technology and artificial intelligence. 
Our hands-on approach complements your college education and gives you a competitive edge in the job market. By understanding how technology is impacting your industry, you can stay up to date with the latest technology trends, gain valuable professional skills, and stand out to employers.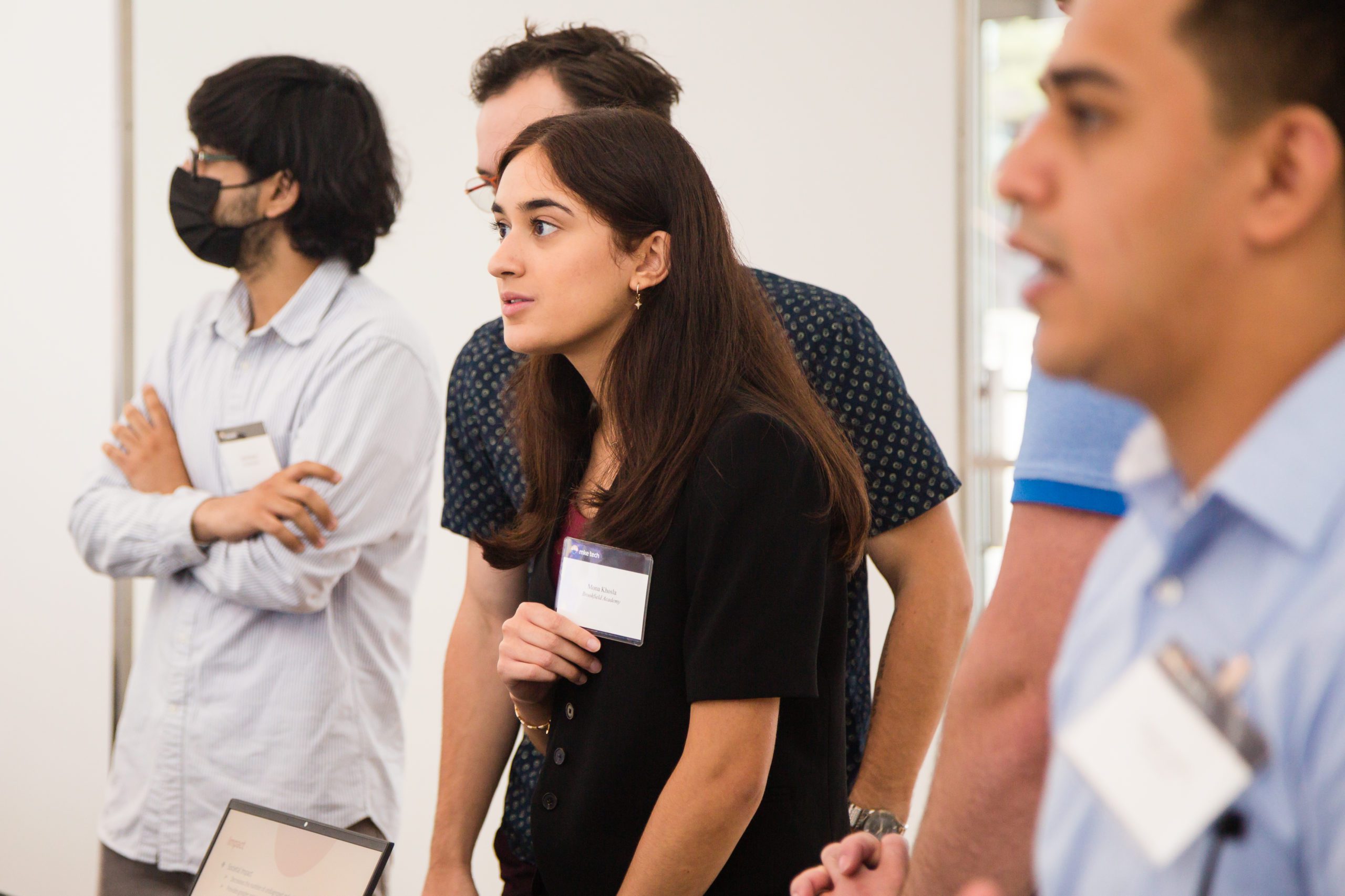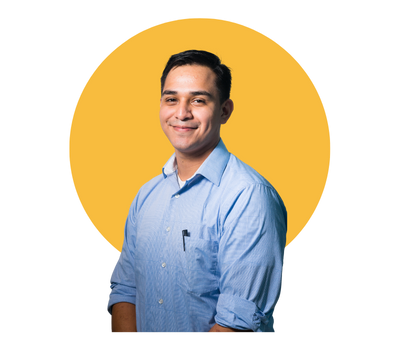 Jonathan Bedolla, UW-Parkside
"The three things that we went over were data visualization, python, and AI. I'm a pre-med student, and all of these skills are seen in the medical field. It was really good to see this in a different aspect."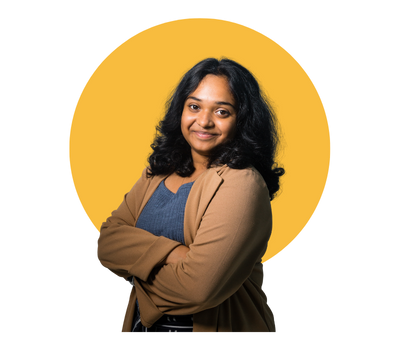 Shradha Godishala, Middleton H.S.
"A lot of people I met had non-linear careers and it was a really good growth experience for me."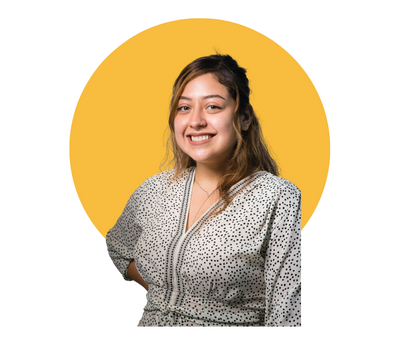 Victoria Favela, Carroll University
"I know that technology is being prominent in all these industries. I felt that FUSE was the right spot to start gaining knowledge."
The FUSE Experience
FUSE provides a supportive space that complements your college education, while you build new skills, learn from your peers and connect with industry leaders who can help open doors for you. 
The summer program runs for 8 weeks from June 15 through August 3, starting and ending with in-person events.  
Everything else is virtual programming – from weekly synchronous sessions each Thursday to self-paced tech and professional development learning tracks.
Students who finish the program earn a HERA Data & AI learning badge. UW-Milwaukee offers 1-transcripted college credit to all HERA badge recipients.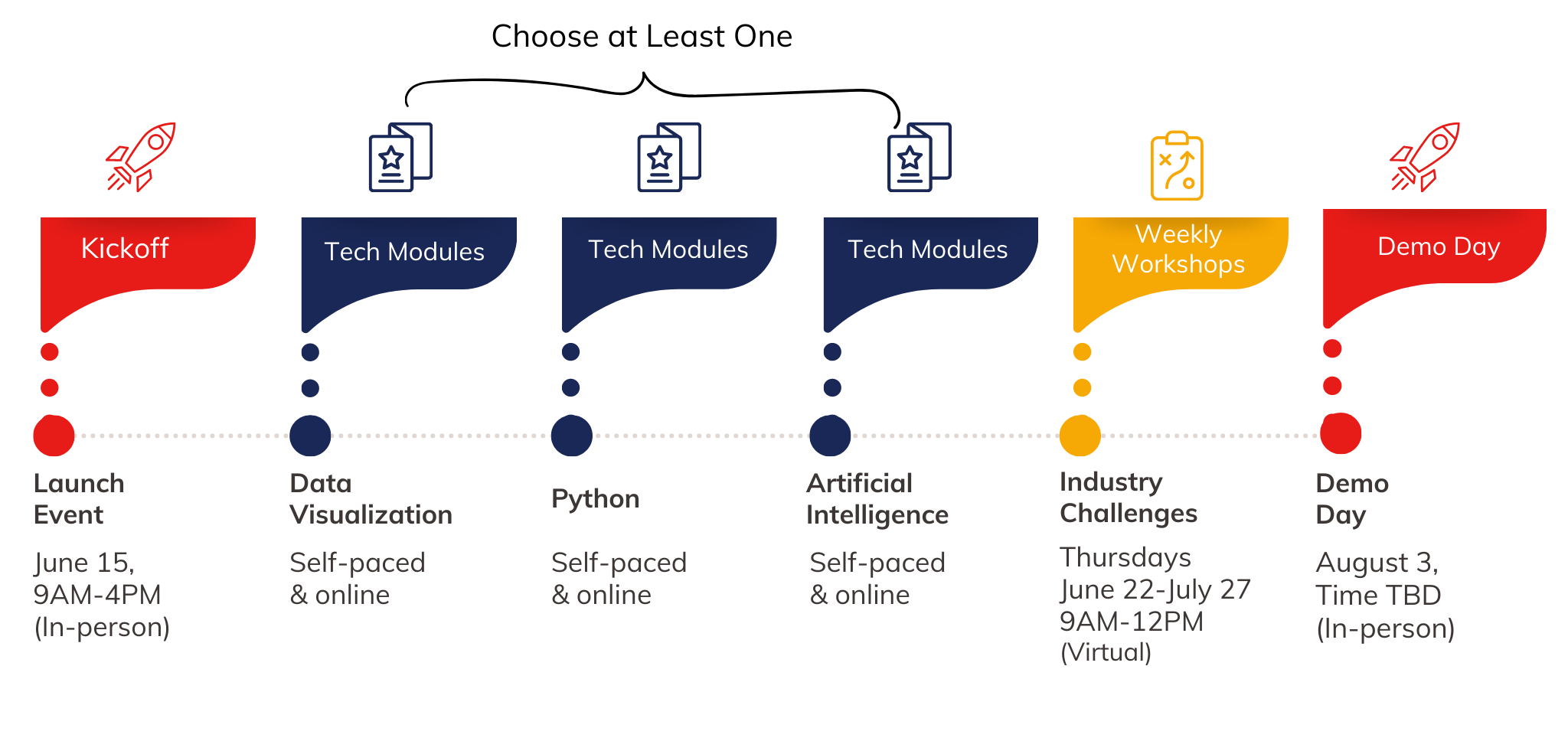 What you'll get from the program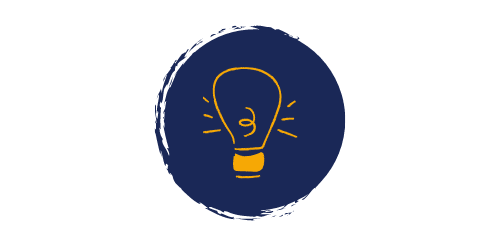 Tech Skills
Pick a customized learning path on Artificial Intelligence, Data Visualization, or Python. All students must finish one track but can select all three.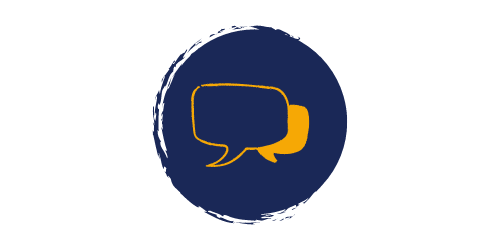 Career Skills
Access career modules with insight from industry experts, discussions around the ethical impacts of careers in tech, and professional development materials.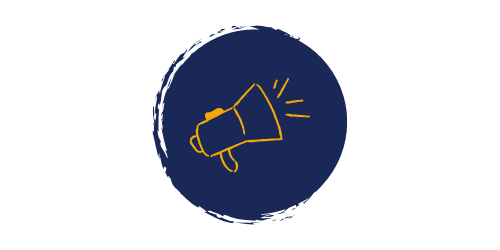 Team Skills
Work in teams to solve industry or community challenges using the skills you've learned, showcasing your project during August's Demo Day.  
What's the Commitment?
This program is being offered free of charge to all accepted students. We believe that everyone should have access to these skills, regardless of background or experience. Our goal is to create a community and welcoming environment that values diversity and promotes growth for all. 
Space is limited, apply soon. Early applications are due May 1. 
Applications are now closed for 2023.
100%
of students would recommend this program to a friend
>200
200 students from 40 schools have taken part in FUSE since '20
63%
overall diversity of students
What employers are saying
"'Data' is a shared language across all industries… This is a great opportunity to learn the impact of this common language and differentiate yourself with a data-centric mindset."
— Fahad Bijle, MIS
Director, Enterprise Analytics and Data Strategy
"This program provides a unique opportunity for students to connect to and learn about leading companies in the city through interactive events and mentorship."
— Stacy Zaja
Northwestern Mutual Assistant Director-STEM Outreach
"This is a great opportunity to learn the value of Data and Artificial Intelligence in the real world and provides practical experience for future studies and job interviews."
— Dan Gallegos
West Bend Mutual Assistant Vice President of Information Technology