Kenge Adams, CEO & Founder,
Connect Business Consulting
Kenge is the Founder & CEO of Connect Business Consulting, a project management and relationship bridge between corporations and community organizations, partnering to create lasting change for a stronger community.
Coming from the corporate world, Kenge saw an opportunity for corporations and community organizations to effectively work together toward social good. She launched Connect Business Consulting in 2019 and now works with corporations who want to give back to the community and help them build sustainable and scalable programming.
"When I started, I asked how can I support you? I didn't ask what's best for me, I asked how I can support you and what you're doing."
Learn more about Connect Business Consulting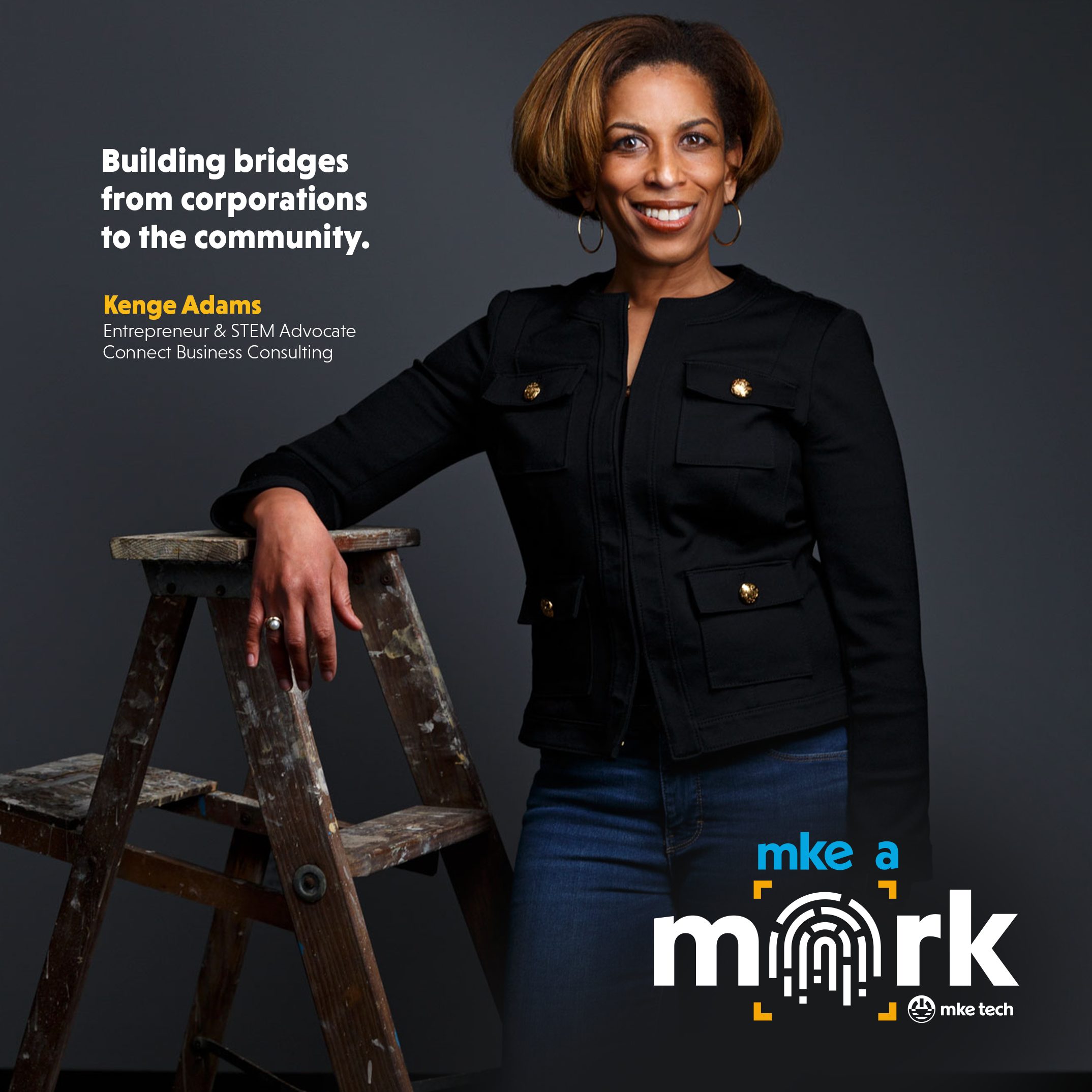 Submit Your Story
We want to hear from you! Tell us how you Make a Mark in Milwaukee's tech ecosystem.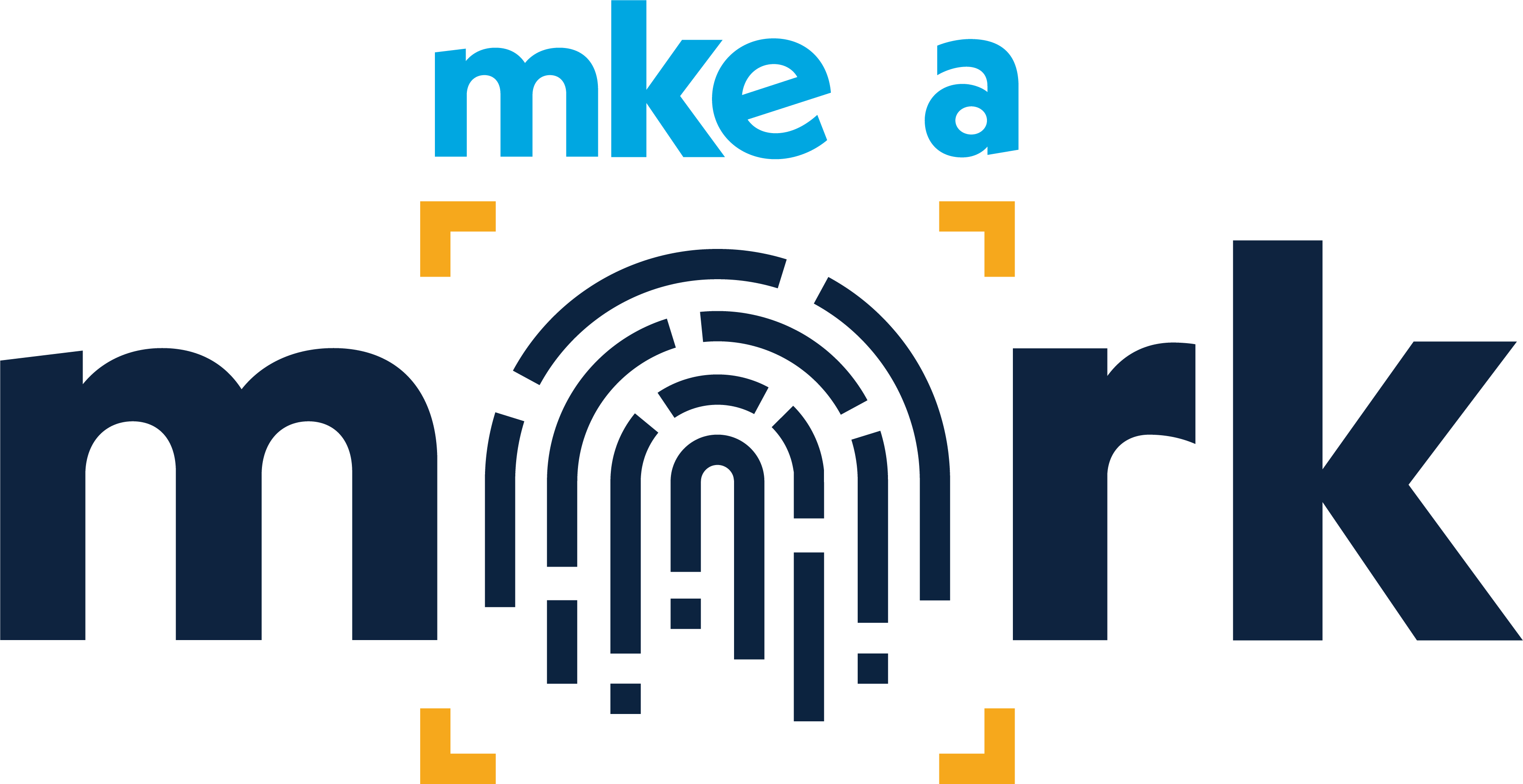 Get Connected
Sign up for updates and to get plugged into the #mketech community.