Dr. Lita Mallett, Director of Teaching & Learning,
Carmen Schools of Science & Technology
Lita Mallet makes her mark on the Milwaukee tech ecosystem by inspiring students to pursue tech. As the Director of Teaching and Learning at Carmen Schools of Science & Technology, Lita is passionate about creating opportunities for students and making sure they know they are the future of tech.
At Carmen, Lita encourages students to just try tech. Many students do not feel they have a place in tech because of their race, gender or sexuality. Lita is passionate about letting her students know that they ARE the future of tech and they should believe it.
Whether that passion starts with digital creative arts, taking apart a computer and putting it back together, or using technology to enhance your brand – whatever it is that students get interested in, Lita makes sure they know they belong.
Born and raised in Milwaukee and a proud graduate of Rufus King High School, Lita spent time in California as a biomedical engineer. She got her start in education by developing computer science programs where she saw that when kids are exposed to tech early, it could change the trajectory of their lives.
Being from Milwaukee, she wanted to bring those same experiences to this area. Her goal is to help develop those young minds and retain talent here in the area so we continue to see it grow into the tech hub that it should be.
"Our students are the future and it's important to invest in them now, give them the resources and the opportunities to engage in technology in meaningful ways so we can see the fruits of that for years to come."
She's already MKEing her Mark in the tech ecosystem – as a founding principle at a previous organization, her students single-handedly more than quadrupled the number of Black students taking Advanced Placement Computer Science Principles exam in Wisconsin.
Connect with Dr. Lita Mallett on LinkedIn.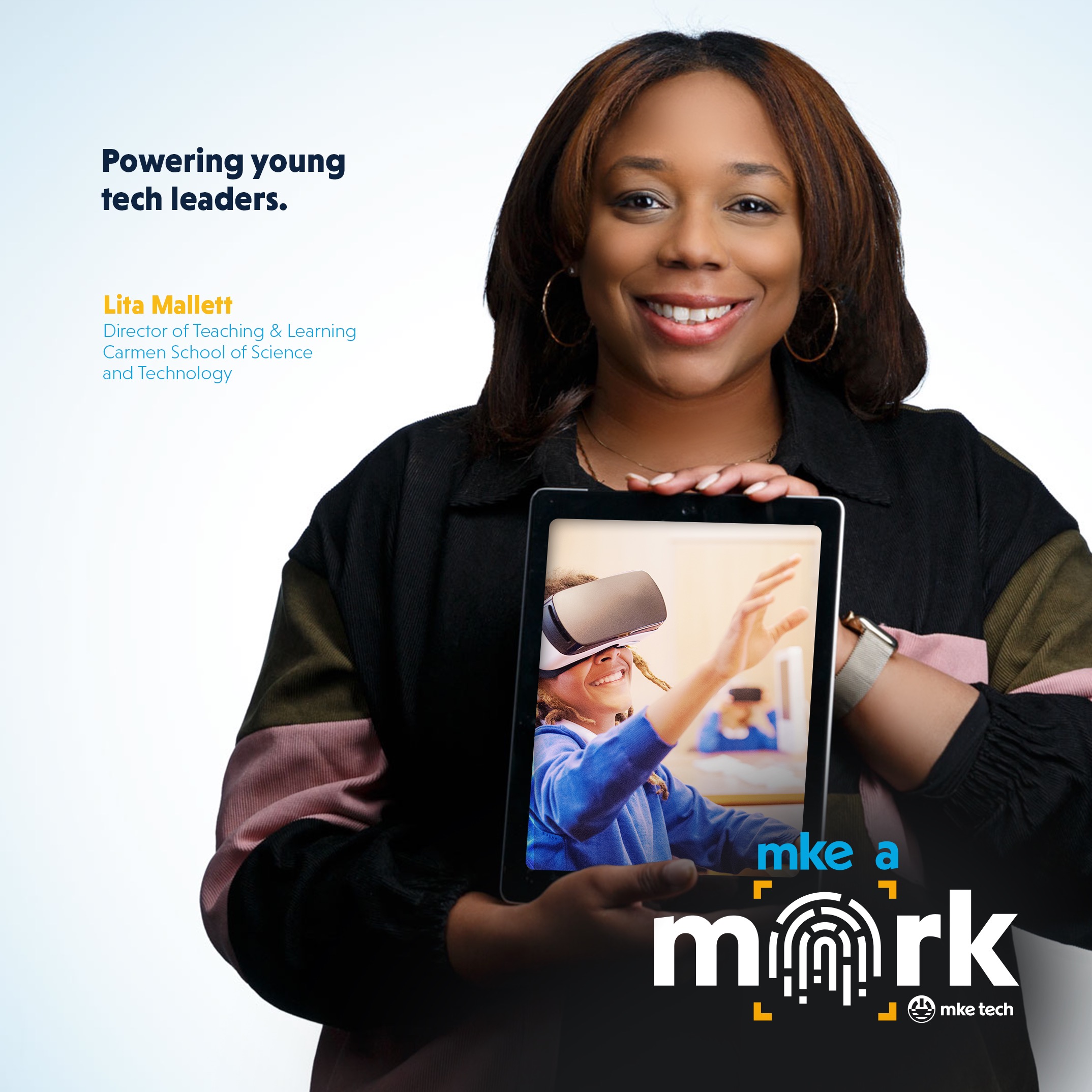 Submit Your Story
We want to hear from you! Tell us how you Make a Mark in Milwaukee's tech ecosystem.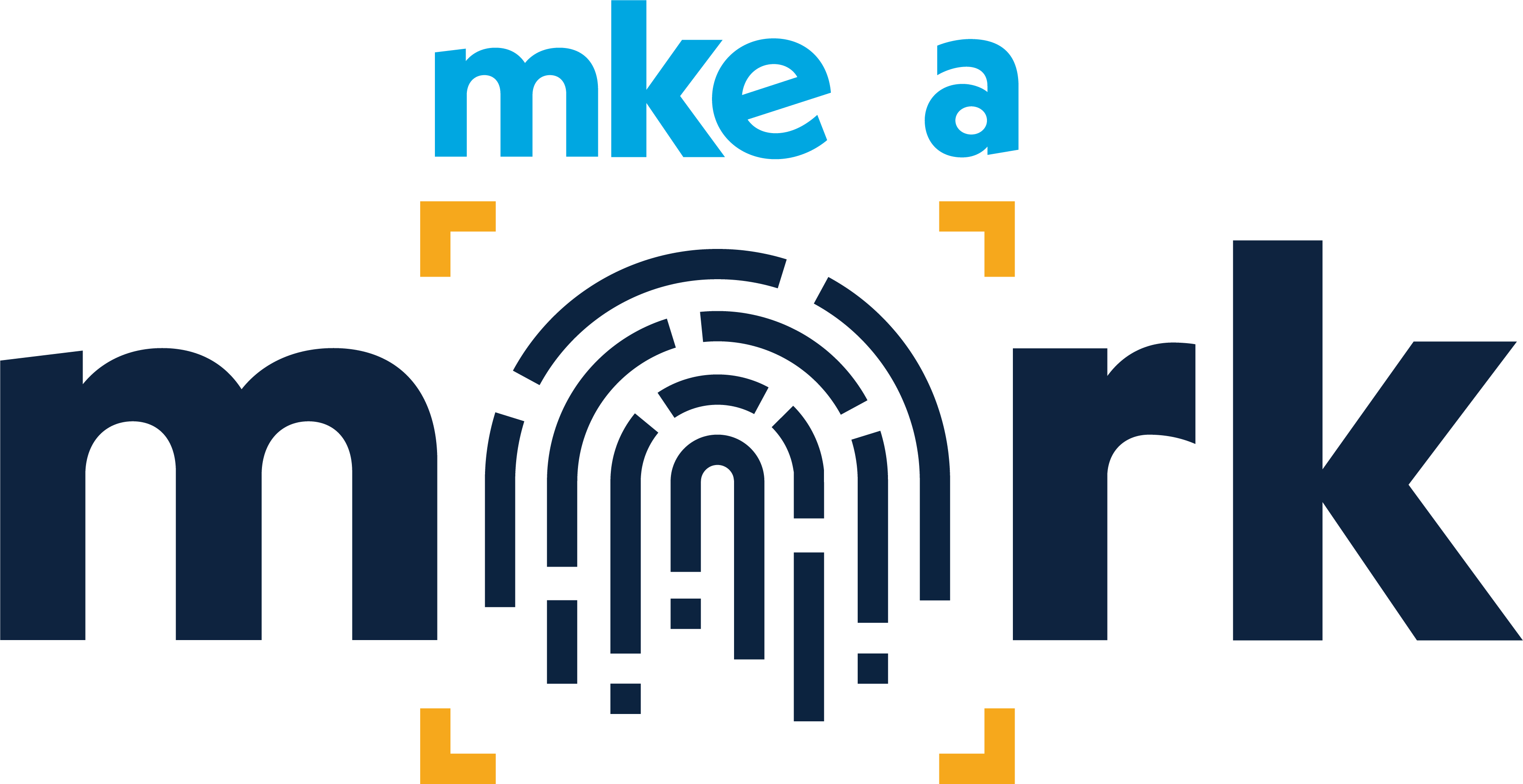 Get Connected
Sign up for updates and to get plugged into the #mketech community.
"*" indicates required fields