Build your tech career in Milwaukee
A tech career in Milwaukee isn't just a job, it's an opportunity to solve big challenges. Here, tech powers vital industries that impact people everywhere.
From startups to healthcare, financial services and modern manufacturing, Milwaukee tech workers are making a difference by applying emerging, advanced tech in companies providing essential products and services across the world.
Today, with 2,000 tech companies and more than 80,000 tech jobs, the Milwaukee area offers technologists a variety of opportunities in companies of all sizes representing nearly every industry.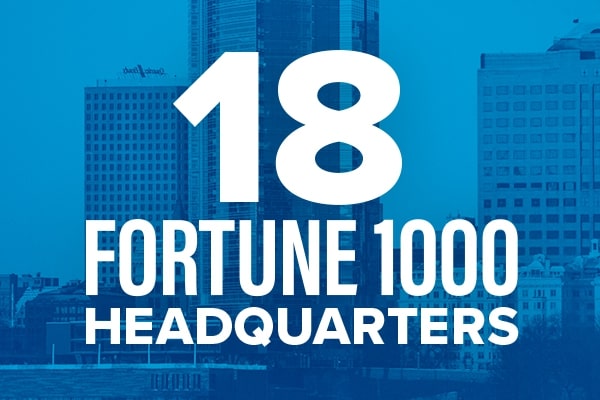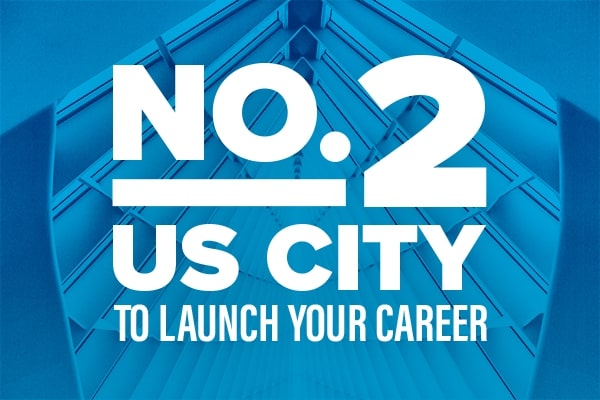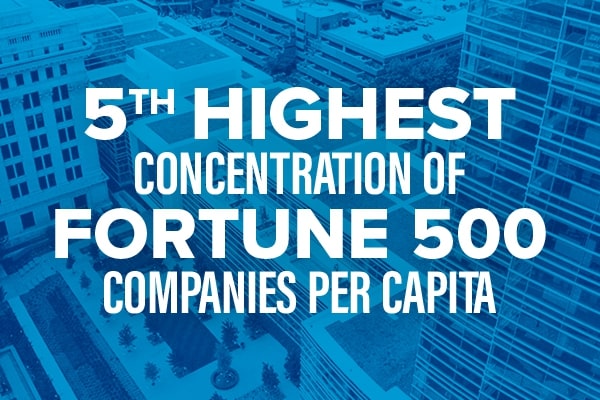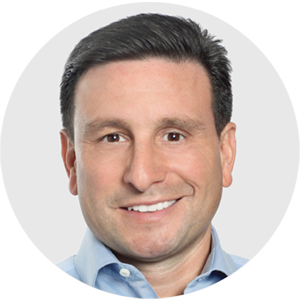 I'm very excited to have our Midwest office located in Milwaukee. I found the city's talent to be more loyal and have a longer tenure.".
David Reeves
President, OpenGov, Inc.
Tech is brewing in the Milwaukee Area
People are choosing Milwaukee as their home because of our vibrant urban living, downtown views of Lake Michigan and affordable cost of living.
Milwaukee offers all of the major benefits of a big city matched with a high quality of living. With competitive tech salaries, you can live well here, for less.
Milwaukee is centrally located in the Midwest with two international airports within 90 minutes, allowing quick access to anywhere you need to go.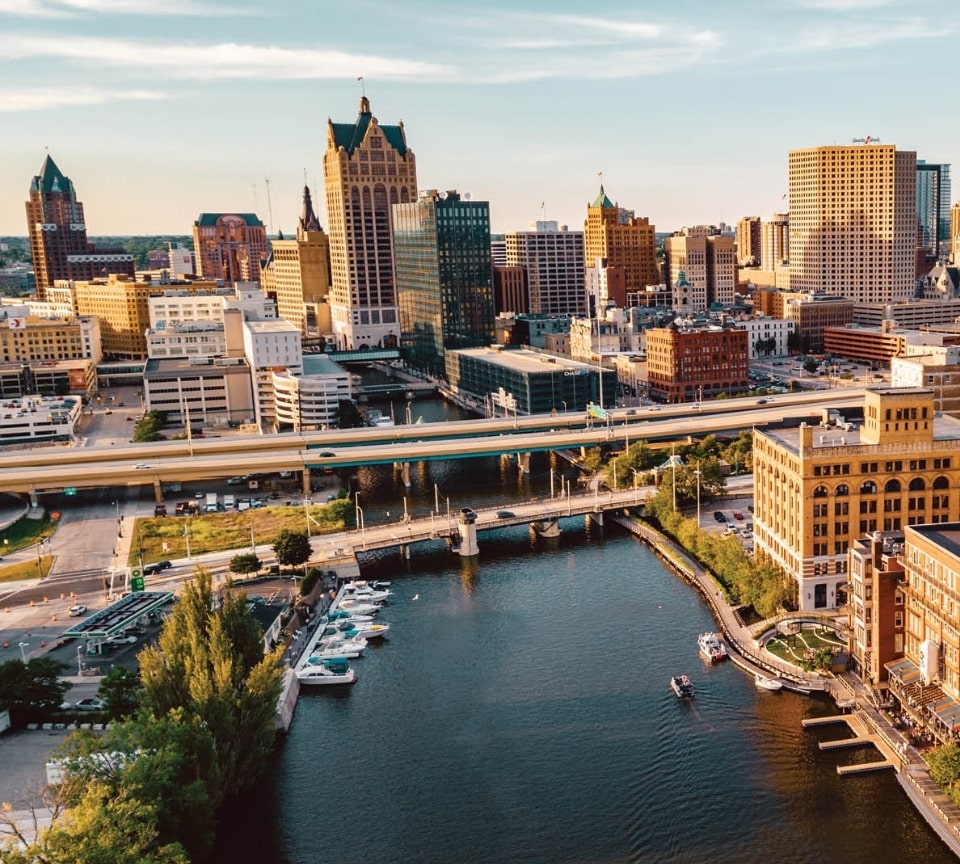 Reasons to choose
#mketech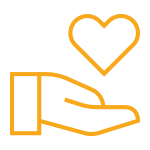 Generous & Collaborative
Milwaukee ranks as one of the most generous cities. And this extends to the tech community as people willingly share their connections, experience and support each other's growth. Whether you are launching a start-up or want to advance your tech career, you'll find a place here.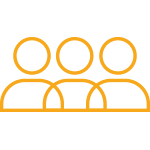 Commitment to Diversity
MKE tech is working to build a tech ecosystem that reflects the diversity of our region. Major local corporations have publicly committed to increasing diversity in tech. Plus, new high profile funds are being created specifically for Black founders.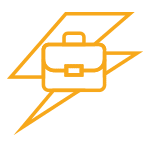 Start-up Support
From early-stage incubators like FOR-M to nationally ranked gener8tor accelerator that invests in high-growth startups, the startup scene in MKE is growing each year. A high concentration of Fortune 500 companies per capital gives Milwaukee startups a lot of large potential customers.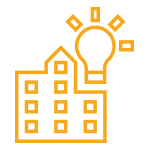 Innovation City
Milwaukee is a smart city—with the 6th highest concentration of college students among large metros.   Plus, several educational and research institutions work alongside businesses to spur innovation in tech – from UWM's Connected Systems Institute, MSOE's Applied Technology Center and Northwestern Mutual's Data Science Institute.
Culture & High Living
Milwaukee boasts a thriving entertainment scene, nationally recognized food and drink, and ample outdoor recreation steps away from downtown. The iconic Calatrava designed Milwaukee Art Museum and city-wide murals are just parts of a
vibrant arts scene.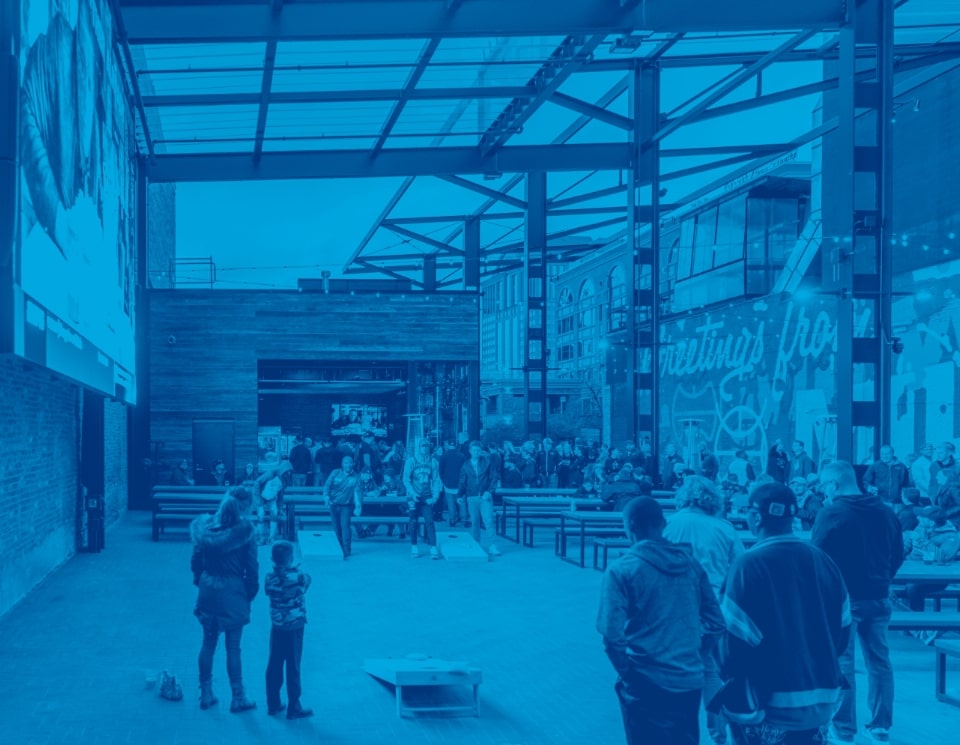 Milwaukee is no longer the best-kept secret of the Midwest.
Milwaukee is the Midwest's coolest (and most underrated) city.
Its business-owners say the city has a buzz around it now, with a low cost of living, tons of cultural activities, and a diverse population.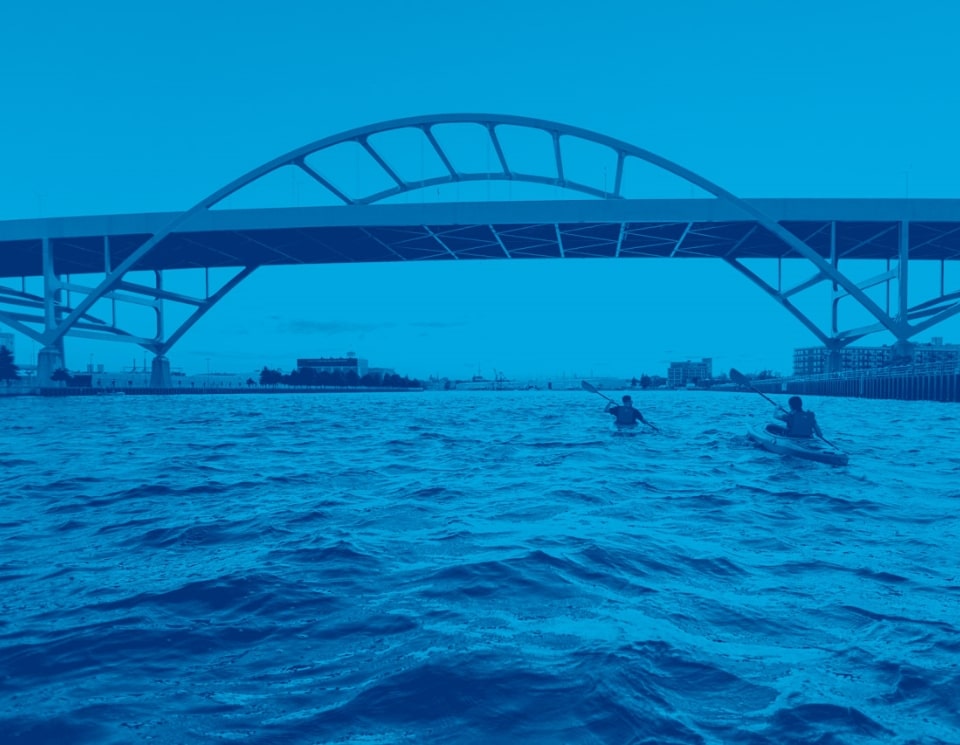 Get Connected
Sign up for updates and to get plugged into the #mketech community.
"*" indicates required fields