Great ideas can come from anywhere. Through Reverse Pitch MKE, companies open their doors to entrepreneurs, startups and other creatives to help solve industry challenges.
Flipping the script on pitching competitions
Reverse Pitch MKE is
a unique pitching competition where
entrepreneurs work with organizations to solve a known critical industry challenge.
During the Reverse Pitch kickoff, leading industry organizations pitch a business challenge to be solved. Entrepreneurs are invited to pitch back their proposed solution, for a chance to earn a cash prize and other in-kind services.
Congratulations to our fourth annual challenge winners
Thank you to our 2021
challenge sponsors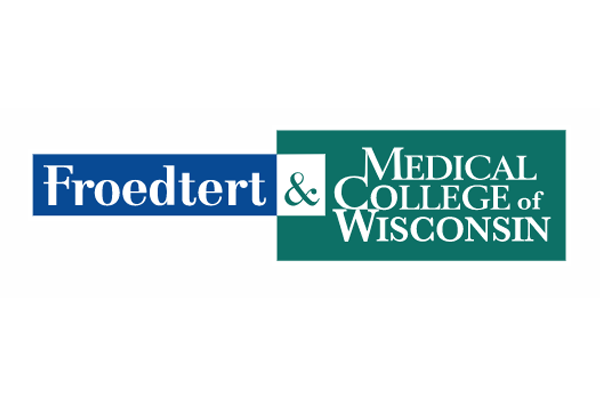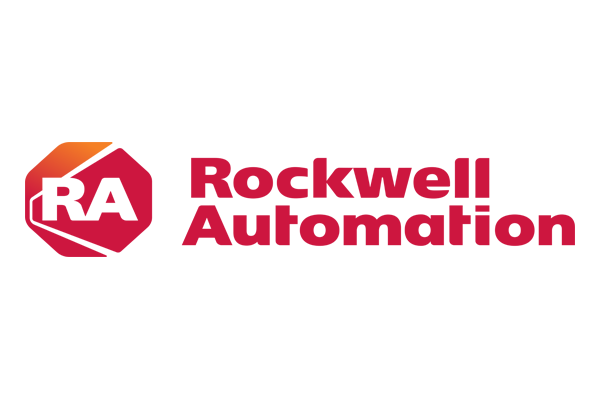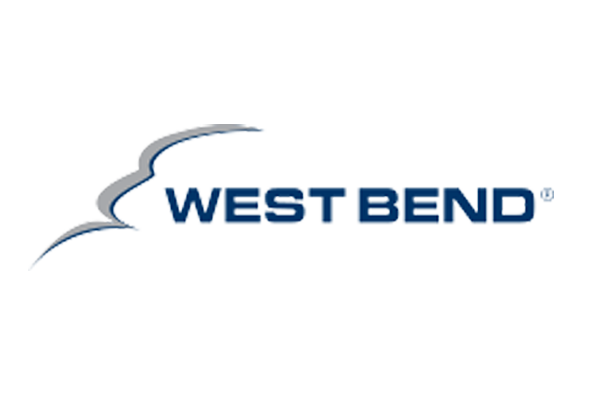 In-kind services provided by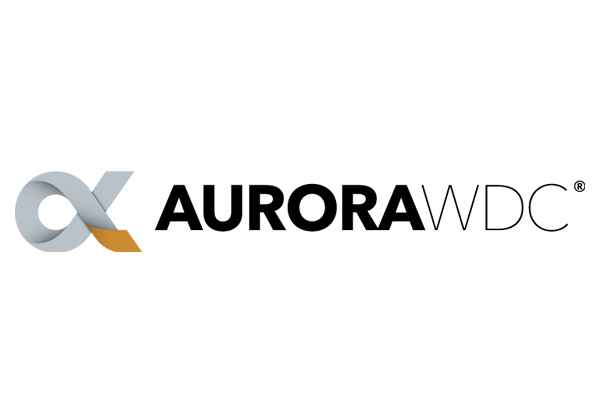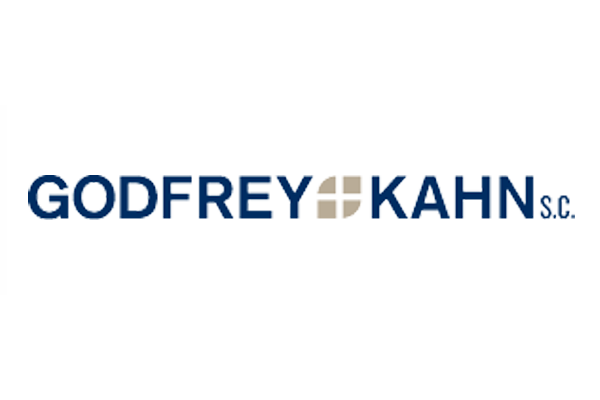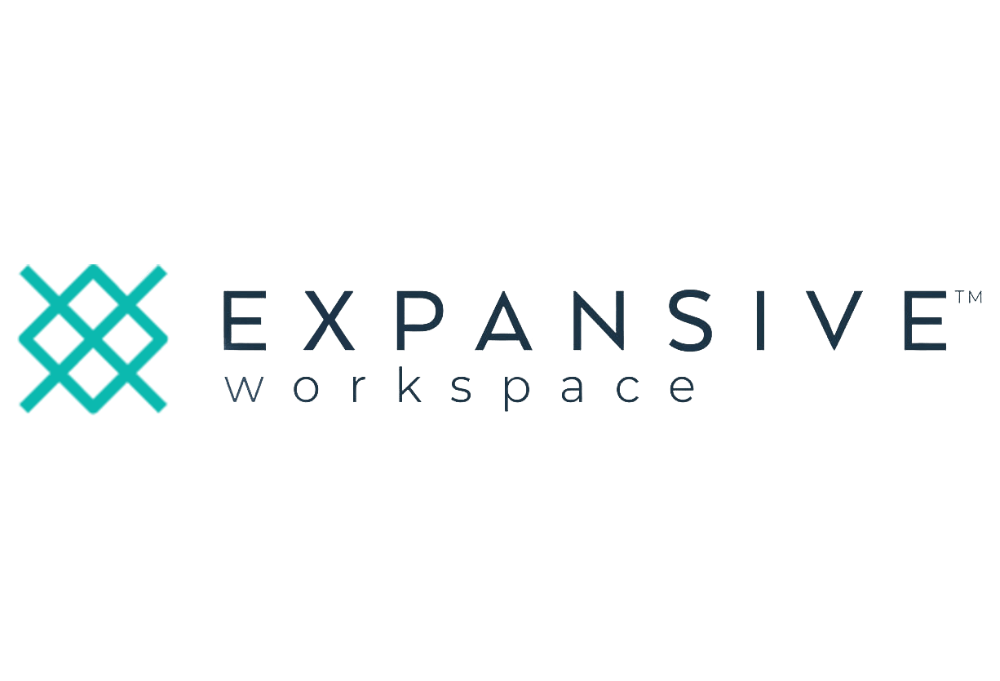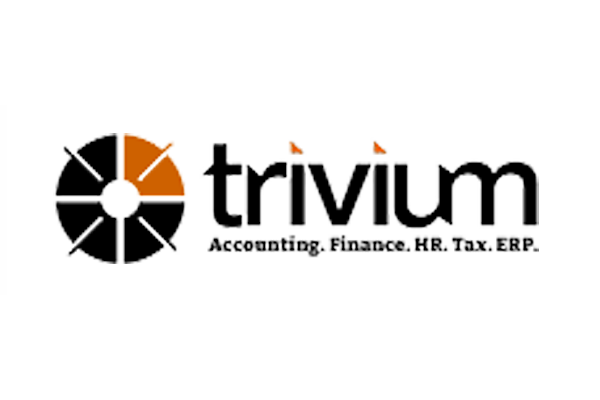 In order to improve health outcomes, patient experience and health equity, we need targeted outreach and interventions. We leverage our consumer insights to meet people where they are, on their preferred channel, with a trusted messenger and consistent outreach. We are excited for this great acknowledgment and to work with Froedtert & MCW in building trust and health literacy among their patient population.
KP Yelpaala, Co-founder and CEO of InOn Health
We believe moSAYcity will completely refashion how companies enhance their cultures in an evolving world of work. Winning Reverse Pitch Milwaukee's challenge is a testimony to the faith that has been placed in EvidaSolve's team spearheading moSAYcity, and our solution. We cannot thank the RPM team and judges of Northwestern Mutual and the Tech Hub Coalition enough.
Shalini Nag, Ph.D., Founder & CEO, EvidaSolve
ReversePitchMKE has been an incredible opportunity to work alongside the West Bend Mutual Insurance team to understand their vision for delivering state-of-the-art customer service. Pythonic believes natural language processing technology can be applied to address customer support queries involving the language in insurance policies. As a ReversePitchMKE winner, we're excited to continue working together with West Bend on this challenge.
Matt Younkle, Co-founder  – Pythonic Corporation
My team at Araqev is delighted and fortunate to have been given the opportunity to work directly with Rockwell Automation and Sargento Foods. We enjoyed meeting with their leaders on a regular basis to learn about their data and technologies, and eagerly look forward to a future partnership in which we will create new tools and products based on our interpretable and causal transfer learning algorithms that will make manufacturing more intelligent, sustainable, and productive, and add to the value of their products and processes.
Arman Sabbaghi, PhD, Co-Founder, CTO, President
Reverse Pitch MKE is open to all innovators, startups and creatives.  Sponsoring organizations are looking for a diverse set of innovators interested in solving the challenges presented. 
Interested in sponsoring a challenge for 2022? Reach out to contact@mketech.org to learn more.
Get Connected
Sign up for updates and to get plugged into the #mketech community.